Energy and Utilities
The Energy Transition | National Grid response services and hydrogen for heating
Published on 22nd Nov 2021
This week, we look at National Grid's consultation on its latest response services, the need for a decision on hydrogen for heating, the world's first flight using only synthetic fuel, and more.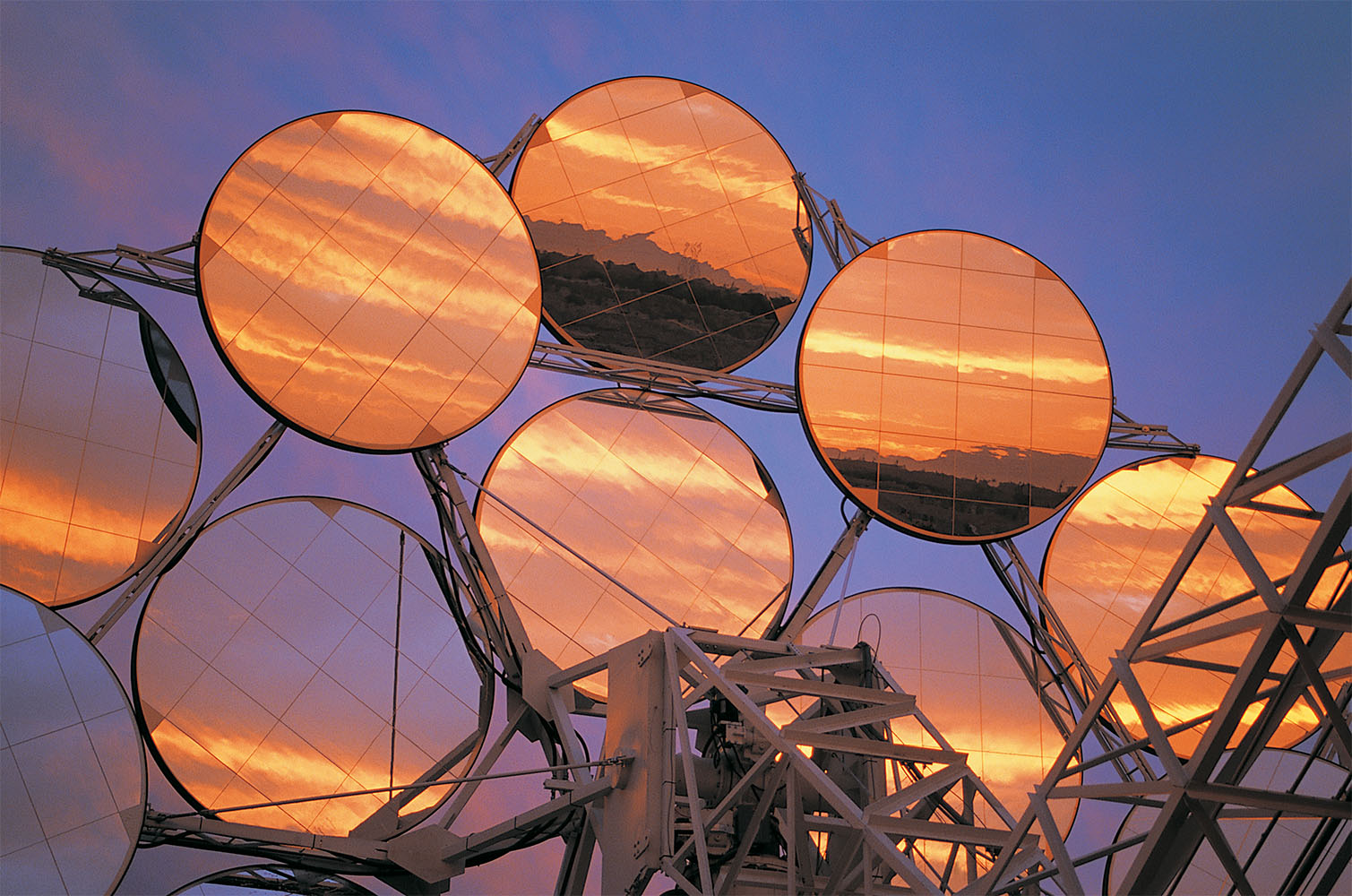 National Grid ESO consults on Dynamic Moderation and Dynamic Regulation
The National Grid ESO (NGESO) has published a consultation on terms and conditions for its two latest frequency response services, Dynamic Moderation (DM) and Dynamic Regulation (DR). NGESO has a licence obligation to control system frequency at 50Hz, with a 1% margin in either direction. Both DM and DR would be pre-fault services; they would act to keep frequency within these operational limits. DM would provide a rapid response where sudden large imbalances between demand and generation push frequency towards the thresholds, while DR would slowly correct continuous but small deviations of frequency.
The consultation documents include auction rules, service terms, a glossary, testing guidelines and participation guidance. They set out service parameters for both DM and DR, including speed of response, delivery range, full delivery point and time to full delivery. Also included are proposals for the DM/DR auction process, which would be hosted by the European Power Exchange (EPEX). The process would involve NGESO confirming to EPEX its DM/DR requirement for each product type by 2:30pm the day before each electricity forward agreement block. The auction results would then be published by 3pm, with delivery commencing by 11pm on the same day.
The deadline for responses to the proposals is 15 December 2021.
Net zero in question without decision on role of hydrogen for heating
The National Infrastructure Commission (NIC) has warned in its baseline report, that there is a "very real" risk that net zero targets will not be met if the government does not make a decision on the role of hydrogen for heating by 2026.
Decarbonising heat is one of the nine main challenges identified by the NIC in its second Assessment. Other challenges include:
decarbonising the electricity system quickly in order to meet the sixth Carbon Budget;
the need for new networks for hydrogen and carbon capture and storage; and
improving urban mobility and reducing congestion in order to boost urban productivity.>
The report stressed that understanding and resolving the challenges that the UK faces in decarbonising its homes is now "urgent" - especially given the lack of progress to date in decarbonising heat. The NIC noted that the government's recent Heat and Building Strategy leaves several "major questions" unanswered concerning: the level of insulation needed in different homes to operate heat pumps efficiently, whether hydrogen for heating will be available as a source of heat for all homes and what this means for the continuing use of the gas network. The NIC has committed to identifying a feasible pathway for the decarbonisation of heat and setting out recommendations for policies to deliver net zero heat to all homes and businesses. The NIC has stated that, "Making the change to zero carbon heat in a well-planned way, with appropriately targeted policy, can ease the burden on the most vulnerable."
The NIC is conducting a call for evidence on the challenges it has identified which will close on 4 February 2022.
RAF sets world record for the first successful flight using only synthetic fuel
The RAF, in partnership with Zero Petroleum, has won a Guinness World Record for the first successful flight using only synthetic fuel. The project is part of the RAF's Project MARTIN, a wider initiative aimed at reducing emissions.
The synthetic UL91 fuel, produced by Zero Petroleum, is manufactured by extracting hydrogen from water and carbon from atmospheric carbon dioxide. These components are then combined using renewably-sourced energy to create the synthetic fuel.
According to the RAF, the fuel has the potential to cut carbon emissions by 80-90% per flight. Jeremy Quin, Minister for Defence Procurement, said that whilst green technologies such as electric and hydrogen power generation are suitable for other modes of transport, high-performance aircraft require a liquid fuel alternative to support full performance. For the RAF, the successful trialling of this fuel is an important milestone in achieving its 2040 net zero target.
Paddy Lowe, CEO Zero Petroleum said, "This unique project with the Royal Air Force demonstrates the validity of our synthetic fuel and the potential it has to eliminate fossil CO2 emissions from a number of difficult but critical sectors, including transport which currently accounts for 23% of the global total."
Piclo establishes new secondary trading exchange for Capacity Market contracts
Piclo has launched a secondary trading exchange for Capacity Market contracts called 'Piclo Exchange'. The marketplace facilitates the buying and selling of existing flexibility contracts between qualified Capacity Market providers. Piclo stated that the aims of the marketplace are to "bring the same benefits of visibility, competitive prices and streamlined processes to secondary trading, as Piclo Flex has to DSO flexibility markets." The Capacity Market is the first secondary market open to users via the Piclo Exchange; however, the marketplace is adaptable to enable secondary trading in other markets.
James Johnston, chief executive and co-founder of Piclo, said: "Piclo Exchange is an industry-first and will directly contribute to creating a more transparent and effective secondary market in the Capacity Market. Previously, a lack of visibility in the process for Capacity Market secondary trading was a barrier, with no open way to know who was looking to trade or how to get the best price.
"Our new marketplace offers compelling new revenue and de-risking opportunities for Capacity Market providers which will make the market more efficient and liquid. We are looking forward to welcoming new Capacity Market providers and encourage them to register to join the growing number of ten plus active providers who have already come on board."