Energy and Utilities
The Energy Transition | Contracts for Difference budget and Capacity Market changes
Published on 6th Dec 2021
This week, we look at the government's Contracts for Difference budget, Ofgem's consultation on Capacity Market transparency, proposed changes to the non-domestic Renewable Heat Incentive scheme, and more.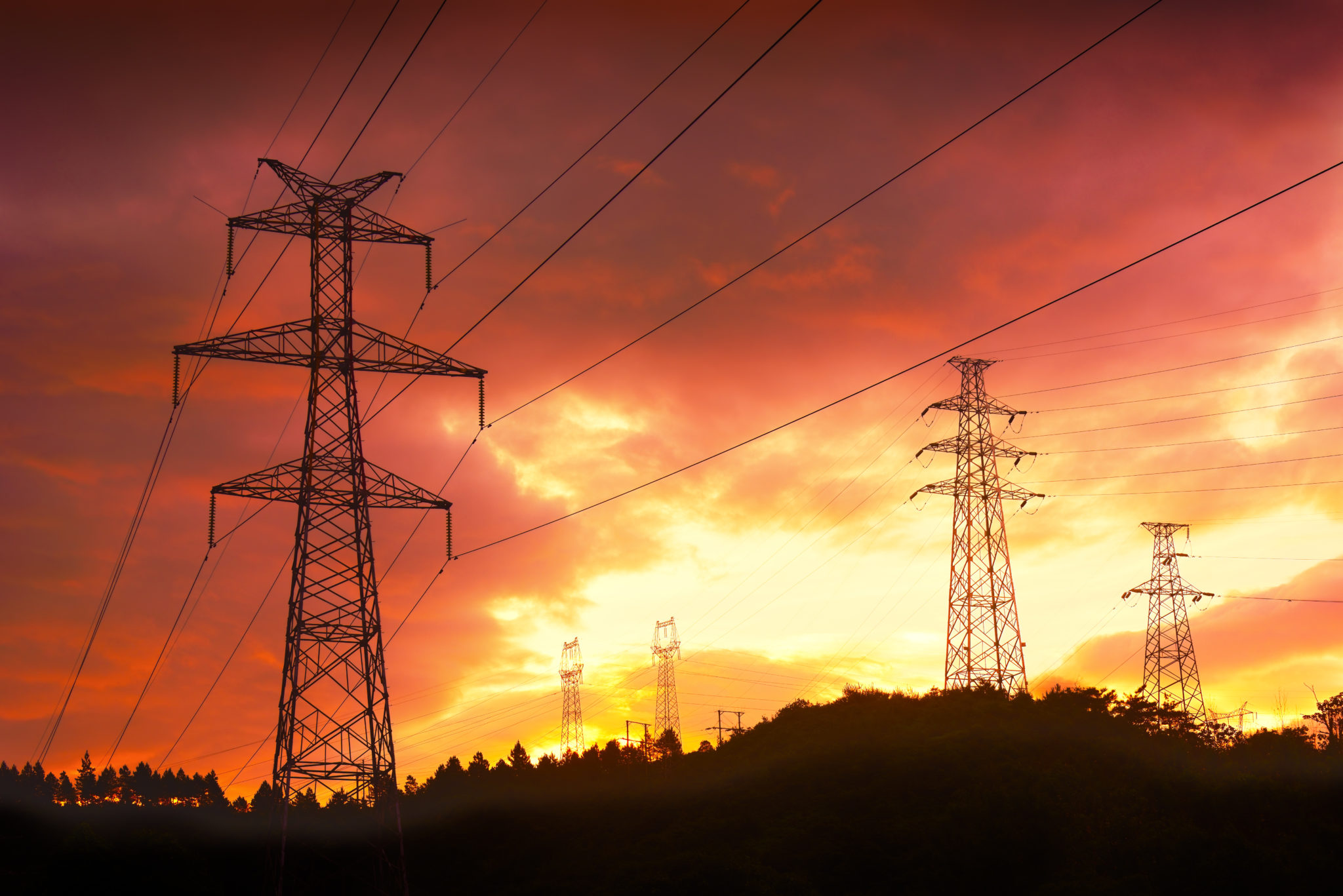 Government confirms its Contracts for Difference budget
The Department for Business, Energy & Industrial Strategy (BEIS) has published the final statutory notices required to launch Contracts for Difference (CfD) Allocation Round 4, which will see up to £285m in annual subsidies awarded to low-carbon generators.
The budget has risen by £20m since the draft budget notice, which was announced in September, in line with the government's recent announcement regarding additional funding for tidal power. For more information, please see last week's Energy Transition update. 
The £285m CfD budget has been divided between three technology groups:
The first pot - which is available to established technologies such as onshore wind, solar, and energy-from-waste with combined heat and power (CHP) - will allocate annual subsidies of up to £10m for delivery starting in 2023/24 and 2024/25. 
The second pot - which covers less established technologies such as floating offshore wind, tidal stream, and dedicated biomass with CHP and anaerobic digestion - will distribute up to £75m of annual subsidies for delivery starting in 2025/26 and 2026/27.
The third pot - which is dedicated exclusively to fixed-bottom offshore wind - will allocate annual subsidies of up to £200m for delivery commencing in 2025/26 and 2026/27.
The fourth CfD allocation round is due to open on 13 December and will close to applications on 14 January 2022.
Ofgem consults on improving Capacity Market transparency
Ofgem has published a statutory consultation on proposals to amend the Capacity Market Rules. The consultation concerns policy areas that have previously been consulted on (in July 2020 and May 2021). Ofgem claims that the previous consultations "further developed [its] thinking after review and consideration of the stakeholder feedback received," and that it is once again looking for feedback from stakeholders on its minded-to-decision and proposed changes.
The regulator has proposed amendments to the Rules in the following areas:
Evergreen Prequalification. Proposals include amending the rules to introduce an option to reuse certain exhibits and additional information from a previous successful Capacity Market application, for up to four years.
CP270. Ofgem intends to proceed with the implementation of CP270, which would enable component-level information for generating Capacity Market Units (CMU) to be displayed on the Capacity Market Register (CMR).
CP271. It is proposed that the CMR should be enabled to display whether a Demand Side Response CMU includes an on-site generating unit and, if so, further information on its capacity and primary fuel.
Substantial Completion Milestone (SCM) data. Ofgem plans to amend the rules such that the CMR would display whether a CMU is subject to meeting their SCM data and the earliest/latest dates SCM is expected to be achieved.
Metering Test Certificate data. It is suggested that the CMR would display the date on which a Metering Test Certificate was awarded to a CMU.
Applicant Notice. Ofgem proposes to allow conditionally prequalified applicants to be notified that their prequalification status has changed to 'not prequalified' or 'prequalified', as applicable.
The consultation closes on 7 January 2022.
Changes proposed to the Renewable Heat Incentive scheme
BEIS has announced a consultation on its proposal to extend the commissioning deadline for certain participants of the Non-domestic Renewable Heat Incentive (NDRHI) scheme by 12 months. The proposals will apply to extend the second tariff guarantee allocation and introduce a third tariff guarantee allocation to take the commissioning deadline from 31 March 2022 to 31 March 2023. This extension would only apply to non-biomethane technologies, as biomethane projects are eligible for the Green Gas Support Scheme (which will succeed the NDRHI). 
The changes have been proposed as a further measure to cater for the impact of the Covid-19 pandemic on commissioning deadlines. Such measures include a previous extension to the deadline - reported on in a previous Energy Transition update. BEIS has stated, "We recognise the difficulty some projects have continued to face in meeting their commissioning deadlines, due to a range of factors including the COVID-19 pandemic. We want to ensure projects that otherwise would have been able to commission by 31 March 2022 are not prevented from doing so due to extenuating factors."
The consultation closes on 20 December 2021.
Scottish distilleries receive £11.3m government funding for hydrogen and biogas 
The government has announced £11.3 million in funding for four projects that are creating low-carbon solutions for the Scottish whiskey industry. The government hopes that that this investment will help distilleries across the UK move away from use of fossil fuels and develop low carbon heating systems. 
 
This funding is a part of the government's £1bn Net-Zero Innovation Portfolio, which was launched by HM Treasury in March, and has been awarded through the Green Distilleries Competition. The news  comes shortly after the government's announcement of £9.4m of funding for a hydrogen storage project in Scotland. 
 
The first phase of the Green Distilleries Competition saw 17 projects within the UK receiving up to £75,000 each. Phase 2 of the project will support four of those 17 projects to progress their ambitions to steer away from fossil fuels and focus on low-carbon hydrogen and biogas instead. The projects that have received this additional funding are: Protium Green Solutions, Locogen Ltd, Colorado Construction and Engineering and Supercritical Solutions. 
Scotch Whisky Association Chief Executive Karen Betts said, "This funding is a welcome boost for the industry at a time when Scotch Whisky companies are already working hard to reduce their emissions. As a result, nearly 40% of the industry's energy is now coming from renewable sources. But we know we need to go further and faster, and that's where the Green Distilleries Competition is so critical since it supports companies in testing new technologies."
BP plans 500MW green hydrogen plant in the UK
British oil and gas giant BP has announced plans to build a major green hydrogen project in Teesside, with an anticipated output of up to 500MWe of hydrogen production by 2030. The project, HyGreen Teesside, will be delivered in multiple stages, with BP aiming to start production by 2025. 
BP plans to locate HyGreen Teesside  on a site where, earlier this year, BP gained planning permission for a 500MW blue hydrogen plant – H2Teesside. BP estimates that the combined 1.5GW capacity of the two projects could deliver 30% of the UK's 2030 target of 5GW of hydrogen production. 
Louise Jacobsen Plutt, Senior Vice President for hydrogen and CCUS at BP, said, "Low carbon ‎hydrogen will be essential in decarbonizing hard-to-abate industrial sectors including heavy transport. ‎Together, HyGreen and H2Teesside can help transform Teesside into the UK's green heart, ‎strengthening its people, communities and businesses."