Energy and Utilities
The Energy Transition | Ofgem consult on energy price cap and £9.4m hydrogen funding
Published on 29th Nov 2021
This week, we look at Ofgem's consultations on potential modifications to the energy price cap, £9.4 million in government funding for hydrogen storage, Boris Johnson's announcement regarding mandatory electric vehicle charging points for new buildings, and more.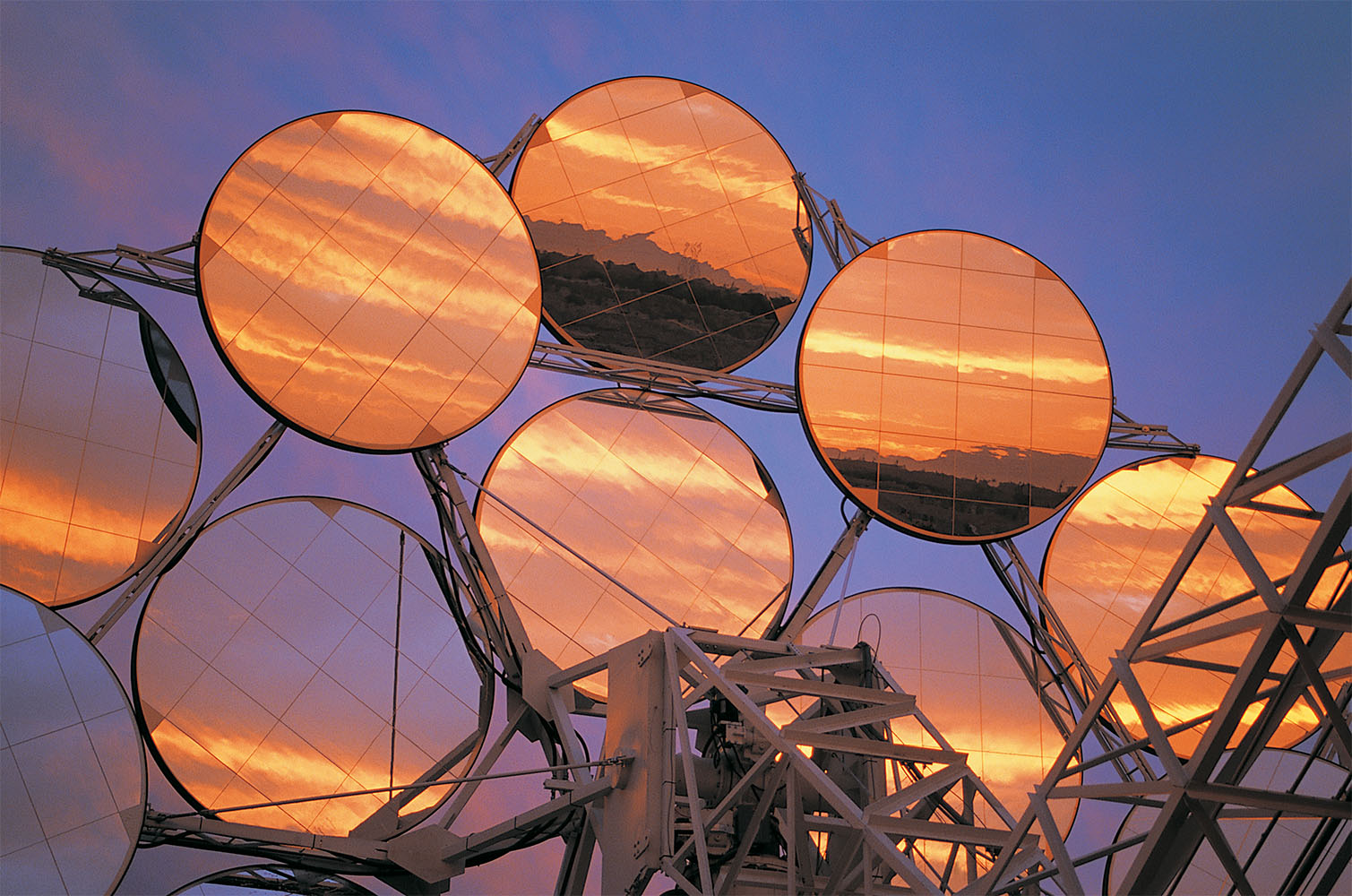 Ofgem consults on potential modifications to the energy price cap Ofgem has launched five consultations on proposals to adjust the energy price cap to reflect the volatile market currently facing energy suppliers. This announcement follows an open letter from Ofgem to energy suppliers earlier this month, in which it undertook to consult on the price cap methodology to ensure it reflects the costs, risks and uncertainties facing suppliers.
Ofgem has announced consultations on:
The potential impact of increased wholesale volatility on the default tariff cap. This consultation explores whether recent market volatility has led to the level of the price cap materially deviating from the efficient cost level allowed for in the price cap.
The process for updating the default tariff cap methodology and setting maximum charges. This consultation proposes that the licence be modified to allow Ofgem to alter the price cap outside of the usual six-month cycle where exceptional circumstances necessitate doing so. Ofgem considers this ability important to enable it to manage the risks resulting from the interaction of the cap and unstable market circumstances.
The true-up process for Covid-19 costs. This consultation considers how Ofgem will "true up" the float allowance it previously included in cap periods six and seven to account for additional material costs as a result of the Covid-19 pandemic.
Reflecting end user categories in the default tariff cap. This consultation proposes that licence conditions and Ofgem's methodology be amended to introduce end user categories specific to prepayment meter (PPM) customers. This will allow for a better reflection of the costs associated with PPM customers from cap period eight onwards.
The Energy Company Obligation (ECO) scheme allowance methodology in the default tariff cap. This consultation considers a new input that will enable Ofgem to account for the costs of the ECO4 scheme in the default tariff cap, subject to ECO4 being approved by Parliament.
Stakeholders are invited to contribute their views before the deadline on 17 December 2021. Decisions are expected on all proposals by February 2022, except for the Covid-19 true-up decision, which is expected by August 2022.
£9.4 million funding for hydrogen storage project near Glasgow
The UK government has announced £9.4 million in funding towards the Whitelee green hydrogen project as part of the Department for Business, Energy & Industrial Strategy's Innovation Portfolio. The funding was awarded to ITM Power and BOC who, along with ScottishPower Renewables, form the Green Hydrogen for Scotland partnership. The funding will help the development of the UK's largest electrolyser, to produce and store hydrogen for local transport supply
The project will be located alongside ScottishPower's Whitelee Windfarm and the government estimates that the 20MW facility will produce roughly 2.5 to 4 tonnes of green hydrogen per day;  enough to provide zero-carbon fuel for 225 buses travelling from Glasgow to Edinburgh on a daily basis.
The Energy and Climate Change minister, Greg Hands, said: "This first-of-a-kind hydrogen facility will put Scotland at the forefront of plans to make the UK a world-leading hydrogen economy, bringing green jobs to Glasgow, while also helping to decarbonise local transport – all immediately following the historic COP26 talks."
Boris Johnson announces mandatory electric vehicle charging points for new buildings
The prime minister, Boris Johnson, has announced new legislation that will mandate the installation of electric vehicle (EV) charge points in new buildings from next year.
The legislation will apply to new homes and buildings such as supermarkets and workplaces, as well as buildings undergoing renovations which leaves them with ten or more parking spaces. It is anticipated that up to 145,000 extra charge points will be installed across England as a result.
Britain is currently estimated to have approximately 25,000 EV charging points. However, the Competition and Markets Authority has predicted that it could need as many as ten times this number before 2030, when the sale of new petrol and diesel cars will be banned. The charge points installed as a result of the newly-announced legislation could go some way towards meeting this demand.
In a further announcement on the future of the UK's EV charging network, Highways England has pledged £11m in funding to support the installation of battery energy storage systems at service stations where the grid supply is insufficient to support rapid charging infrastructure. Highways England hopes the investment "will bring an end to 'range anxiety' by improving the network of charge points for EV drivers using England's motorways and major A-roads."
UK government invest in Britain's tidal power
The UK government has a £20 million yearly investment in Tidal Stream electricity as part of the fourth allocation round of the Contract for Difference (CfD) Scheme which will open on 13 December 2021.
The government believes that the investment will help to lower costs within the marine energy sector, similar to how the cost of offshore wind has been lowered - the CfD scheme has seen the price per unit (MWh) of offshore wind decrease by approximately 65% between the first allocation round in 2015 and the most recent round in 2019. There are currently projects in development in relation to marine technologies in north-west Scotland, north Wales and the southern coast of England.
The Scottish Secretary, Alister Jack, said, "This UK government allocation of funding for the tidal industry in Scotland, and across the UK, is tremendous news. Harnessing the powers of our seas is a vital step in our transition to the use of greener, cleaner energy and underlines the UK government's commitment to create and protect highly-skilled jobs while on our journey to net zero by 2050."
New climate disclosure framework to help smaller businesses reduce their climate impacts
A free disclosure framework has been launched to help small and mid-size enterprises (SMEs) with reporting and reducing their climate impact. The framework has been jointly developed by the CDP, a non-profit organisation focusing on environmental disclosures, and the SME Climate Hub.
According to CDP, existing guidance and support on sustainability reporting does not adequately cater to the needs of SMEs, who are facing growing demands from stakeholders and lenders to make climate pledges. The SME Climate Disclosure Framework will help SMEs to measure and report their emissions across three scopes: direct, power-related and indirect. The tool also provides a glossary for complex emissions and climate terminology, along with guidance for cutting emissions specific to different SMEs' sizes and sectors.
Sonya Bhonsle, CDP's Global Head of Value Chains and Regional Director of Corporations, said, "SMEs play a major role in economies around the world; without them, we cannot limit global temperature rise to 1.5°C. […] We hope the framework empowers SMEs to take climate action, and in turn, increases their resilience to climate change and allows them to play an active role in the transition to a low carbon economy."