Energy and Utilities
Energy Innovation | Battery storage as the investable asset class
Published on 2nd Dec 2021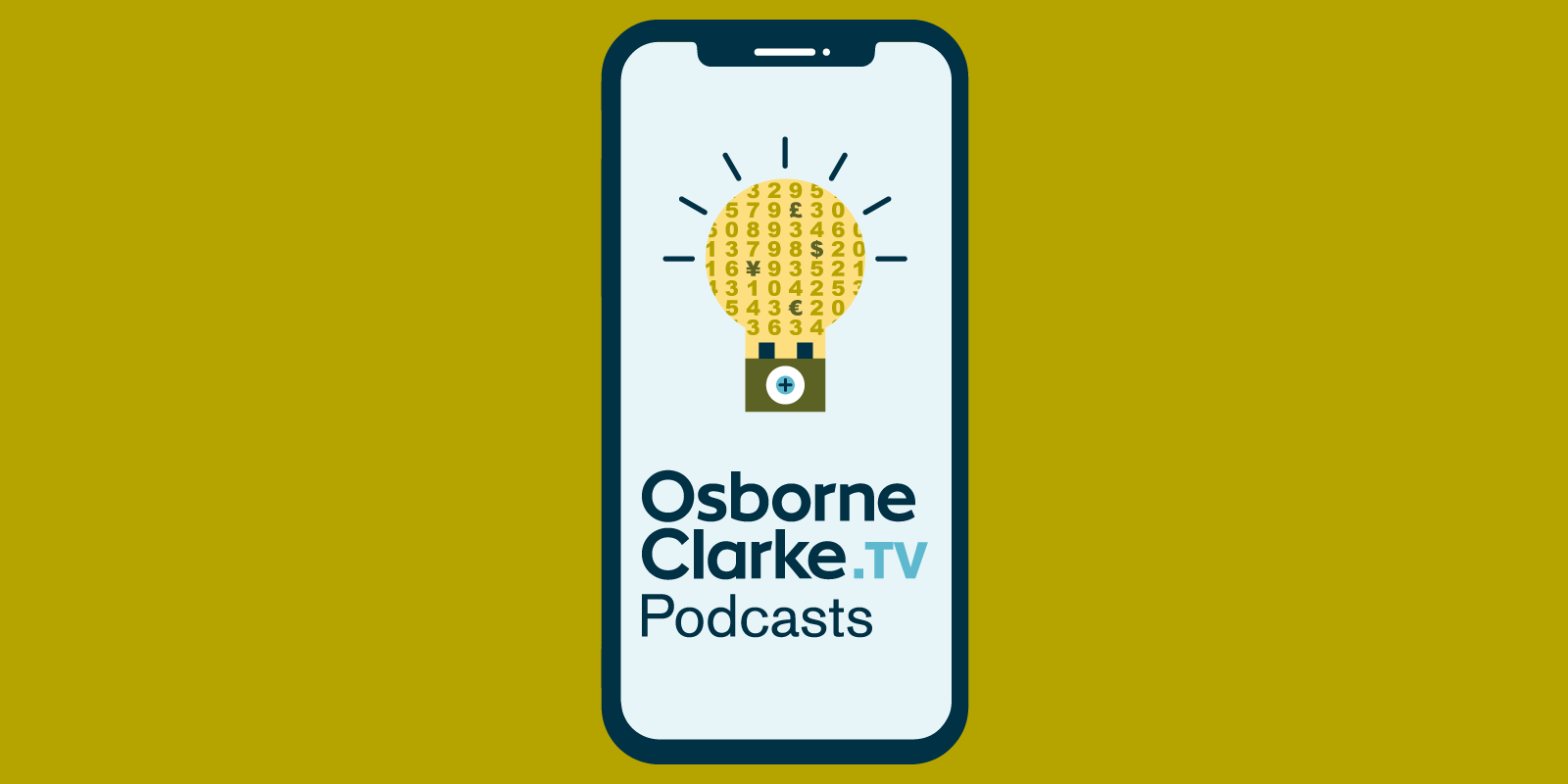 This is the fifth episode in Osborne Clarke's Energy Innovation podcast series. In this episode Simon Hobday interviews Jason Stocks, Head of Demand and Flexible Generation at Limejump (part of Shell Renewables and Energy Solutions) on battery storage investable assets. 
Limejump is a digital energy platform operating in the decentralised energy sector, managing some of the largest portfolios of batteries in the UK.
Listen to the podcast and subscribe to the series:
Find out more about the series and listen to other episodes here.