Managing Covid-19
UK COVID-19 | Employment update | Top three in 3 minutes
Published on 24th Mar 2020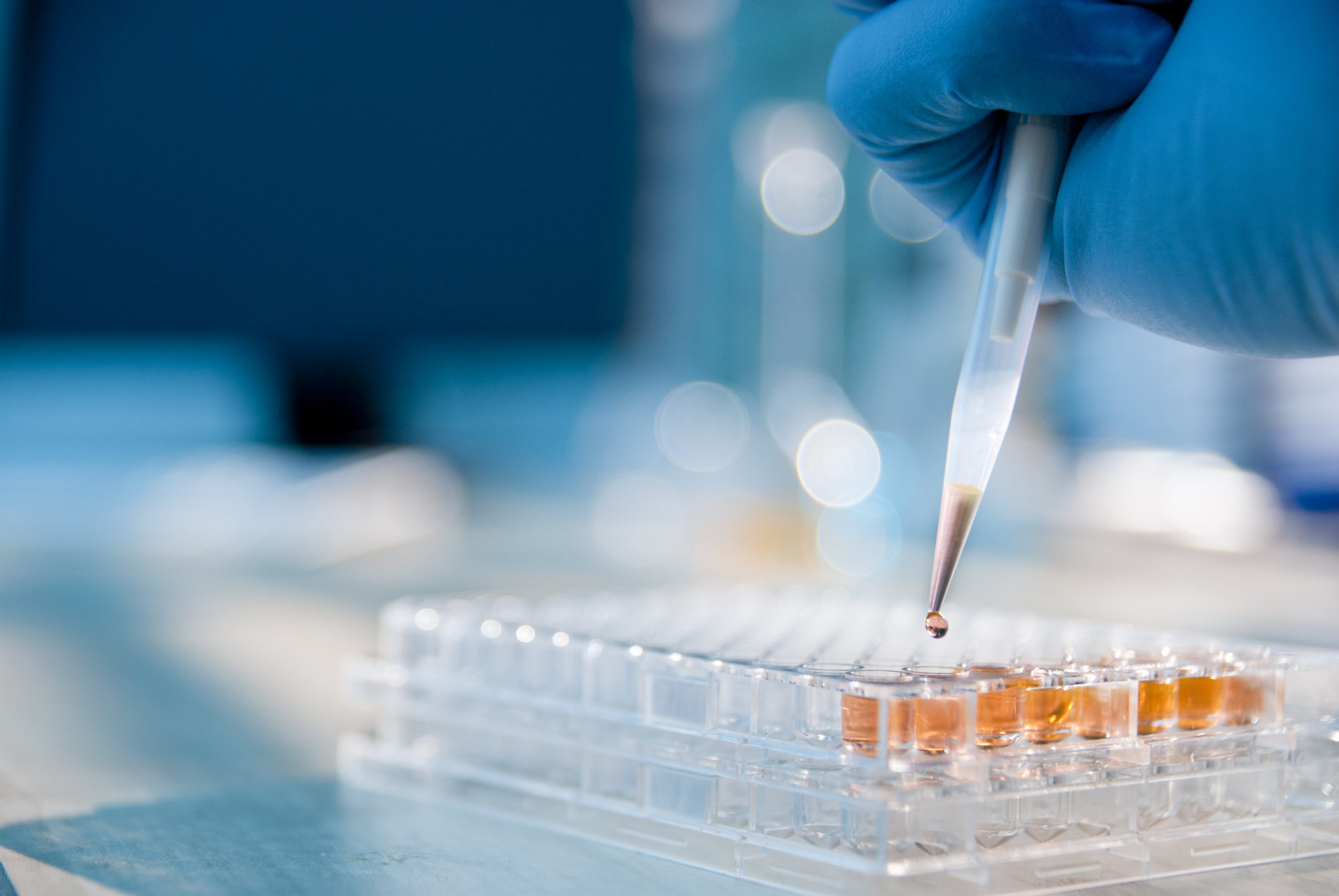 Welcome to our top three where we are drawing together the latest developments for UK employers on the coronavirus emergency.
1. What is the Coronavirus Employee Retention Scheme?
The government announced on Friday (20 March) its new Coronavirus Employee Retention Scheme to support employees who would "otherwise be laid off" due to the coronavirus. The scheme provides for an employee in this situation to be placed on furlough leave; they will not be required to undertake any work but their employer will receive a grant for up to 80% of their wage costs up to a maximum of £2,500 per month. There are a number of aspects of the scheme that need clarification, including: who is an employee for these purposes; what elements of pay are wage costs under the scheme; and the impact on pension contributions and other benefits. During furlough leave an employee is not permitted to carry out any work for their employer. The government has said the scheme will last for three months (back-dated to 1 March), although it may be extended.
2. Latest lockdown measures and what this means for employers?
Prime Minister Boris Johnson in his address to the nation last night (23 March) announced the closure of non-essential shops and restrictions on individual movement; full guidance on staying at home and away from others has been published. The critical message is that people where possible should be at home. Where people are permitted to leave the home for work, shopping and to care for the elderly/vulnerable etc., social-distancing should be practiced to minimise the spread of the virus.
The address to the nation confirms that people will "only be allowed to leave their home for the following very limited purposes… travelling to and from work, but only where this is absolutely necessary and cannot be done from home". Confusion has arisen over whether workers who cannot work from home, but whose workplace can to date remain open, can still travel to work or whether they can only do so if their work is absolutely necessary.
At present it seems that travel is still permitted when work cannot be performed from home. This message was reiterated by Michael Gove this morning (24 March). However, the guidance on social distancing for everyone in the UK issued by Public Health England confirms that to reduce the transmission of coronavirus people should "avoid non-essential use of public transport when possible". The Mayor of London has announced that the London Underground should be limited to essential workers and travel should only take place if it is "absolute necessary". More clarification is being called for and, in any event, further restrictions are by no means off the cards.
Employers should note that the key worker guidance published last week, relates, at present, simply to the provision of childcare. People on this list have been able to ask their schools and nurseries to continue to educate their children. The guidance makes it clear that:
if it is all possible for children to be at home, then they should be; and
if your work is critical to the COVID-19 response or you work in one of the critical sectors listed below, and you cannot keep your child safe at home, then your children will be prioritised for education provision.
This appears to reflect what is happening in practice where schools are facing their own staff shortages and are looking to reflect the lockdown message that people must now be at home and look to stop the spread so far as possible.
Keeping up-to-date on the coronavirus emergency
With new announcements, guidance and measures, keeping up-to-date on the coronavirus emergency is raising new issues by the day for employers. They need to seek to protect their businesses while being understanding and sensitive to the position of individual employees who may themselves be caring for dependants, vulnerable or facing difficult personal circumstances brought on by the emergency. Furlough leave may provide some breathing space for employers, but businesses will need to be preparing contingency plans for the longer term once the scheme comes to an end. Employers with homeworkers will also need to manage more practical considerations: health and safety obligations; managing equipment/IT support; the approach for employees with childcare or other caring responsibilities; keeping employees motivated and business protection issues; and deciding how to handle annual leave requests (or requests to cancel pre-booked leave) to balance the needs of the business once some form of normal working life resumes.
If you would like to receive our FAQs for employers which we are continually updating, please speak to your usual Osborne Clarke contact. We are regularly speaking to clients and will be hosting webinars to keep you up to date and enable you to share your experiences and concerns at this difficult time. You can also find all our latest news on our dedicated hub and which contains insights looking from issues such as force majeure in commercial contracts through to the impact of the coronavirus emergency on conducting 'right to work' checks.