Employment and pensions
Employment Law Coffee Break: Lockdown 3 and the EU-UK Trade Deal
Published on 7th Jan 2021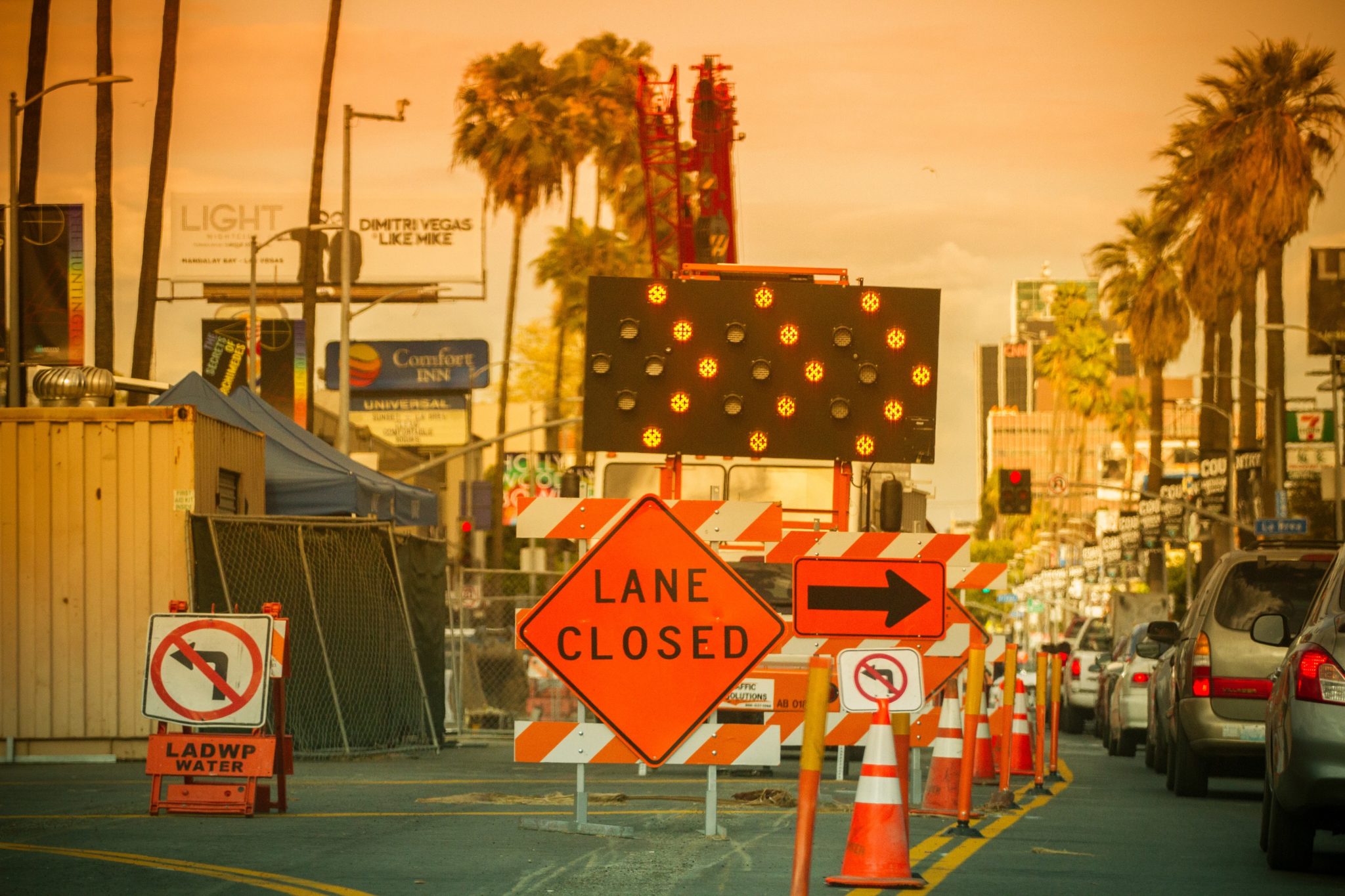 Lockdown 3: The immediate considerations
A new national lockdown is not the start to the new year we were all hoping for and in our latest podcast we look at the immediate issues for employers in light of the latest government guidance restricting movement in England. Similar restrictions are also in place in Wales, Scotland and Northern Ireland and with the situation ever changing, it will be important to keep check on the latest position in the regions in which you operate. Many employers will be understandably concerned about continuing support for their workforce; the government announced at the end of December that the Coronavirus Job Retention Scheme is now extended on its current terms until 30 April 2021.
With a general feeling that resilience is not as high as in earlier lockdowns, mental health and employee wellbeing remain high priority issues. Manager training will also be key in ensuring consistency across the business and enabling managers to understand the potential risks across a range of situations and where they should be calling on support from HR. Please contact us for more details on how we can assist you in this respect.
Listen to the podcast and subscribe the the series:
What does the EU-UK Trade Deal mean for employers?
With directly applicable EU law entering the UK statute books as "retained EU law" at 11.00pm UK time on 31 December 2020 and the future relationship between the EU and UK now set out in the EU-UK Trade and Cooperation Agreement (TCA) which applies from 1 January 2021 we look at what this means for employers.
It remains the case that we are not anticipating any significant changes in employment law. As part of the TCA, the UK has agreed that it shall "not weaken or reduce, in a manner affecting trade or investment between the parties, its labour and social levels of protection below the levels in place at the end of the transition period". It is unlikely therefore that, for example, our existing TUPE provisions would be repealed or modified significantly in any way. However, it does leave some room for movement around issues such as calculating holiday pay, where diverging in part from the EU position may not itself impact on trade and investment. We may also see the government pushing ahead with its plans for a single enforcement body announced back in 2019 to uphold current UK protections; the TCA captures not only rights which have been weakened or reduced by changes made but also those that develop through a lack of effective enforcement.
Where employers may see more immediate impact is in Employment Tribunal (ET) disputes, with parties taking different positions on the continued relevance of the Court of European Justice (ECJ) case law. ETs will continue to have to follow ECJ case law in effect on 31 December 2020, subject to any decisions of the Court of Appeal or Supreme Court. Whilst ETs do not have to follow new ECJ case law after that date, it is likely that this case law will still be used to support a party's interpretation of the legal position where it concerns retained EU law (and potentially that a failure to do so will weaken or reduce labour protection for the purposes of the EU-UK agreement).
Looking ahead, the parties have committed to "strive to increase their respective labour and social levels of protection" and there is a continued commitment to the rights set out in the European Convention on Human Rights; whilst the UK is not under any obligation to implement EU directives post 31 December 2020, this statement, alongside the other commitments made in the TCA, perhaps indicates the fact that we are not anticipating any significant divergence between the future path of UK and EU laws.
Free movement has ended, which will impact on business travel, working overseas and recruitment. Short term, visa-free business trips are permitted for some specific listed purposes including attending meetings. There are national "reservations" or exceptions, such as where a named Member State imposes requirements or limits access, so these will need to be checked carefully. Trips are limited to a maximum of 90 days in any 180 day period. The UK's new immigration regime will be relevant for all overseas nationals now entering the UK. Please see more detail here. Where workers are based overseas, employers will need to ensure that they understand and apply the new position on social security contributions which apply in each jurisdiction. HMRC has provided some guidance on the new rules and specialist advice should be taken.
Many organisations have been concerned over whether the UK will be recognised as providing an adequate level of data protection where personal data is transferred between the UK and EU. Please read more here.
Whilst the employment law status quo is essentially maintained for the time being, the TCA brings new issues and complexities for employers, particularly around business travel, overseas secondments and recruitment. Please read more here on the impact on contingent workers and businesses in that sector.