Employment and pensions
Employment Law Coffee Break | Government exclusivity clauses, employee social media protection, and incentives spotlight
Published on 12th May 2022
Welcome to this week's Coffee Break looking at exclusivity clauses, protecting social media accounts and changing incentives to reflect new working patterns.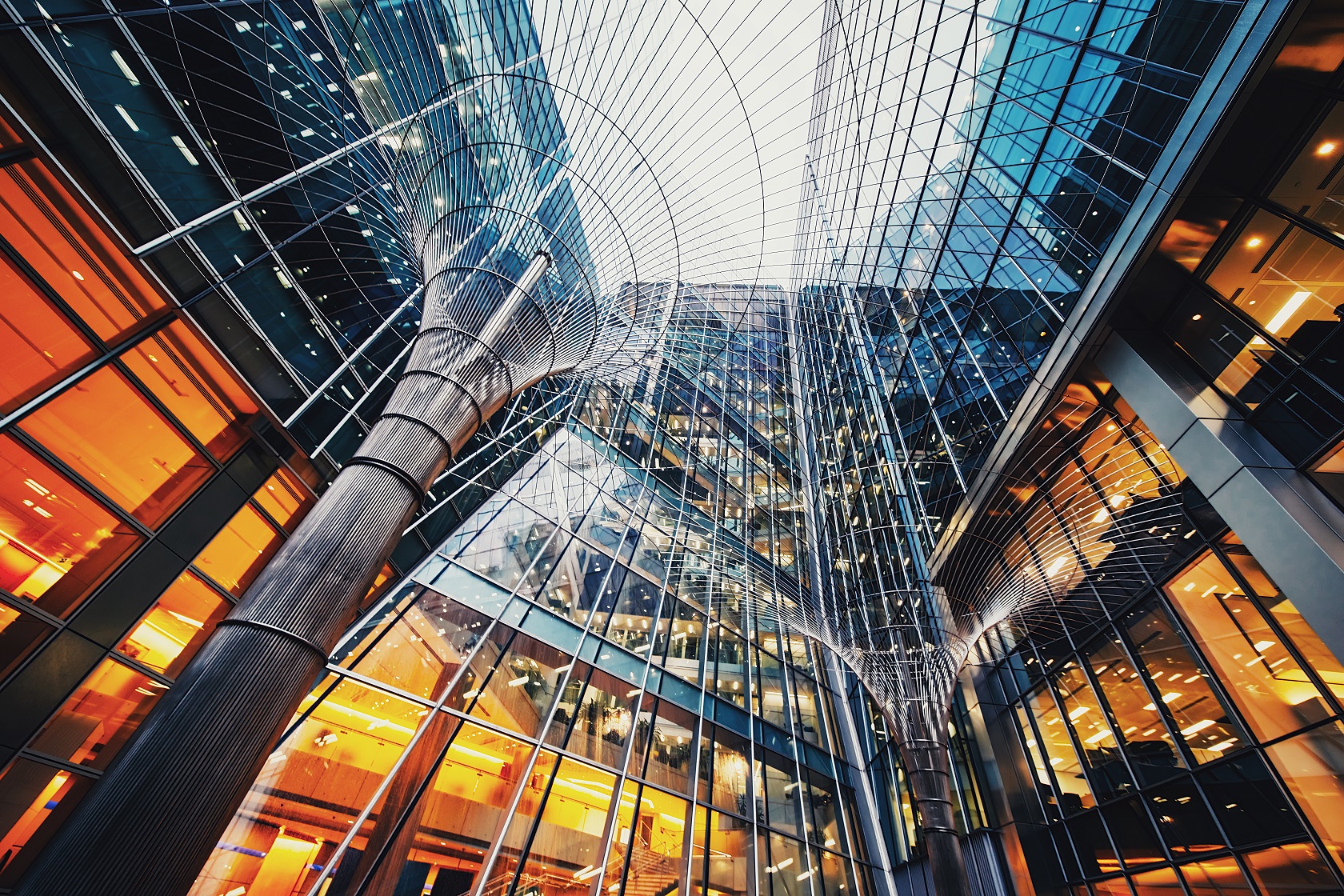 Government to widen ban on exclusivity clauses
The government announced this week its plan to widen the ban on exclusivity clauses to give the UK's lowest paid workers the opportunity to boost their income and choose to work multiple jobs; it is anticipated the reforms will ensure around 1.5 million low-paid workers are freed from these clauses which restrict them from working for multiple employers.
The proposals widen the ban on exclusivity clauses to contracts where the guaranteed weekly income is on or below the lower earnings limit of £123 a week. This will deliver greater flexibility over where and when workers in this earning bracket work and enable those juggling commitments, such as study and childcare, to work multiple short-hours contracts to suit their personal circumstances. It is also hoped these reforms will widen the talent pool available to employers struggling to fill vacancies, particularly in sectors such as retail and hospitality. Business Minister Paul Scully said: "While not everyone will want a second job, the reforms will remove red tape that prevents those who want to do so – for example, gig economy workers, younger people, or those from disadvantaged backgrounds facing barriers to entering the labour market. By giving more workers the option to take on additional work on short hours contracts, the reforms could also help increase businesses' confidence to create jobs with contracts which suit them and their current circumstances."
In 2015, exclusivity clauses were banned for workers on zero hours contracts, where employers are not obliged to provide any minimum working hours and the worker is not obliged to accept any work offered. Legislation for these reforms will be laid before Parliament later this year. The proposals follow the conclusion of a consultation launched by the government in December 2020, which sought views on extending the ban on exclusivity clauses beyond zero hours contracts.
Employers who currently include an exclusivity clause for workers earning on or below the lower earnings limit will need to update their contracts and consider whether any other provisions or policies need updating and reiterating; for example confidentiality requirements and any provisions restricting unfair competition will be important where a worker has more than one employer, particular where the employer occupies a competitive space in the market.
Who owns connections on employee's social media accounts – are you sufficiently protected?
A recent case in the High Court (Clayton Recruitment Ltd v Wilson) is a reminder of the importance of employers making clear who owns any contacts and content on social media accounts used during the course of employment.
Here the defendant, who was employed by a legal recruitment agency to deal with candidates and employees, left employment to start his own recruitment agency. He had a LinkedIn account which he used in the course of his activities with about 3,500 business connections - business individuals with whom he was "connected" even if he did not deal with them all. The defendant claimed that this was his own account in the sense that he set it up and operated it, and the connections were his, though his company email address was given in his details. He also had access to LinkedIn Recruitment, which provided enhanced access to far more "connections" than his own, and this was paid for by the claimant, who could control access, unlike the LinkedIn application itself, to which only Mr Wilson had the password. In the course of his starting his new business, Mr Wilson used his LinkedIn account to circulate news of his new venture to his connections, which led the claimants to fear he was misusing confidential information and client contacts. They therefore sent him a letter before action, inviting him to give certain undertakings and provide his LinkedIn password. When he refused they started this action seeking to restrain misuse of confidential client and candidate information under the general law and under contract and to enforce contractual restraint on working for some clients.
Prior to trial an agreement was reached between the parties, but central to the ruling on costs (that proceeded as the parties were unable to agree) was the prior agreement between the employer and former employee on ownership of LinkedIn contacts; the judge commented that the effect of a clause in the employment contract was to "make the list of connections in the LinkedIn account (or at least  professional contacts added during the employment) contacts which enured for the benefit of the claimant (rather like a customer list" and "clearly provided for their deletion". The separate LinkedIn agreement reinforced that the former employee was wrong to regard the connections as purely his.
Employers include, as a matter of course, specific restrictions in employment contracts to prevent employees from competing unfairly, and soliciting clients and employees, but far fewer deal expressly with the ownership of any social media accounts operated by employees for business purposes – perhaps assuming that these will be the employer's property. Employers should carefully consider their position on ownership of any social media accounts utilised by employees during the course of their employment and introduce clear restraints in a social media policy or via express provision in employees contracts. Employers should consider who will own the accounts, contacts and content on termination of employment and whether the employee will be permitted to retain the account or to communicate with any contacts made after the termination of their employment. Clearly specifying who will own any contacts and whether an employee will be required to provide password details prior to termination of employment and any required deletion of the account is essential. Restrictions around when an employee may update their profile displaying their new position and contact details should also be carefully considered.
If you would like any advice on protection of social media accounts, please get in touch with your usual contact in our Employment or Contingent Workforce team.
Incentives spotlight – suspension of vesting or reducing awards
Incentive awards such as employee share options are often subject to time-based vesting, so that they "vest" over a specified period of months or years.
An increasing number of companies are exploring whether they can suspend or reduce vesting if an employee starts to work reduced hours or is away from work for specified categories of leave (including parental leave or sabbaticals).  Some are also considering whether the size of the award (whether a cash sum or number of shares) can be similarly reduced if an employee reduces the number of hours they work. Although such provisions are occasionally included in overseas plans, they are not typically included in UK plans. Suspension of vesting and/or reducing the quantum of awards can carry a number of risks from an incentives and employment law perspective.
The drafting of the rules of the plan and award documentation will need to be considered. When do awards vest in normal and special circumstances? Any proposed exercises of discretion should be carefully considered, particularly in relation to tax-advantaged plans such as enterprise management incentive (EMI) options or company share option plans.
From an employment law perspective, the risk with including these types of provisions in UK plans is potential discrimination claims. Where an employee successfully brings such a claim, the employer may have to pay compensation.
Suspension of vesting during periods of leave (for example maternity, parental or paternity) or a reduction in quantum in response to working reduced hours may amount to discrimination. In relation to sabbaticals, much will depend on the reason for the absence. If the sabbatical is linked to a protected characteristic, then there is again the risk of discrimination claims. If it is for other reasons (such as an extended holiday for travelling), then it may be possible to suspend vesting. The drafting of the plan documentation is key, and it is important that the employer ensures that all employees are treated fairly and consistently.
Please get in touch with your usual Osborne Clarke contact or Michael Carter (partner in our Incentives team) if you have any queries or would like to discuss further.