Employment and pensions
Employment Law Coffee Break | Covid-19 update, new statutory pay rates and 'green jobs and green HR'
Published on 3rd Dec 2021
Welcome to our latest Employment Law Coffee Break in which we look at the latest legal developments impacting UK employers.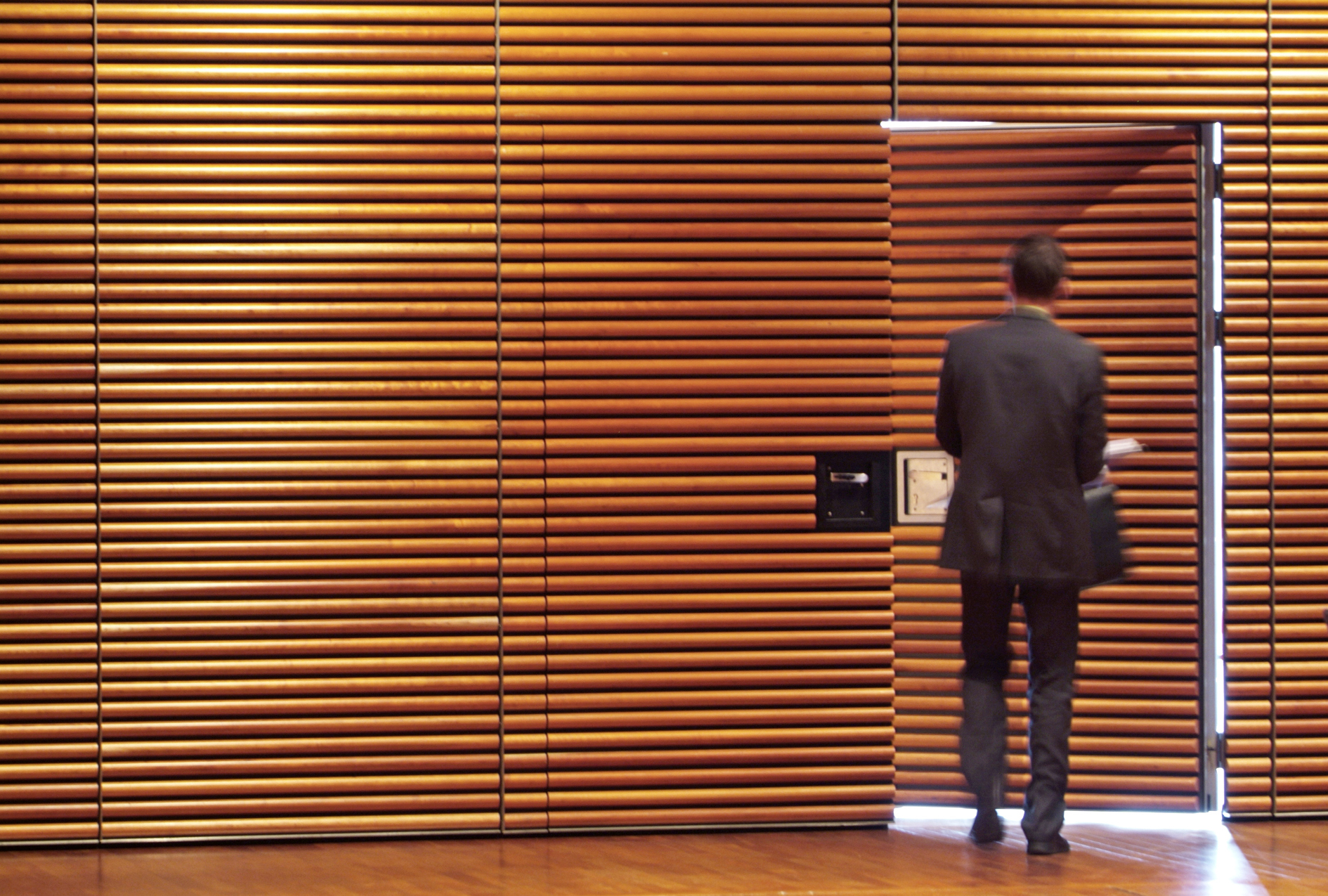 Covid-19 update
Recent days have seen a number of developments on Covid-19 measures in light of the Omicron variant, including:
A change in the self-isolation requirements so that anyone notified by NHS Test & Trace that they are a close contact with a person who has tested positive for coronavirus and that person is suspected of, or confirmed as, having the Omicron variant, will need to self-isolate for ten days even if they are fully vaccinated or under 18 years and 6 months. The relevant guidance has now been updated. It remains an offence for an employer to allow a worker to attend the workplace or to work anywhere other than the place they are self-isolating, if they are aware that the worker is legally required to self-isolate; to do so leaves an employer vulnerable to a fixed penalty notice starting from £1,000 (an individual may also be separately fined).

While the government has stated that we should not see a return to the problems experienced by businesses in the summer with large numbers of employees self-isolating, employers should prepare for more potential absences where staff are required to self-isolate (or who care for a child who is required to self-isolate) and they are unable to perform their role from home. Businesses may also want to consider whether additional measures should be put in place in the workplace to minimise the potential risk of staff being identified as close contacts.

A requirement to wear face coverings in shops and on public transport. Employers may now see employees becoming increasingly reluctant to undertake travel to the workplace or business travel on public transport. It will be important to remain sensitive to individual concerns and keep under consideration whether staff can travel at quieter times of the day, or whether business meetings in person could instead be carried out virtually where concerns exist. While the measures relating to face coverings do not currently impact on other business premises, some employers have put in place or may be considering putting in place their own requirements in this respect and care must be taken to ensure that those who are medically exempt are treated with understanding.

Where business travel has restarted, careful thought will also need to be given to the changing requirements to isolate and take Covid-19 tests in particular jurisdictions and the impact this will have on time away from the workplace and employees plans as we get closer to the Christmas holidays. It will be important to check the latest government guidance to understand the implications on any travel plans.
The government has resisted calls to introduce more far-reaching measures in England as set out in its Plan B, including requiring those who are able to, to work from home again. Instead, a government spokesman has indicated that it is for "employers to decide on the 'right balance' for them when it came to whether staff worked from home or the office… Our position... has not altered from what it was previously. We [are] obviously keeping the evidence of this variant under review and we will take action if necessary, but currently we don't think there are any other changes required".
There are also increasing media reports that many businesses are revisiting their plans for Christmas parties and other social gatherings in light of the new variant. While there is currently no guidance from the government to work from home or avoid certain gatherings, employees may be more reluctant to come into the place of work or attend events as many are keen to avoid catching Covid-19 or risking self-isolation before the Christmas period. Employers may also see employees seeking to take more holiday than usual in this period which may affect business continuity. Clear guidance to management will be important.
In the meantime, the government is ramping up the Covid-19 booster vaccination programme. While there are still no proposals to make Covid-19 vaccinations mandatory outside of the specific settings already identified, employers should continue to be accommodating to those employees attending appointments where these fall within workplace hours in line with their existing workplace vaccination policy. For international businesses, we are seeing individual governments responding to the pandemic in different ways. It will be important to understand the measures imposed in each jurisdiction, including different approaches to mandatory vaccination and testing. Our employment team in Germany look at the latest legal requirements on employers and employees here.
For advice on the latest requirements and how they affect your workforce, please do contact your usual Osborne Clarke employment contact or Mary Lawrence who heads up our specialist health and safety team.
---
New statutory pay rates for leave from April 2022
New minimum benefit rates applying to statutory leave periods have been proposed and which would apply from 11 April 2022 as follows:
The weekly rate of statutory sick pay will be £99.35 (up from £96.35).
The weekly rate applicable to periods of statutory maternity pay, paternity pay, shared parental pay, adoption pay and bereavement leave will be £156.66 (up from £151.97).
The new national living wage and national minimum wage rates were announced in the autumn Budget and are set out here.
---
Green jobs, green HR
COP26 has made net zero a core principle for business. In our webinar on Tuesday 7 December, we will look at how the decarbonisation transition will impact employers, many of whom have made (or are planning to make) public net zero commitments. We will be looking at:
What is meant by "green jobs" and "green HR"?
What do employers need to do to adapt and develop their workforce so they have the right skills for the green economy?
How can employers take their workforce with them on the net zero transition?
Please register here, you'll then be able to download the calendar file with joining instructions included.
---