Employment and pensions
Employment Law Coffee Break | Covid-19 update, flexible working, Court of Appeal ruling on redundancy appeals, age discrimination and our September pensions spotlight
Published on 9th Sep 2021
Welcome to our latest Employment Law Coffee Break in which we look at the latest legal developments impacting UK employers.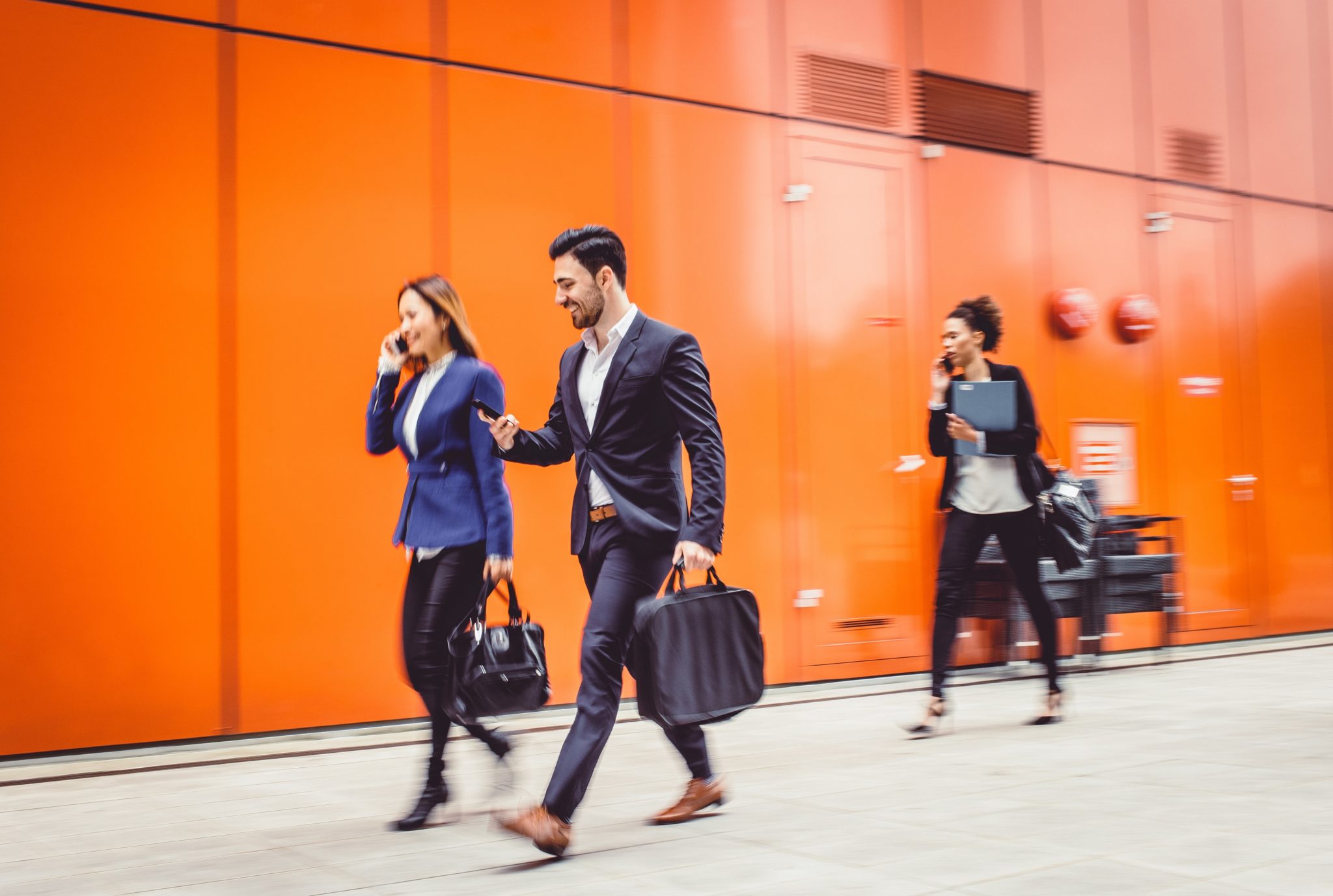 Covid-19 update
As we head into autumn, Covid-19 is still dominating working practices and business operations. Our webinar next week will focus on the legal and practical issues for employers now bringing staff back into the workplace, against the backdrop of changes to the government's rules around self-isolation and the ongoing vaccination programme. A link to the recording of our recent webinar on vaccinations is here.
Right to work checks
The end date for the temporary adjusted right to work checks has now been deferred to 5 April 2022 (inclusive) to support employers, given the positive feedback "about the ability to conduct checks remotely". Looking ahead there is now an intention to "introduce a new digital solution to include many who are unable to use the Home Office online checking service, including UK and Irish citizens".
CJRS
The Coronavirus Job Retention Scheme (CJRS) is set to end on 30 September 2021 and employers will need to consider carefully the position of staff still furloughed under the scheme; for example, will they be reintegrated into the workforce on their pre-furlough terms and conditions or, where business operations are still disrupted, will it be necessary to seek agreement to a reduction in hours or pay for a further period of time? For employers seeking to agree changes to terms and conditions our earlier podcast discussed the key issues.
Where redundancies are being considered, it is important to remember that as part of a fair process, staff must be selected fairly; for example it may be appropriate for the selection pool to include staff who are already back at work. Care must also be taken to ensure that any selection criteria are not inadvertently discriminatory. It should be remembered that the CJRS grant is not available during any contractual or statutory notice period and it cannot be used to cover any redundancy payments due.
Flexible working: refusal of request hits the headlines
An employer's refusal of a flexible working request has been widely reported after the claimant was awarded compensation of £185,000 covering her loss of earnings, pension contributions, injury to feelings and interest following a finding of indirect sex discrimination. While the claimant's allegations of unfair dismissal, direct sex discrimination and harassment were dismissed, the Employment Tribunal upheld her claim of indirect sex discrimination following the rejection of her request to work four days a week (rather than five) and leave the office an hour early in order to collect her child from nursery. Reasons given by the employer for rejecting the request included the detrimental effect on the ability to meet customer demand and an inability to reorganise work among existing staff; however, the Employment Tribunal found the denial of her request an "injustice because of her sex".
As employers prepare for more flexible working requests following changes in ways of working during the Covid-19 pandemic, this decision is a stark reminder that a flexible working request, whether made under the statutory procedure or not, should be considered carefully with an open mind and all viable possibilities explored to reduce the risk of a discrimination claim. Our earlier podcast looks in more detail at flexible working requests arising from the Covid-19 pandemic.
Court of Appeal rules on appeals in redundancy cases
In a recent case looking at the right of appeal in a redundancy situation, the Court of Appeal has reaffirmed the principle that if the original selection for redundancy has followed a fair procedure, the absence of an appeal will not be fatal to an employer showing a fair dismissal. An appeal is just one of the many factors to consider when determining fairness.
However, employers with a contractual redundancy process will be in breach of contract for any failure to follow a right of appeal provided and in most cases, providing a right of appeal is appropriate and can resolve issues that may otherwise lead to legal proceedings. A right of appeal remains one of the factors when considering the overall fairness of the redundancy process.
Why eliminating age discrimination should be a priority
In this People Management article, Danielle Kingdon, partner in our Employment team discusses the importance of promoting inclusivity and age diversity in businesses with an increasingly multi-generational workforce. There has been a sharp increase in age discrimination claims in the Employment Tribunals, in part in response to the Covid-19 pandemic but more broadly as a result of employees continuing to work to a later age; employers should be managing any age discrimination in their recruitment policies, promotions and at other stages of employment as an equal priority with other forms of discrimination.
Pensions spotlight for September: unregistered and section 615 schemes
As the Fifth Money Laundering Directive is implemented, there are changes to the HMRC registration and information rules for pension and death benefit schemes and other trusts. Find out more in our spotlight.