Employment and pensions
Employers in the post-pandemic world need to attract talent and protect business
Published on 1st Mar 2022
Workforces are on the move and businesses must prepare to prevent damage from departures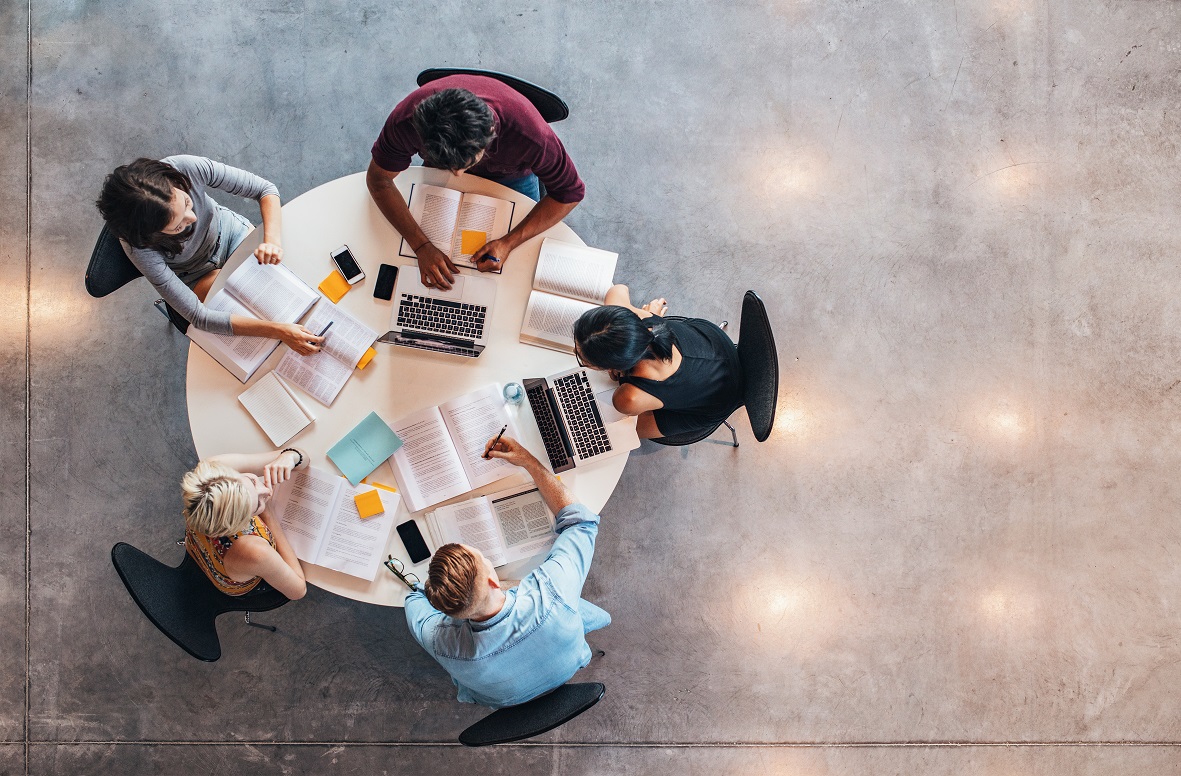 It is a well-known trend that after economic and social turmoil, individuals often look to make lifestyle changes and that includes work – what job they do, where they do it or who they do it for. Of course, there has been no bigger economic and social fallout in recent times than from the effects of Covid-19. The shock of the pandemic and individuals feeling disconnected from their colleagues and company culture, together with digital burnout, have taken a toll.  
All change
There is a global trend among workers to want change – and sooner rather than later. For example, in China, the Lie Flat movement is encouraging the nation's young to dial down on competition in the workplace and the pursuit of success. In Japan, many companies are embracing four-day working weeks. 
There is renewed focus in boardrooms and by management on its "people agenda". Businesses are working hard re-evaluate their approach to these emerging trends and developing comprehensive workforce strategies to attract and retain the right talent to drive the growth and success of the business. There are lots of different issues to consider in developing the right workforce strategy* from talent retention and incentivisation through  to employee engagement, hybrid working and ensuring diversity, inclusion and social mobility.
The great resignation?
However, for some individuals, the decision has already been made to leave. The change may be significant – such as a jump to a different industry – or it might involve a fresh start at a competitor or even setting up on their own. Many UK industries are already reporting an uptick in resignations. Tech multinational Microsoft recently found that 41% of respondents in a global workforce survey were considering giving notice; and, in the UK, HR consultancy Randstad found that 24% of UK employees surveyed planned to move jobs within the next three to six months. The UK tech, logistics and healthcare sectors are likely to be the hardest hit, although all sectors are affected.  
However, these difficulties are compounded by reports within many industries that they are experiencing problems in attracting the right candidates to replace those who are leaving and also expand the business. In addition, many are experiencing an increase in poaching activities by competitors trying to plug the gaps. 
The latest monthly Office for National Statistics figures indicate that pay-rolled employees in December 2021 had climbed to 29.5 million employees in the UK: up 184,000 on the revised November 2021 level and up 409,000 on pre-coronavirus levels in February 2020. Meanwhile, amid the growth in job opportunities, Randstad has found that 69% of the UK workforce it recently surveyed is fully confident in leaving their role and finding an alternative with ease.
Osborne Clarke comment 
Businesses need to consider a range of issues when protecting their relationships and their information from the "threat within"*. Companies will need to ensure that they are on the right footing to prevent damage to their business by departing members of the workforce. This means business protection provisions need to reflect the new world of working, the potential reform of post-termination non-compete clauses in contracts of employment, and the increased use of contingent staffing models from workers through to self-employed contractors. 

If you would like to discuss any of the issues raised within our infographics, please get in touch with our experts.

*Please use Adobe to view the materials so it correctly displays as a one page interactive infographic.