Managing Covid-19
Emergency UK legislation and COVID-19: volunteering, statutory sick pay and court hearings
Published on 18th Mar 2020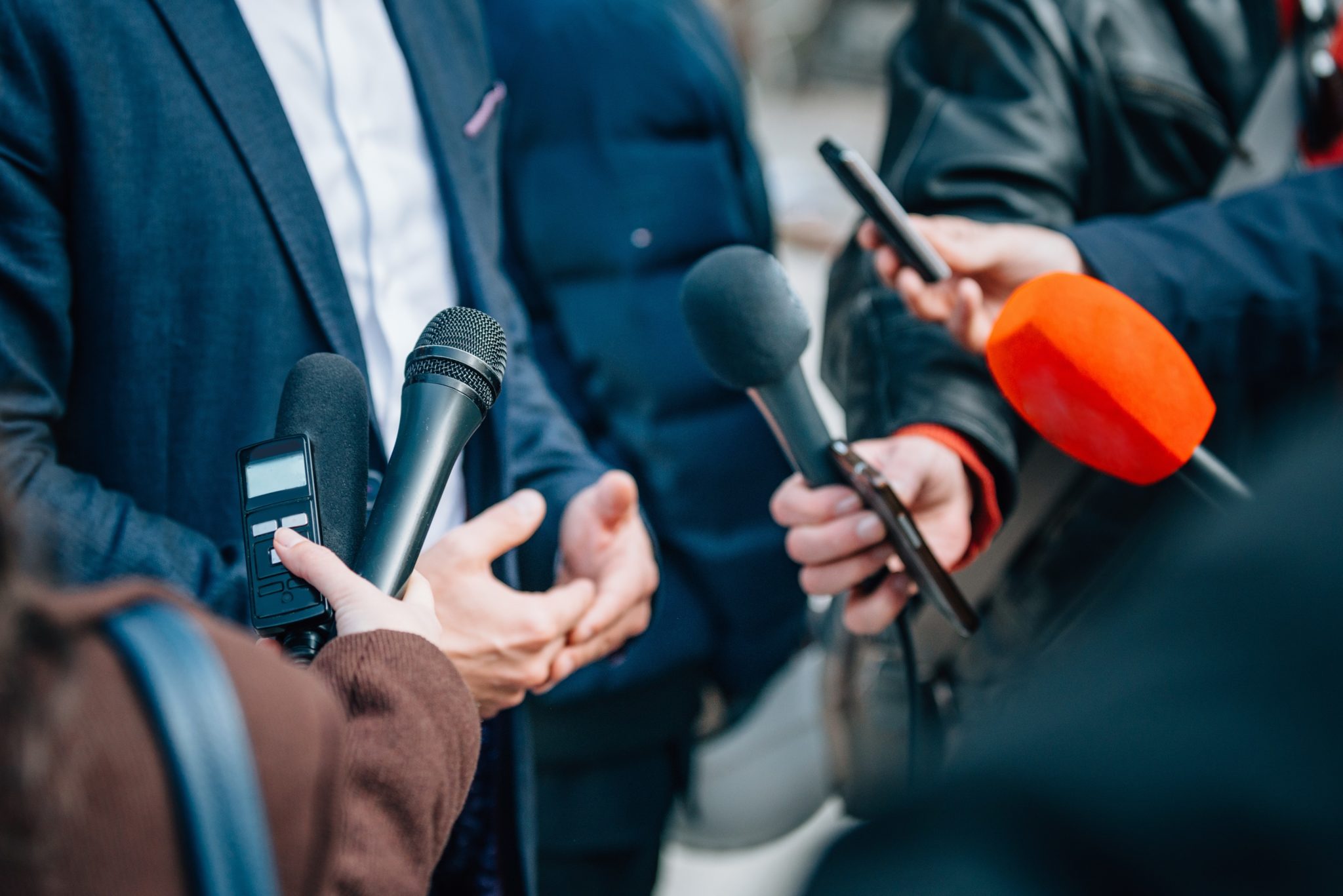 The UK government published on 17 March 2020 an announcement on the Coronavirus Bill, along with its announcement on further measures to support businesses. Reforms to strengthen the response to COVID-19 that have been confirmed include new provisions for Statutory Sick Pay (SSP), the introduction of Emergency Volunteer Leave and court hearings to take place by video and audio link.
Statutory sick pay
The emergency bill will set out to ensure that SSP provisions support people in complying with the guidance on self-isolation and to alleviate the significant financial burden on employers through increased SSP costs. In order to do this:
SSP will be paid from day one of absence due to the coronavirus, rather than from day three.
Employers with fewer than 250 employees will be able to reclaim SSP paid for sickness absences relating to coronavirus during the period of the outbreak.
The announcement states that these provisions will have retrospective effect from 13 March 2020, when they were announced in the Budget.
The government has already published statutory regulations that provide for persons deemed incapable of work, who, for the purposes of entitlement to SSP, will now include those self-isolating in order to prevent the infection or spread of the coronavirus (COVID-19) – in accordance with public health guidance – who are unable to work as a result.
A second set of regulations which came into force yesterday update the reference to the public health guidance to include the government guidance published on 16 March 2020. This essentially extends SSP entitlement to:
vulnerable employees who have been strongly advised in the social distancing guidance to work from home but are unable to do so because of the nature of their work; and
those caring for others in the same household who are exhibiting symptoms of COVID-19 and again, unable to work.
Employers will need to consider where SSP is due whether company sick pay is extended to also cover these absences.
Volunteering
Employees and workers will be able to take Emergency Volunteer Leave in blocks of two, three or four weeks' statutory unpaid leave to support the medical effort. The emergency reforms recognise that volunteers play a "critical role" in the delivery of health and social care services and are particularly important in caring for the most vulnerable in society, such as the elderly, those with multiple long-term conditions, and those suffering from mental health conditions.
A UK-wide compensation fund will be established to compensate for loss of earnings and expenses incurred at a flat rate for those who volunteer through an appropriate authority. It was previously suggested that this would entail permanent employers keeping the volunteers jobs open for them to return to for a period of four weeks. We await further detail, but employers will need to factor this into their contingency plans as job protection for volunteers is likely.
Video court hearings
Measures will be introduced to enable proceedings to be carried out by video, so that courts can continue to function and remain open to the public without the need for participants to attend in person and to give judges more options for avoiding adjournments and keeping business moving through the courts. New Presidential Guidance on the impact of video and audio-link on Employment Tribunal hearings has now been issued by the Tribunals in England and Wales and Scotland.
What next?
Dealing with the impact of the coronavirus on individuals, families and businesses requires rapid responses to a fast-changing situation, which the government has addressed and set out advice on in its latest 'COVID-19: guidance for employees' update.
We now await the publication of the Bill itself. The government has made it clear that the legislation will be time limited for two years, and measures under the Bill will only be brought in 'when strictly necessary'. It seems certain though that the SSP reforms will apply once the Bill comes into force (and, as announced, with retrospective effect back to 13 March 2020). Although the statutory provisions may be switched on or off, once the immediate emergency is over, the impact on how everyday working life is conducted by individuals and businesses is likely to be long term.