Managing Covid-19
Decision-making in local planning authorities during Covid-19
Published on 9th Apr 2020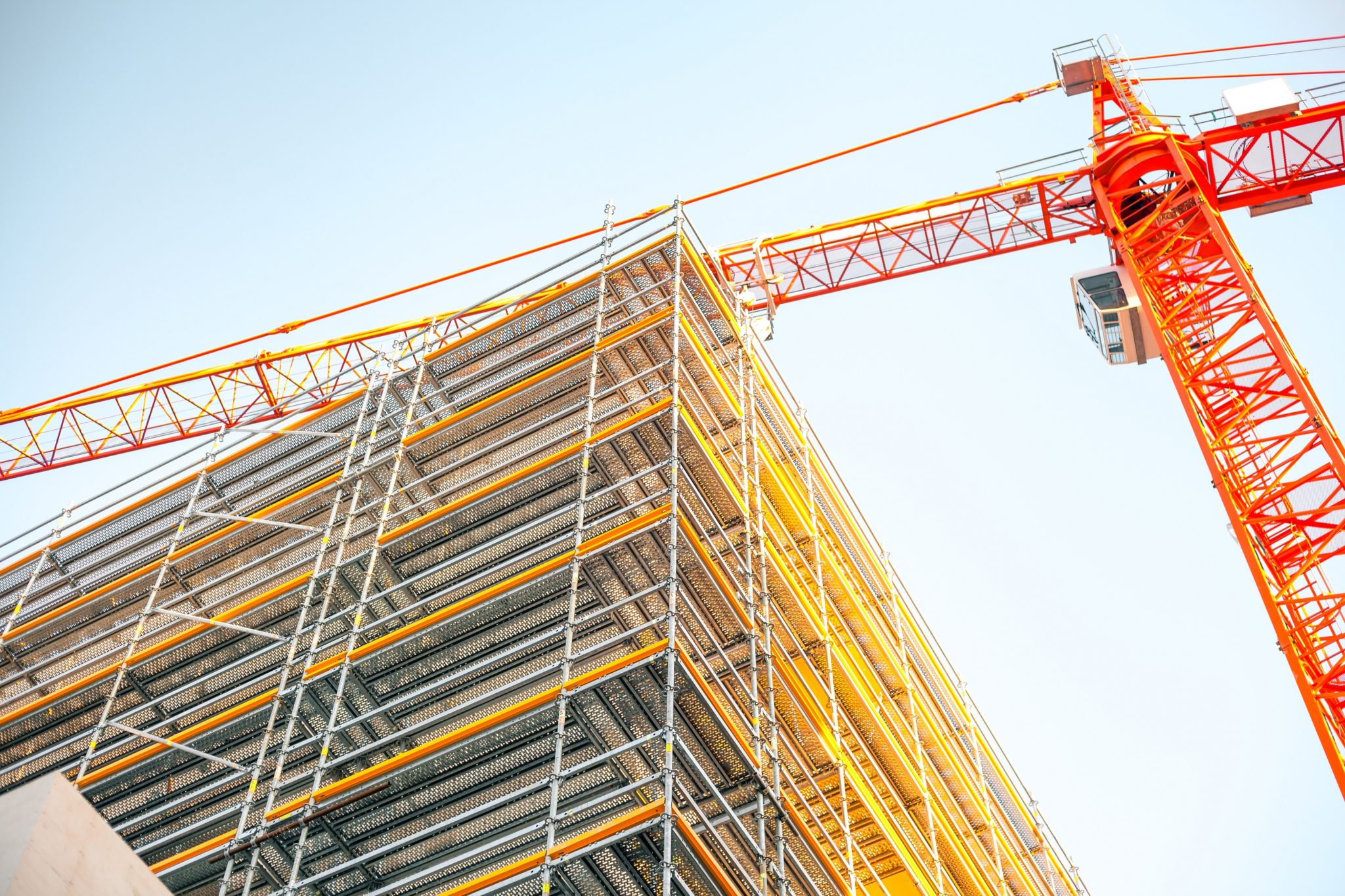 So far, Local planning authorities (LPAs) have taken vastly different approaches to decision-making during the Covid-19 crisis. These can be summarised as: preparing for remote voting; delegating decision-making powers; and awaiting further guidance. We set out further details of these alternatives and what you might expect from an LPA for your development scheme.
The Coronavirus Act 2020 has provided a framework for allowing decisions at LPA meetings to be taken without all participants being in the same room. This is in contrast to the long-standing requirement that a vote at any meeting must be cast by an individual present. The Act enabled regulations to be made which allow "persons to attend, speak at, vote in, or otherwise participate in, local authority meetings without all of the persons, or without any of the persons, being together in the same place".
Under the Act, Regulations were made on 1 April 2020 and are now in force. The requirement for individuals to be present at meetings has been amended to include "being present through remote attendance" and the locations of such meetings may now include "virtual location"'.
It remains to be seen how LPAs will react to the Regulations, however, but, for the moment, there are three broad approaches.
Preparing for remote voting
Steve Quartermain, the departing government chief planner, has encouraged LPAs to "explore every opportunity to use technology to ensure that discussions and consultations can go ahead", and various LPAs in London have taken the lead in moving towards meetings by video link.
Epping and Westminster have confirmed that meetings are to be held by video conference, while Barnet has announced in response to the government's advice that its "planning service is already set up to work in an agile way and so [it was] able to respond quickly to this advice."
Prior to the Regulations being made, LPAs were using the associated delay as an opportunity to stress test their IT capabilities. Kendal Town Council and Guildford Borough Council held representation and licensing hearings respectively in preparation for virtual committee meetings.
In the wake of the Regulations, it seems likely that LPAs will continue to explore similar options. However, others have preferred to delegate decisions to senior staff or planning officers.
Delegating decision-making powers
The constitutions of LPAs already permit delegation, although these powers are usually limited to minor or uncontroversial decisions. In the current climate, these powers are being extended. Brighton and Hove City Council has permitted one councillor from each of the Conservative, Green and Labour parties to decide urgent planning applications collectively. Liverpool Council has altered its process so that planning recommendations are made to the council's chief executive, who is then permitted to make a final decision.
Cornwall Council has cancelled all planning committee meetings and applications are being decided by planning officers. This particular delegation of powers has caught some applicants by surprise. Developers Marsh & Baxter have complained about a refusal of planning permission for a retail development, stating "we were surprised and extremely disappointed that the Local Planning Authority saw fit to refuse our application. We thought that progress was being made and we did not expect a refusal by delegated powers that was made with little warning". To avoid the risk of abnormal decisions being made, Pembrokeshire County Council has taken steps to ensure a degree of oversight over its officers, whom have been delegated similar powers, and instigated a 72-hour period for committee members to review officers' reports and comment on any conditions imposed.
Awaiting further guidance
Some LPAs have decided to postpone planning decisions while awaiting further government guidance. Among others, Reading and Sheffield councils put all decisions on hold. The latter is "actively looking at the best way of holding remote decision-making meetings so they are lawful, open and transparent". A spokesman for St Helens Council remarked that it was considering delegating decision-making for planning applications to a council executive but would wait to assess the regulations.
Next steps
Now that the Regulations have been introduced, it is expected that more LPAs will consider video-link meetings as a response to Covid-19. However, this remains dependant on the willingness of committee members to embrace technological alternatives and whether each particular LPA has the IT capability to allow a transition to virtual meetings. Questions also remain over how to facilitate public participation. Despite these concerns, it is hoped that the Regulations will facilitate a more consistent response to Covid-19 from LPAs and reduce the backlog of planning applications which is building.
It is important that developers make enquiries of LPAs to determine how their applications are being decided and press them for progress updates given that decisions can now be made through the non-traditional methods discussed above. However, it is necessary to be aware that decision-making processes which are not robust might be more susceptible to future legal challenges.