Financial Services
'Data-led supervision': FCA consults on new data requirements for consumer credit firms
Published on 7th Nov 2023
UK regulator proposes to collect further data about the consumer credit market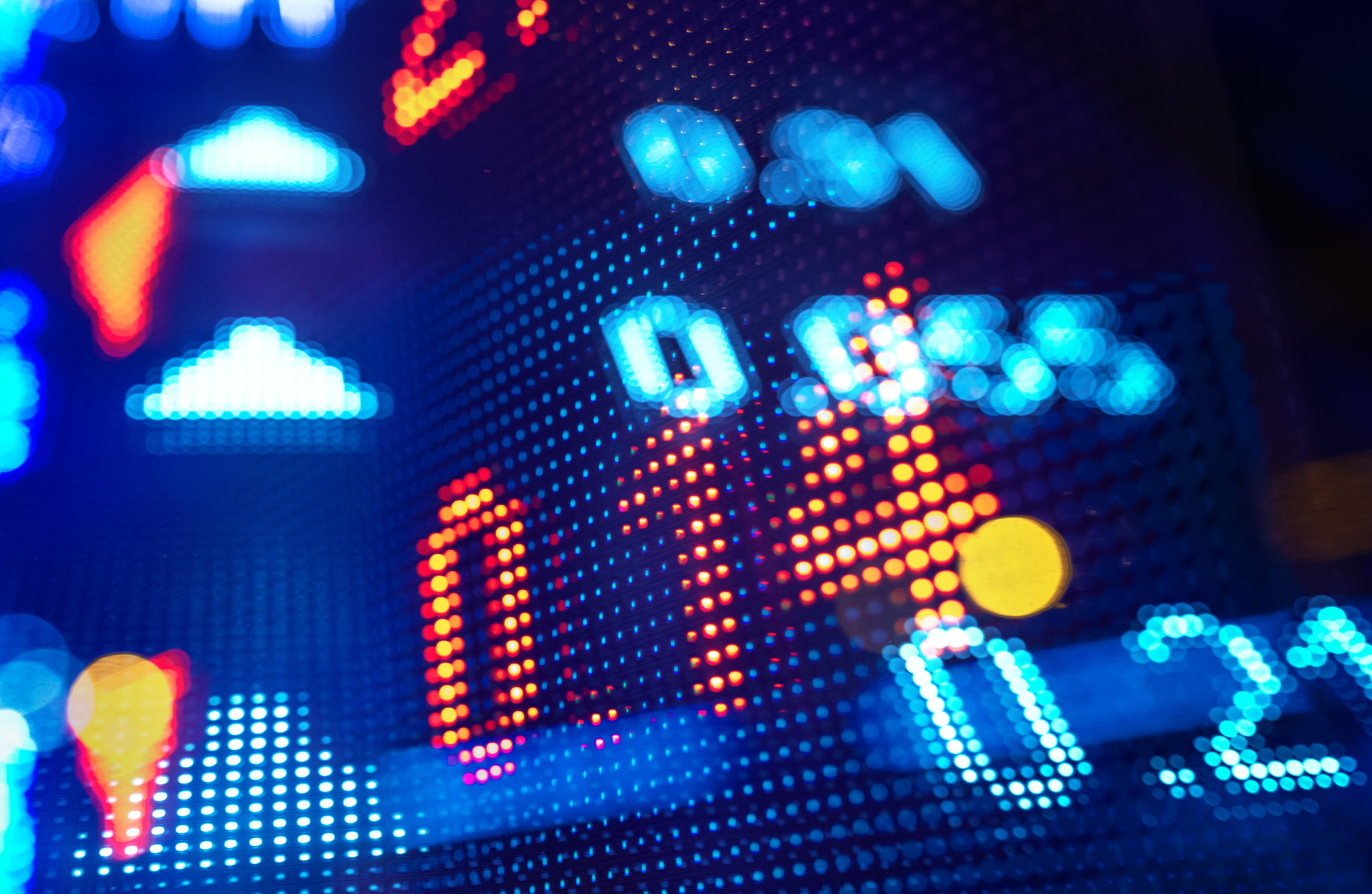 On 27 September 2023, the Financial Conduct Authority (FCA) published a consultation paper seeking feedback on the introduction of three new product sales data returns into Chapter 16 of the Supervision Manual (SUP 16).
The proposed change to SUP 16 will bring certain consumer credit firms into similar data submission requirements that are currently required from firms offering regulated mortgage contracts and retail investment products.
Scope of application
The FCA wants to strike a balance between market coverage and resource burden on firms, so the reporting requirements will only apply to firms that have more than £500,000 in outstanding balances or write more than £500,000 of business.
Proposed requirements
The proposals will introduce three new categories of product sales data in respect of "relevant regulated credit agreements":
sales data (that is, data concerned with agreements entered into during the reporting period);
performance data (being data concerned with existing agreements, in respect of which a firm is exercising, or has the right to exercise, the rights and duties of a lender); and
back book data (data concerned with agreements that were already in place before the "go live" date).
Data will be collected on "core agreements", "borrowers and affordability", "charges and fees", and "arrears and forbearance".
Sales and performance data will be required to be submitted on a quarterly basis, whereas back book data will be required as a one-off submission.
Moving closer to 'data-led regulation'?
In the paper, the FCA notes that the consumer credit market is "…now one of the largest, and most impactful, financial markets in the UK".
It sees greater data collection as important in achieving consistent and accurate regulatory oversight of the market, in order to deliver greater benefits to firms and consumers.
These proposed changes form part of the FCA's multi-year plan to design and build product sales data and regulatory returns for consumer credit regulated activities.
The FCA's view is that all of this will progress the ambition set out in its 2022-23 Business Plan to become a "data-led regulator", which in turn develops its supervisor strategy, shapes the development of its policy-making and allows better understanding of the market for informing authorisations and application reviews.
What next?
The FCA is seeking responses to 16 questions which it has posed in the paper, ranging from consideration of practical issues and views on reporting thresholds.
It is seeking comments by 15 November 2023, with the intention of considering the feedback and publishing a final policy statement with a response to feedback in the first quarter of 2024.
Osborne Clarke comment
The FCA has previously stated its intention to transform the way it uses data in order to improve the way it regulates. The publication of this consultation paper is an example of this in practice, in the context of an important financial market.
However, while it makes clear that it intends to strike the right balance between gaining the requisite level of insight and recognising the resource constraints of firms, the responses to this consultation paper may well demonstrate the difficulty for the FCA in achieving this balance.
The proposals will likely raise concerns among some firms about not only their ability to collect the data required, but also the implementation costs of doing so.
For now, it is a case of "watch this space" to see where the FCA will ultimately land when it publishes its final policy statement.