Managing Covid-19
Covid-19 leading to a rise in fraud and economic crime risks
Published on 20th May 2020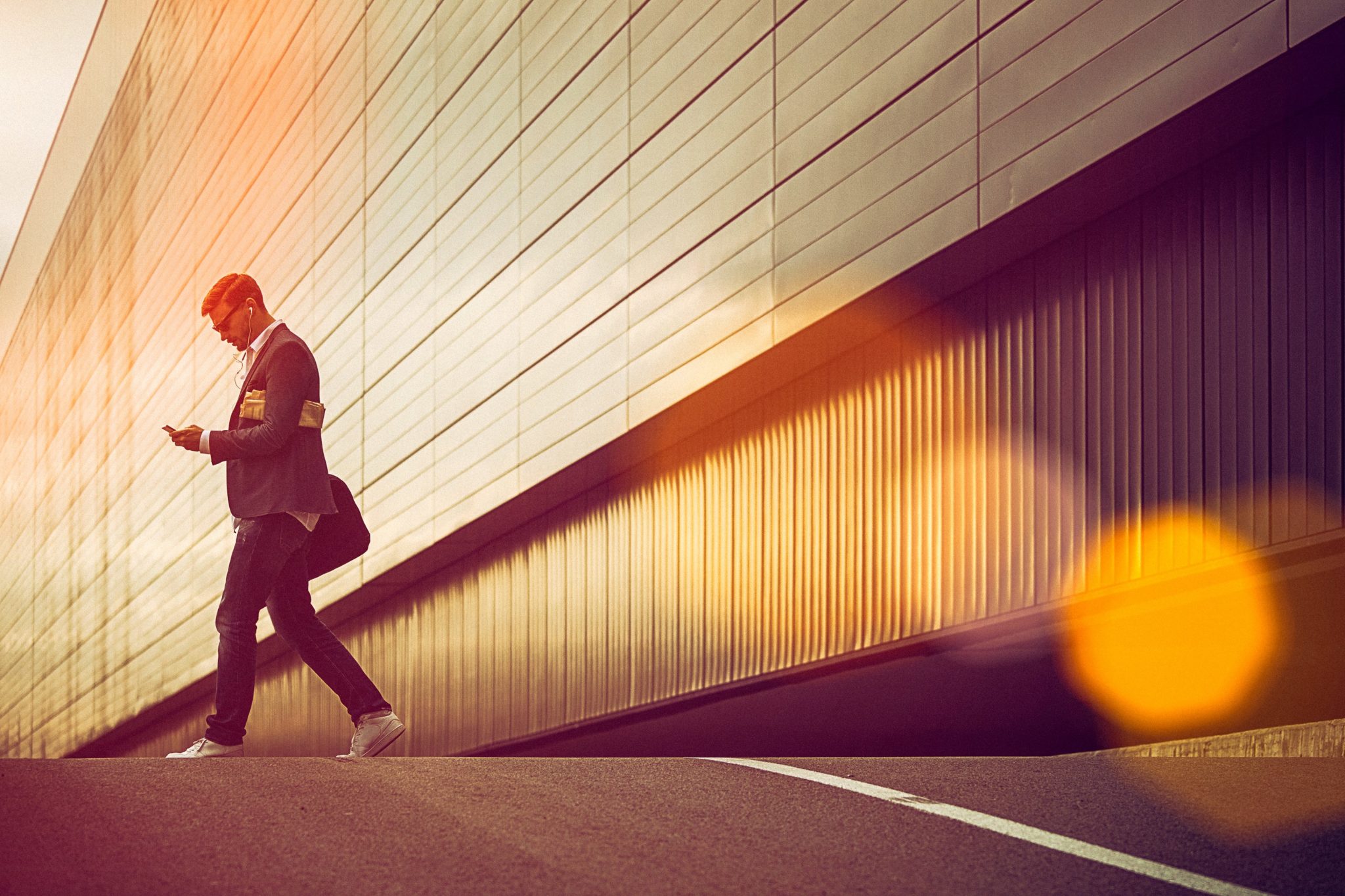 The coronavirus crisis has seen a rise in many different types of fraud, and while some authorities are prepared to give leeway on certain risk mitigation activities, businesses need to ensure they remain alert to current and future risks.
These were some of the insights from a recent online panel discussion on Covid-19 fraud issues, in which Jeremy Summers, head of Osborne Clarke's Business Crime Unit, recently participated. The event, organised by StoneTurn, concerned the investigation of fraud and economic crime issues arising from the ongoing pandemic.
Also on the panel was Detective Superintendent Alex Rothwell, the UK's National Co-ordinator for Fraud and Economic Crime, who gave an insightful overview of the current policing perspective on the issues that are being encountered.
The webinar-based discussion was attended by over 50 participants from many business sectors and considered both the present position and how matters might be likely to develop in the coming months.
What have we observed so far?
A wide range of frauds related to the pandemic are understood to be on the rise. These include scams relating to the purchase of PPE or hand sanitisers (where goods either do not exist or are of sub-standard quality). There has also been an increase in phishing and smishing (using text messages) scams and identity thefts, which may be an attempt to take advantage of the increase in people working from home and potentially less stringent security arrangements. Attempts to fraudulently access government funds made available to help ease the economic impact of the pandemic (such as the Job Retention Scheme) are also thought to be on the rise.
At the same time, other traditional scams such as computer software or telephone-based fraud have seen a decrease in activity, the latter perhaps in part due to the lockdown in parts of Asia, where illegitimate call centres are often based.
Challenges on the horizon
Current social distancing measures have made it more difficult for investigations to be fully conducted. For example, arrests need to be balanced against potential health risks. Similarly, certain enforcement agencies may be prepared to allow some leeway on requirements for companies to fully investigate problems as soon as possible, but companies should properly record any decisions made if an investigation might ordinarily have been prudent.
As an example of the approach of enforcement agencies, the FCA has recently advised that, although firms should remain vigilant, they "may need to pre-prioritise or reasonably delay some activities" such as ongoing customer due diligence reviews or reviews of transaction monitoring alerts. However, this leniency is expected to be in place for only a short while.
On anti-motely laundering, the panel cautioned that the current financial pressure on companies might force some to "cut corners" during their on-boarding processes, which could be storing up risks for later. Failing to adhere strictly to AML procedures for example may lead to problems and potential enforcement action in the future.
Jeremy also suggested that accounting standards, such as EBITDA, could come under scrutiny further down the line if they are seen as presenting an overly-optimistic impression of a company's financial standing.
Tips
Although jury trials are currently suspended, Jeremy noted that the civil courts are operating well remotely. Accordingly, he suggested companies that have been victims to fraud might wish to apply to the civil courts for a range of remedies which might enable them to recover assets more quickly. These include freezing injunctions, seizure orders, tracing orders and prohibition orders. It is currently possible to obtain such orders quickly and efficiently from the civil courts.
There was also a suggestion that enforcement agencies might oversee more informal information sharing to enable companies to recover stolen funds. As with any crisis, the challenge for businesses is to ensure that risk management remains high on the agenda amid the many other immediate challenges your business is facing.