Managing Covid-19
COVID-19 | What is the impact for lawsuits in France?
Published on 23rd Mar 2020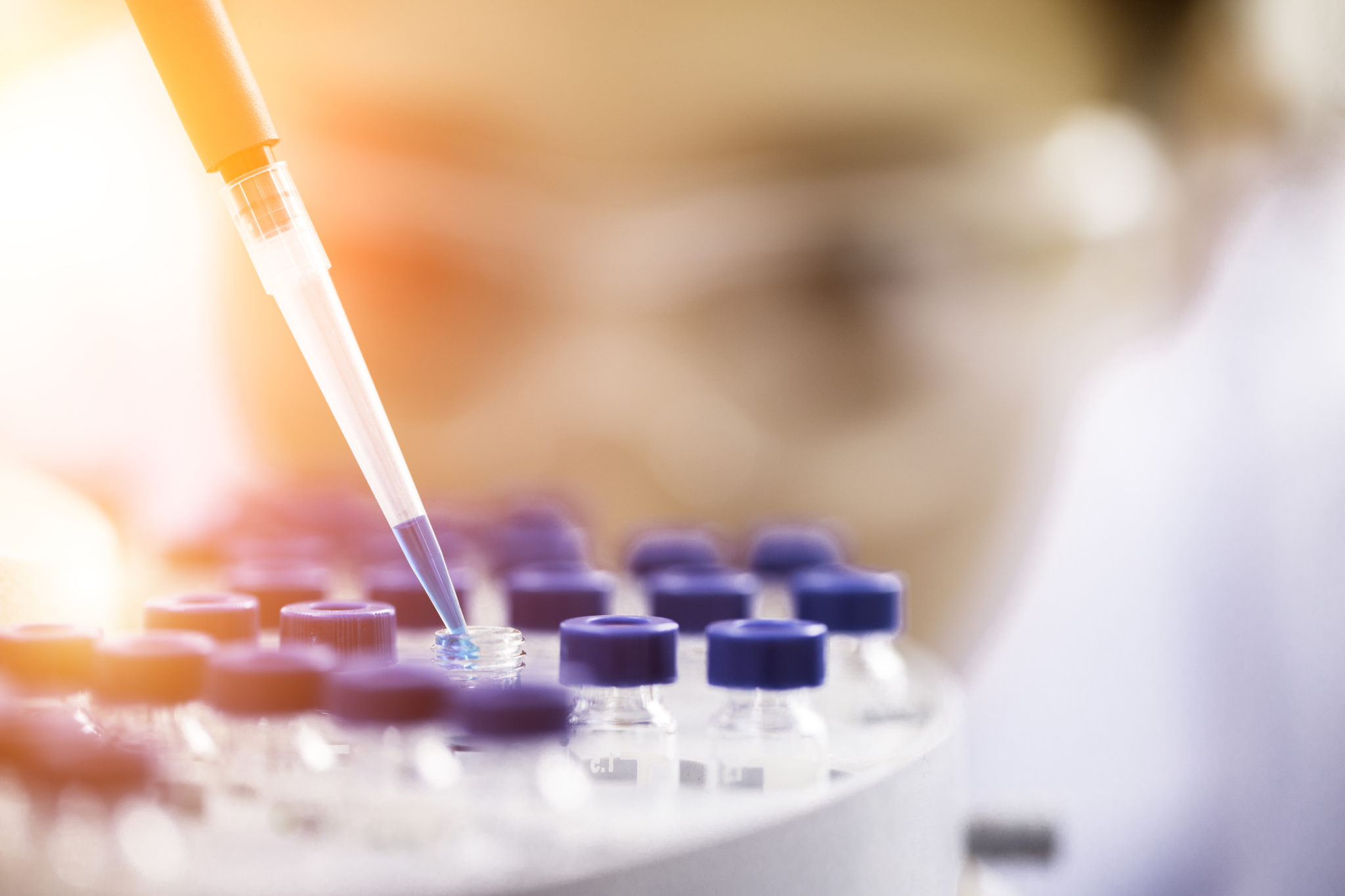 What is the current status?
All French courts have been closed since March 16, 2020.
A continuity plan has been put in place for disputes considered as "essential" mostly in criminal and family law matters.
Every other pending lawsuit  has been suspended.
No procedural and oral hearing will be held until at least 17 April 2020.
The duration of this "freeze" depends on the government's decision and may evolve, possibly lasting until June.
What about pending lawsuits?
Procedural and oral hearings are all suspended and postponed until at least 17 April 2020.
Judgments that were due to be delivered after 16 March are postponed (until at least 17 April 2020).
What about a forthcoming claim?
As mentioned above, the only emergency proceedings to be handled will be:
Emergency measures before the family court judge (such as the eviction of a violent partner);
Urgent measures to be ordered by the civil judge (for example, buildings threatening ruin);
Urgent measures to be taken by the commercial judge in the insolvency proceedings;
Urgent measures to be taken by the criminal judge (white collar crime is not concerned).
Before certain courts, summons can still be delivered but the case will be registered without any progress then.
What about the enforcement of judgements which have been rendered (before the courts closed)?
Bailiffs are still active in notifying decisions, and enforcing them (forced seizure). Other types of enforcement procedure that involve the courts are suspended.
What about limitation periods for procedures?
As the judiciary system is currently frozen, the government announced that an emergency bill will be issued to adapt limitation periods, with retroactive effect to 12 March.
More precisely, time limits leading to nullity, lapse, foreclosure, prescription, unenforceability, end of an approval or authorisation may be postponed for a period to be determined (currently scheduled for Tuesday 31 March 2020).