Real estate
Corporate real estate dealmakers warm to scope of warranty and indemnity policies
Published on 16th Oct 2020
An increasingly popular feature of corporate real estate deals, W&I insurance is an innovative and cost-effective way for buyers and sellers to mitigate risk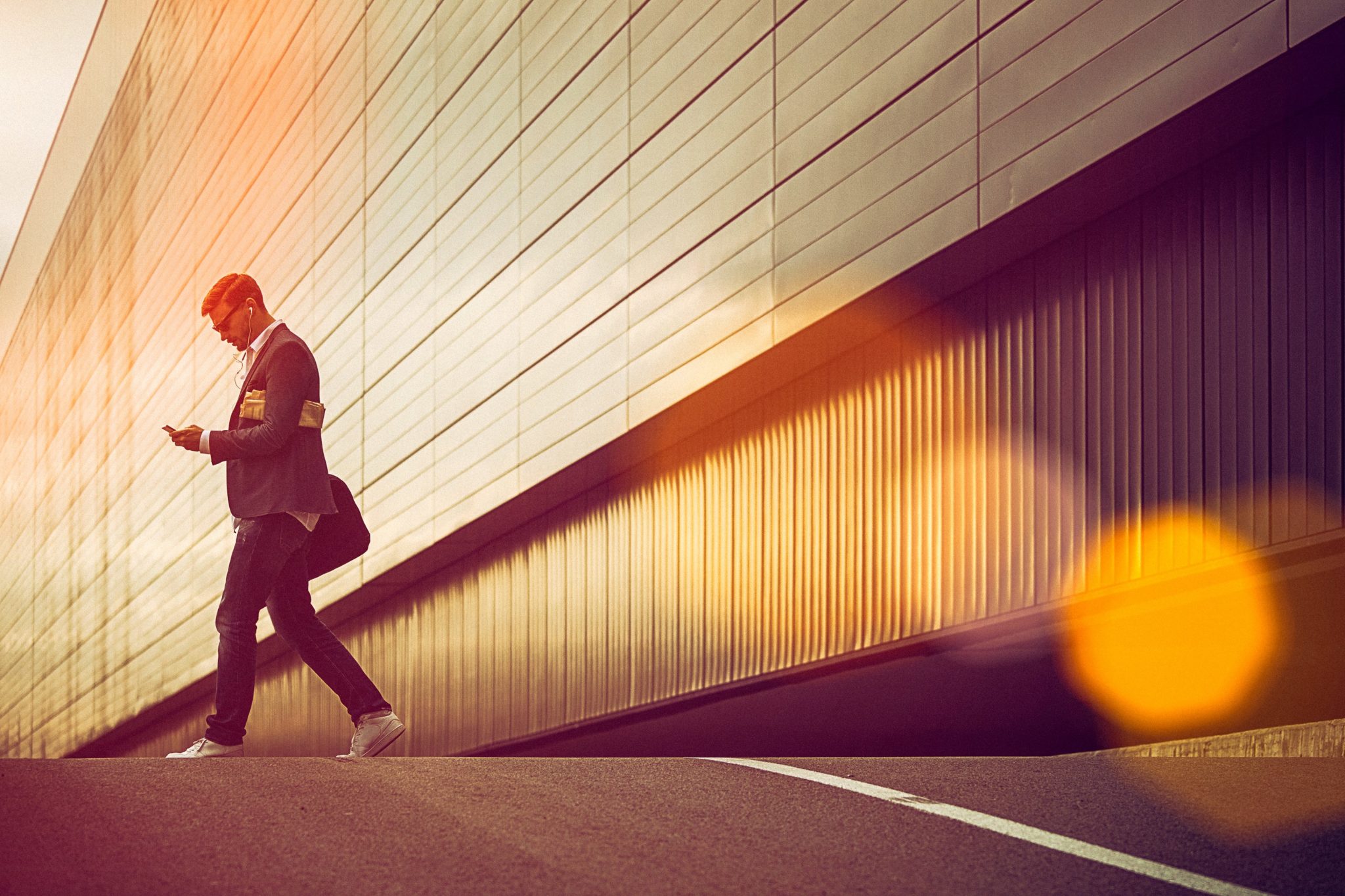 Warranty and indemnity (W&I) insurance policies – which provide cover for losses from breaches of these terms under sale agreements for company acquisitions – are becoming an increasingly popular tool for both buyers and sellers to mitigate their risks in corporate real estate transactions.
Initially viewed as expensive, inflexible and not providing much in terms of insurance coverage, the W&I market has evolved significantly over the last decade to the extent that these policies are now seen as an important deal facilitator and are found in a wide variety of situations arising from corporate real estate transactions, particularly in the form of a buy-side policy.
W&I insurance can be a cost-effective way to mitigate risks in corporate real estate acquisitions in a post-Covid-19 world and bridge the gap between buyers and sellers who are looking to offload their risk in a transaction onto the balance sheet of an insurer.
As activity in the merger and acquisition market starts to pick up post-lockdown, our corporate real estate team has teamed up with specialist insurance brokers Paragon to look at the reasons why W&I policies have grown in popularity and why W&I insurance policies lend themselves well to corporate real estate transactions.
The overview also looks at current themes in the W&I market and considerations to have in mind when procuring a W&I policy.
For the full article, click here.