Managing Covid-19
Is Corporate Governance still relevant during the Pandemic?
Published on 14th May 2020
While the Novel Coronavirus is a humanitarian catastrophe its crippling effect on the world economy has, and will continue to, disrupt the way business is being conducted globally.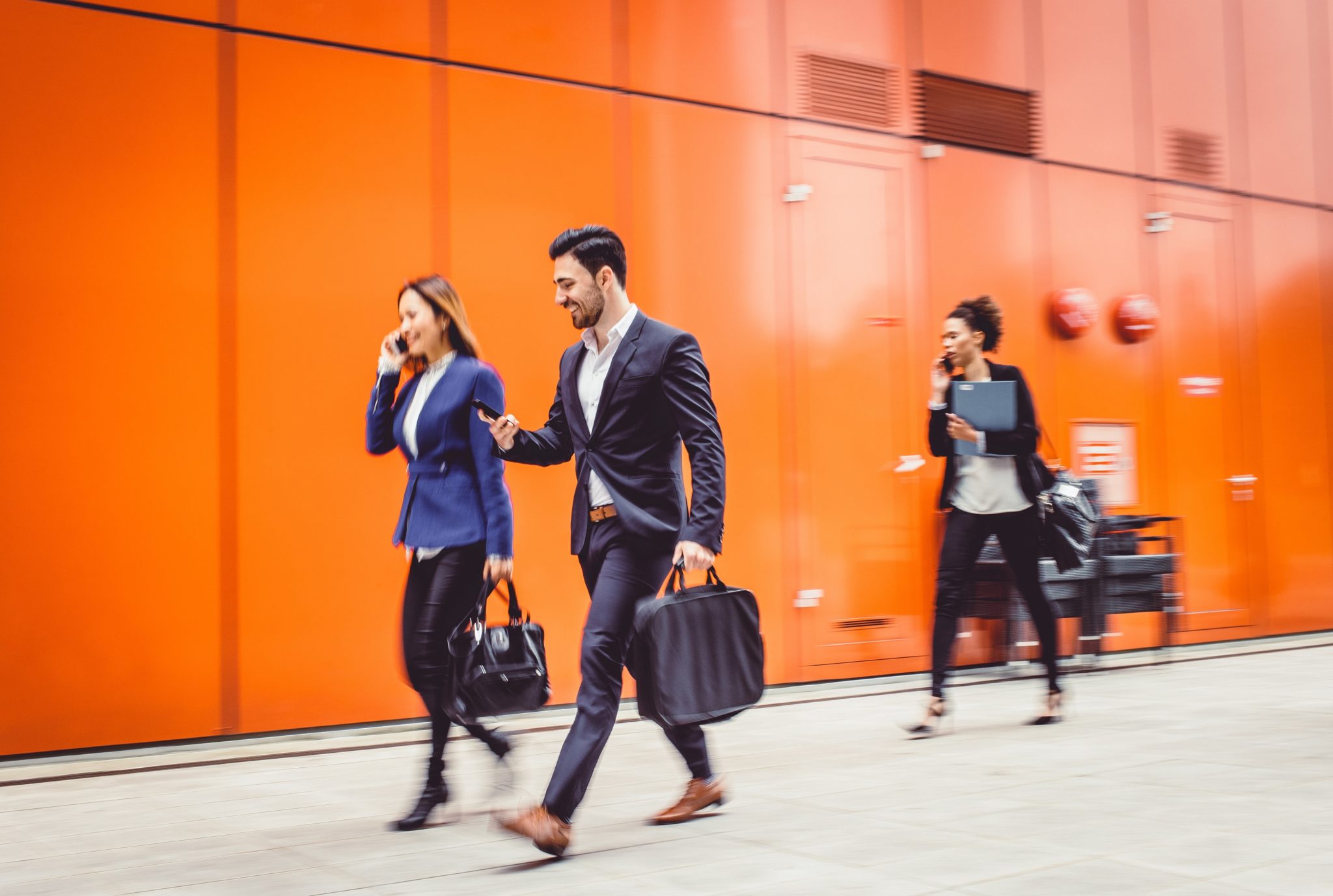 Amongst a host of business re-structuring exercises that we will no doubt see in the near future, it is critical that corporate leaders come to grips and re-invent themselves as to how they are going to react, and what they are going to do, when faced with hard decisions. While choosing their options, they will need to act with compassion and keep to the highest levels of governance – for they will be under immense scrutiny and pressure both during and after the pandemic. There is no doubt that boards, their conduct, actions and inaction will be analyzed threadbare, through the lens of hindsight, by various stakeholders, when the dust settles. Conduct of the board should be able to demonstrate a balancing act between a number of opposing forces and arrive at a result which is good for the company, satisfies regulators, pacifies workmen, presents a positive image to the society and builds shareholder value.
This article explores this evolving landscape in two parts. The first part outlines some tough choices that boards will have to make, while the second one sees whether the board is equipped to make these decisions and, if not, what it needs to do to make that happen.
This PDF was originally published by our relationship firm BTG Legal, the legal adviser to Osborne Clarke's clients in India.