Managing Covid-19
Coronavirus | Update on the impact for UK immigration
Published on 9th Mar 2020
As the coronavirus (COVID-19) continues to spread and the UK steps up its readiness, businesses need to be aware of the possible consequences this may have for them in relation to their overseas national workers.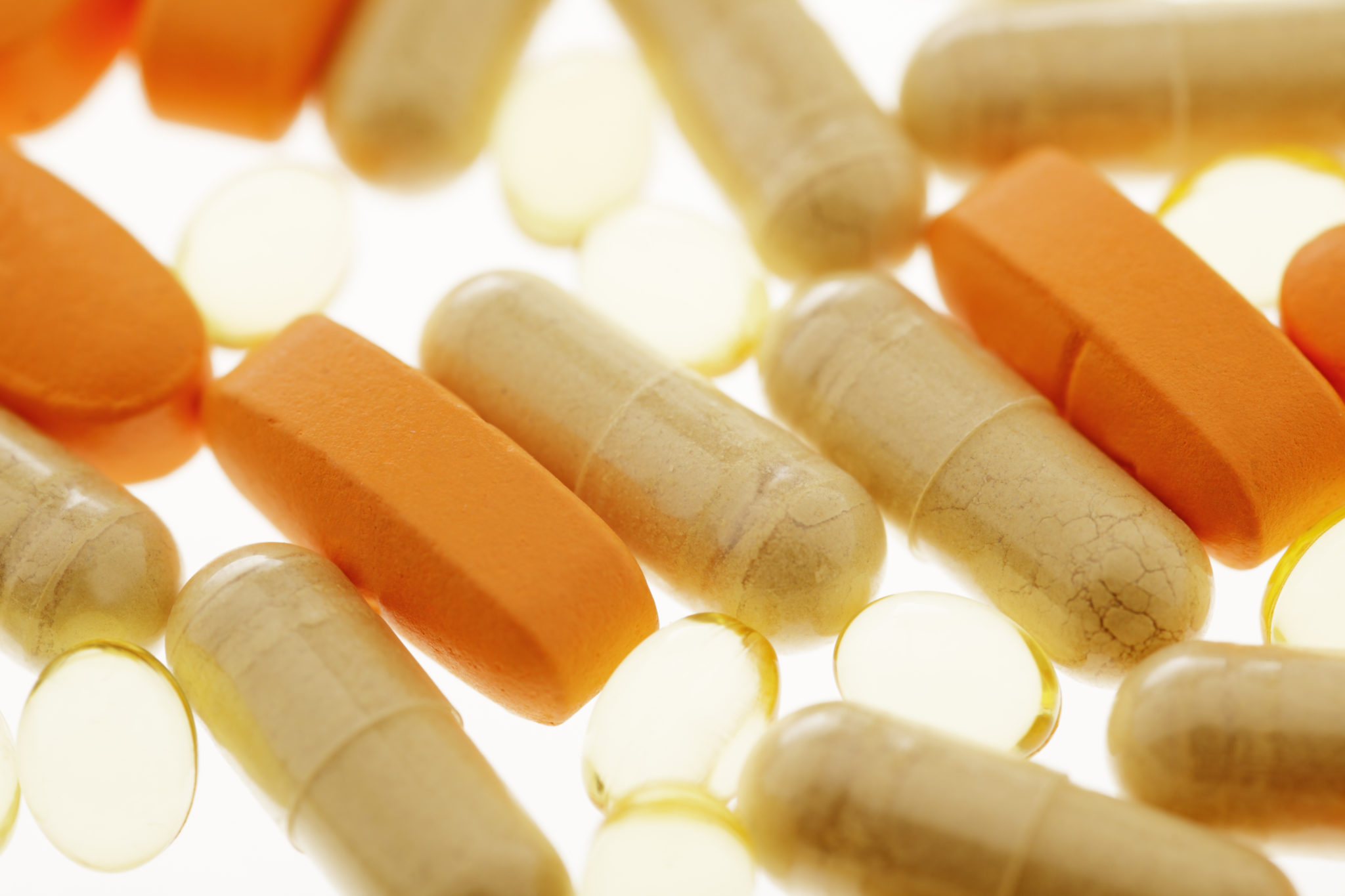 This affects nationals not just from the most affected areas, and thought should be given by all sponsor licence holders. This includes consideration of the current official policy concessions due to the outbreak which largely only deal with Chinese nationals, but also consideration of the impacts in areas which may not be immediately apparent such as with sponsor licence compliance.
It is widely reported that many businesses are already cancelling overseas travel and encouraging staff to work from home. Therefore, any UK employers who sponsor overseas workers will need to ensure they remain compliant with their sponsor licence duties throughout this period. This is not addressed by any Home Office announcements, and so employers should remain vigilant.
Examples of relevant, often overlooked, issues could include:
Changes to an employee's place of work – for example, if you ask staff to work from home or a staff member goes in to self-isolation then it may be advisable to take action and update the Home Office by adding a note to the employees Certificate of Sponsorship.
Changes to an employee's duties or responsibilities – the government has confirmed employers will not need to report any absences due to coronavirus, but this is dependent on the length of the absence. In addition, will the employee's salary be affected due to their absence, as this also requires reporting? Have their responsibilities changed due to an inability to travel or attend meetings?
These are only some examples as there are many potential, wide ranging, considerations when deciding how your business will respond to the outbreak. Advice should be sought before any actions are taken.
Concessions
The Home Office has published several policy concessions to help businesses during this period, but to date these are likely to only be of benefit in a small number of circumstances. These include:
For Chinese nationals already in the UK whose visas expire between 24 January 2020 and 30 March 2020, those visas will automatically be extended until 31 March 2020. Individuals do not need to do anything to obtain this extension and individuals will continue with their current permissions.
For non-Chinese, non-EEA nationals living in the UK normally resident in China, individuals can contact the Home Office to have their permission in the UK extended until 31 March 2020.
Chinese nationals in the UK under Tier 2 (Intra Company Transfer) can switch in to the Tier 2 (General) category without having to return to China if their current visas expire between 24 January 2020 and 30 March 2020. All other requirements remain the same.
All Visa Application Centres in China are also currently closed and so individuals awaiting their relocation to the UK will be delayed. This may also pose problems once the situation is resolved due to the various time limits imposed, such as on the time limit for Certificates of Sponsorship or initial entry visa expiries.
In addition to the issues covered in this update, there are many potential compliance matters which arise due to this unexpected outbreak. For more information, see our dedicated coronavirus insights page, or speak to one of our experts for further guidance on how we can help your business.