Managing Covid-19
Coronavirus Legal Briefing | The EU's exit strategy for business
Published on 16th Apr 2020
Welcome to Osborne Clarke's Coronavirus Legal Briefing, our newsletter on business law issues in these sombre times.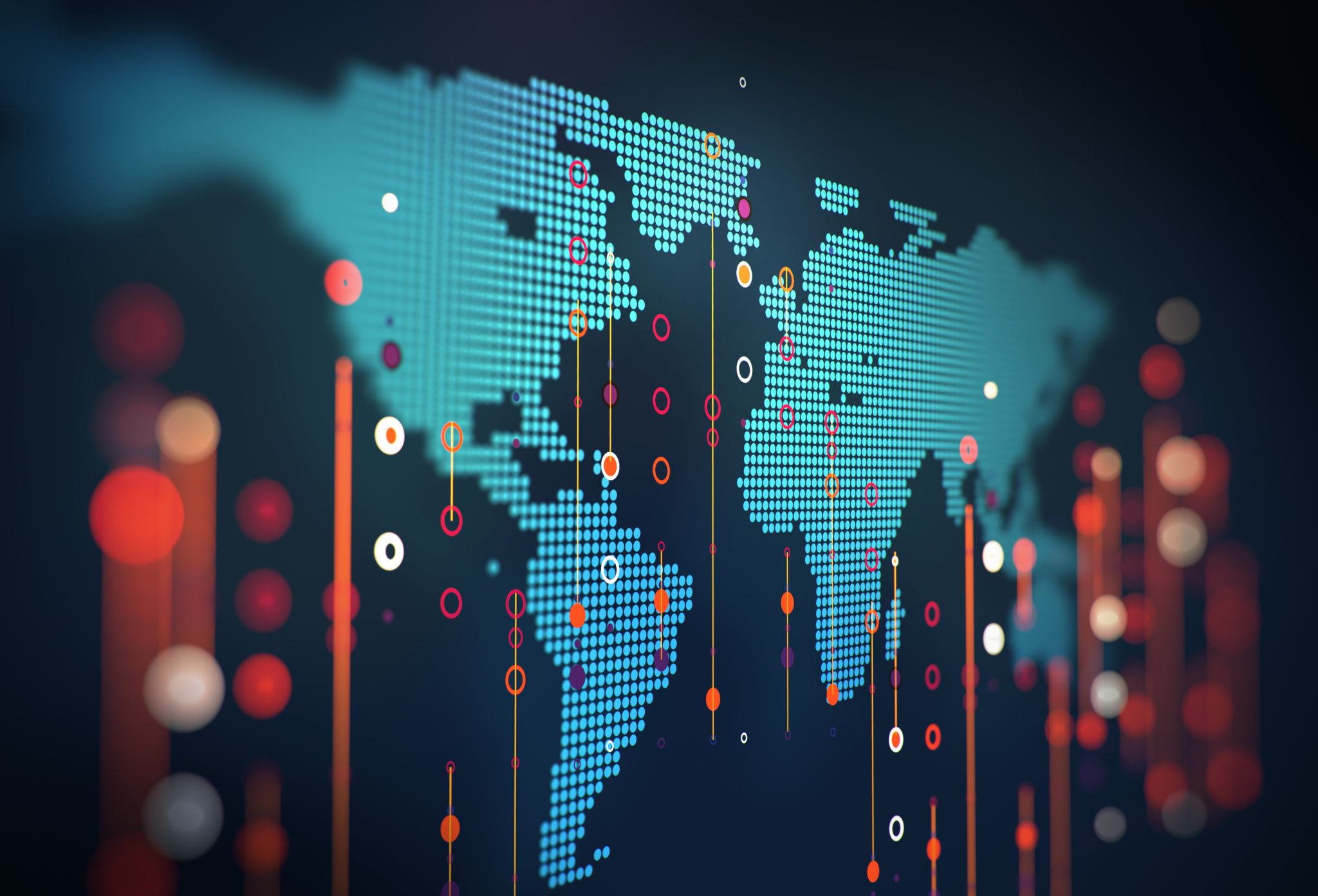 In this edition, we look at the EU's response to the pandemic and at the 'exit strategy' which the European Commission and Council published yesterday. If you would like more specific guidance, please connect with your usual Osborne Clarke contact.
The EU's response to the pandemic
It is a truism that the coronavirus is oblivious to national borders, but that responses to the pandemic have emphasised the primacy of the nation state as an organising mechanism.
This has placed strain on the EU as a supranational body with extensive powers in some areas, but a limited ability, or limited willingness, to act in others. See, for example, the tense debate within the eurozone on creating a common debt instrument ('corona bonds'), leading to – as pretty much the same discussion did during the financial crisis – a failure to agree on the issuance of mutualised debt.
Schengen
One of the EU's most powerful and symbolic examples of integration has been, in effect, temporarily suspended by the pandemic. That is the Schengen Zone of 26 EU Member States, which enables citizens to cross internal borders without being subject to border checks.
From February 2020 onwards, Schengen Zone countries began re-introducing border controls for a temporary period, generally until mid-April (Germany, for example, re-introduced its borders with Austria, Switzerland, France, Luxembourg, Denmark, Italy and Spain; there is a complete list here), and it seems likely that those controls will be renewed.
As Carsten Schneider, the Managing Partner of Osborne Clarke in Germany, says, "these new border controls, though temporary, run counter to fundamental principles of the Single Market, particularly the free movement of people and of services. That the Schengen Zone now has more borders than at any time since its creation speaks to how the virus is testing the economies and markets of the EU."
The European Commission last week also invited Schengen Zone countries to extend the restriction on non-essential travel to the Zone until 15 May 2020.
Apps and data, funding, FDI and more
The Commission has acted where it and the other EU institutions have the power either to take the initiative themselves or to urge measures on Member States.
On the business front, the Commission has issued guidelines on an EU-wide approach to foreign investment screening, with the aim of preserving "EU companies and critical assets, notably in areas such as health, medical research, biotechnology and infrastructures that are essential…for security and public order, without undermining the EU's general openness to foreign investment".
The Commission has also enabled the European Investment Fund to issue guarantees to incentivise banks and other lenders to, in its own words, "provide liquidity to at least 100,000 European SMEs and small mid-cap companies hit by the economic impact of the coronavirus pandemic, for an estimated available financing of €8 billion".
These measures and many more feature in the Commission's 'Timeline of EU action'.
Perhaps the most interesting of the Commission's initiatives has been to recommend measures to develop a common EU approach for the use of mobile applications and data – in essence, for apps for the anonymised tracing and tracking of those who have tested positive or who may have been in contact with someone who has tested positive.
Catherine Olive, the Joint Managing Partner of Osborne Clarke in France, sums up the Commission's dilemmas when she says "The new von der Leyen Commission, in office only since the very end of 2019, is being tested in the heat of the coronavirus crisis. The situation has seen familiar criticisms around the speed of decision-making and the relationship between Brussels and the Member States - but has also demonstrated the depth of world-leading expertise around issues such as data and personal privacy."

The EU's exit strategy
On 15 April 2020 the Commission and the European Council jointly published 'A European roadmap to lifting coronavirus containment measures'. This 15 page document sets out recommendations to Member States "with the goal of preserving public health while gradually lifting containment measures to restart community life and the economy". A shorter three page version is here.

In short, this is the EU's exit strategy.

As one would expect, most of these recommendations are on epidemiological criteria, health system and monitoring capacity, contact tracing, testing and other vital public health issues. However, there is much of relevance to businesses, and amongst the principal recommendations are that:


Action to lift measures such as isolation should be gradual and time periods' "one month" is mentioned' interspersed between steps to allow effects to be measured.


General measures should progressively be replaced by targeted ones, with "safe alternatives" such as the cleaning of workplaces and shops rather than entirely prohibiting activity.


Internal Schengen Zone border controls should be lifted in a controlled way, and the EU's external borders should only be re-opened in a second stage.

 
Specifically on business


The re-start of economic activity should be "phased in", with an initial focus on "less endangered groups" and on sectors essential to facilitate economic activity (such as transport).


Remote (or "teleworking", in the Commission's cute language) should continue to be encouraged ahead of any general return to the workplace.


Gatherings of people should be "progressively permitted", with a focus on schools and universities, on commercial activity' "with possible gradation, e.g. maximum number of people allowed"' and then on social activity such as restaurants, again with gradation on restricted opening hours and numbers of people.


Within that context, low risk transport such as private cars "should be allowed as soon as possible, while collective means of transport should be gradually phased in with necessary health-oriented measures".

 
This joint exit strategy from the Commission and the Council contains only recommendations. However, as Simon Beswick, the International CEO of Osborne Clarke, observes, "the roadmap is a useful document for companies and businesses across the EU and beyond as they start to think about what a possible end to national lockdowns could look like and how a phased return to work across different sectors will work - and the challenges and opportunities that will represent"."