Managing Covid-19
Investors visas and coronavirus: what you need to know
Published on 14th Apr 2020
While stock markets around the world face turbulent times, and major currencies drop in value, it is important that anyone currently with, or looking to apply for, a Tier 1 (Investor) visa for the UK remains well informed.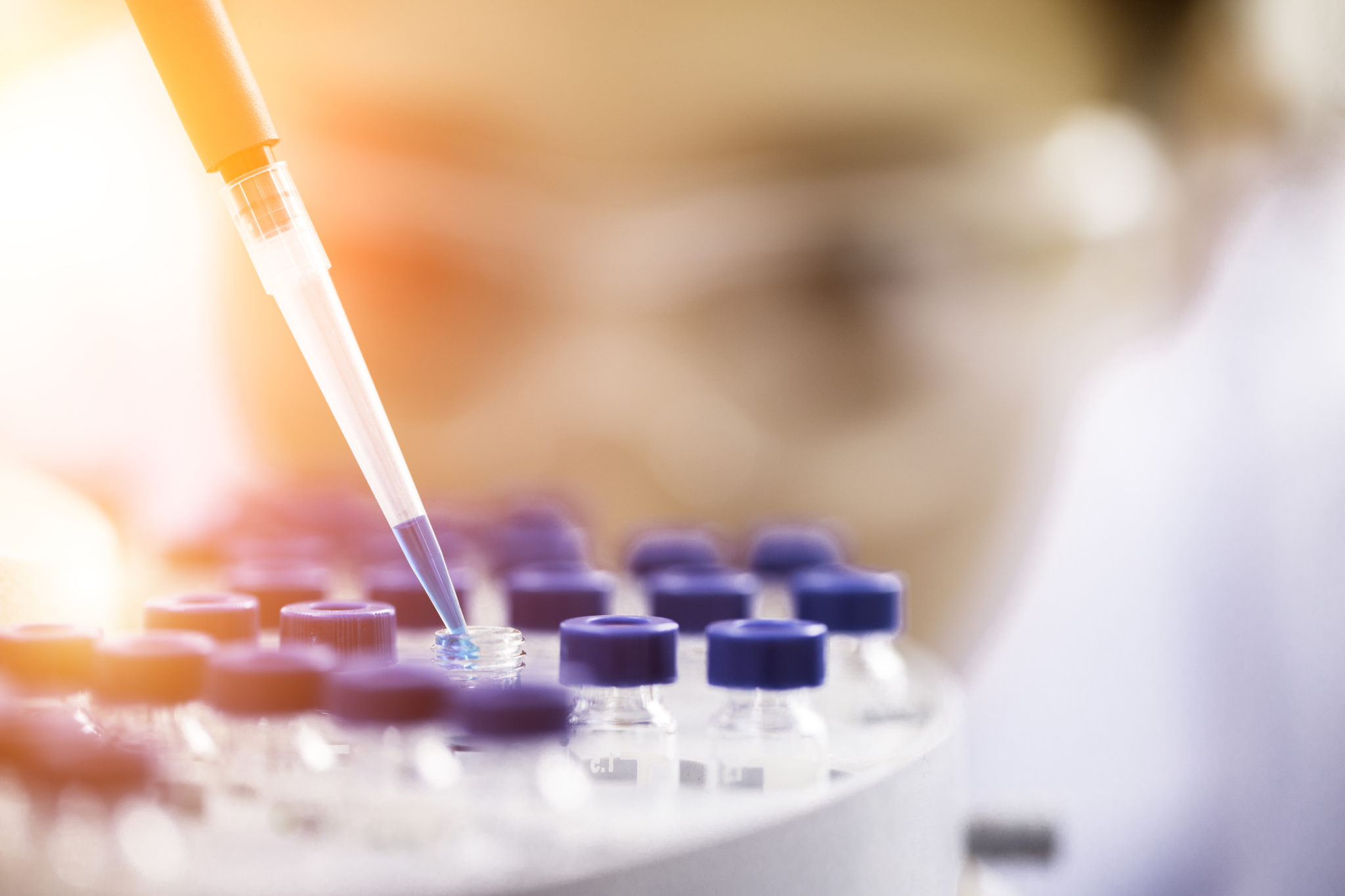 Current visa holders
It is a requirement for the Investor visa that individuals invest a minimum of £2 million into "qualifying investments", which nowadays predominantly means investments in shares with active and trading UK companies. For many, this will mean their funds have been invested into listed companies on the FTSE 100 or 250, in which case many investors will be seeing their portfolio value shrink.
From an immigration perspective, this is not all bad news for Investor visa holders. There is a common misconception that investments must be maintained at or above £2 million. In fact, new qualifying investments will only be needed for those selling their portfolios and needing to replace them.
If you are an investor with a Tier 1 visa, a drop in your portfolio value will therefore not affect your immigration status. Importantly, your ability to extend your Leave or qualify for Indefinite Leave to Remain (ILR) will not be affected. Due to the current market volatility, however, should you or your investment managers sell any current investments, you must ensure the sale value is reinvested in further qualifying investments.
If you have not yet qualified for ILR – and held your first Investor visa before November 2014 – you will need to ensure that your funds remain above the £1 million threshold (£750,000 in investments and £250,000 in assets).
Possible visa holders
Many commentators suggest now may be a good time to invest in the UK as shares which were until very recently at a high are now much lower. Whether the values will rise to their previous levels, and importantly when, remains very unclear however.
If you have therefore considered relocating to the UK using the Investor route, now may present an excellent opportunity to do so, subject to receiving specific financial advice. Our immigration specialists can provide legal advice and assistance, and we highly recommend you seek professional financial management advice to mitigate possible risk before making any decision.