Managing Covid-19
Coronavirus | A guide for your business
Published on 11th Mar 2020
The coronavirus represents a unique challenge for businesses playing their part in looking after staff and customers, while continuing to trade as best they can amid the disruption.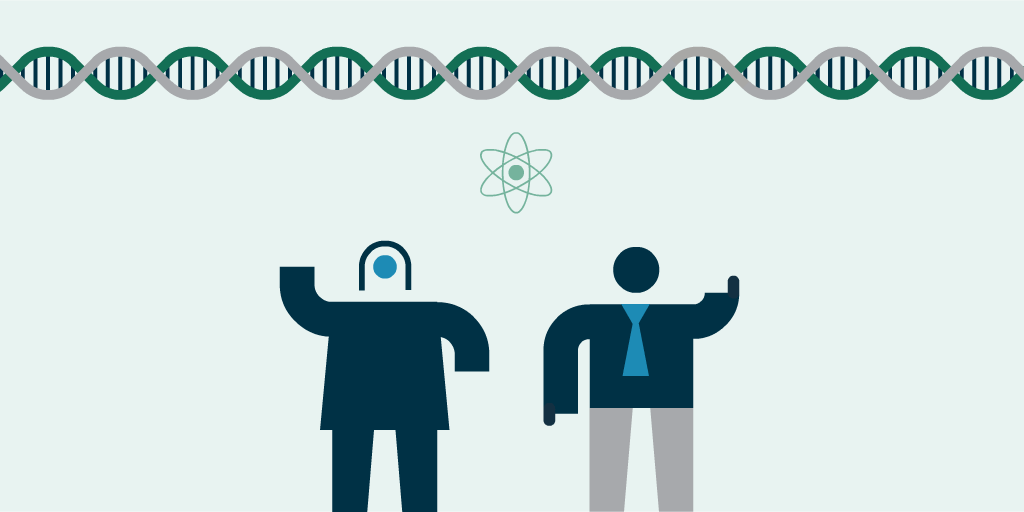 From workforces to supply chains, financing and corporate activity, businesses should ensure they are across the spectrum of risks and that plans are flexible enough to cope with a rapidly-evolving situation.
The following guide draws on a range of insights that have been published by specialist teams at Osborne Clarke.
Skip to a section:
Coronavirus - what are the legal risks?
---
Workforces and workplaces
You may well be reading this while working from home. A push to allow, enable and encourage workers to work from home has been a common response by employers, who have a statutory duty to ensure the health and safety of employees whilst at work. The majority of workers tend to be receptive to more homeworking, which reduces the risk of catching the virus and allows greater flexibility to deal with any impact to other members of the family. But can employees be prevented from coming to work if they wish to do so, and can an employer require an employee to take a medical examination? Our employment team tackle some of the frequently asked questions around workers and highlight five actions that should be a part of any employer's action plan, as well as the latest emergency legislation impacting employers in the UK five considerations for international employers.
If some of those who are being asked to work from home are nationals from a different jurisdiction working under a sponsor licence, this raises specific issues. Any change to an employee's place of work, duties or responsibilities needs to be reported. Our immigration team highlight the considerations that employers will need to bear in mind from an immigration point of view.
For roles that cannot be performed remotely, part of the contingency planning may involve the use of temporary workers. As our contingent workforce team explain, now is the time to check your arrangements with staffing suppliers, as rates are likely to rise and suppliers prioritise clients with 'preferred' status in times of shortage.
Your statutory health and safety duties will extend to any contractors or agency staff, as well as to the general public. For example, you may need to engage closely with cleaners, who have a crucial role to play in keeping workforces safe, but may themselves be at higher risk; reception staff are another group that may be at higher risk, and have an important part to play in reinforcing practical guidance. Our health and safety team set out five factors that should form part of your health and safety planning.
Part of the challenge will be to understand the extent to which your workforce is affected, it is important not to lose sight of data privacy considerations that will apply if you are processing personal data (and potentially sensitive data around health) in relation to your employees. Our data protection team report on guidance that the Hong Kong data protection authority has given on some of the difficult issues that businesses may be facing.
Supply chains
The fragility of complex, interconnected supply chains has been in the headlines in recent years in the UK as a result of Brexit. From Jaguar Land Rover's use of 20 million car parts per day to the number and time-sensitive nature of components that go into the humble pre-packed sandwich, just-in-time supply chains offer great efficiency but can be less resilient in the face of disruption.
There are a number of ways that coronavirus could disrupt supply chains, including factory shut-downs, isolation of particular regions or more general travel disruption. Where disruption occurs, businesses will be looking to their contracts for any recourse (in the case of a customer) or liability (in the case of a supplier). In many cases, the question will be whether the situation is caught by a "force majeure" clause. Our commercial and disputes teams look at how force majeure clauses operate, how they vary across jurisdictions and some frequently asked questions.
Finance and board risk
A company suffering, or anticipating, financial distress will be at risk of triggering one, or likely several, events of default in its loan documents.  As our finance team explain, cashflow and other typical financial covenants may be breached as income deteriorates.  Covenants are tested at set dates throughout the year, but loan agreements are designed to ensure the lender becomes aware of any financial distress as early as possible.  A failure to make an interest or capital repayment on its due date will in most cases be an immediate event of default, and cross-default provisions ensure that if one loan is breached, it is likely that loans with other creditors will be affected.
For any business experiencing adverse effects, it will be important to engage early with lenders. Businesses in regulated sectors may also need to engage with their regulator – with the Financial Conduct Authority taking a particular interest, setting out its intention to review firms' contingency plans (as our financial services team discusses in this Insight).
Amid the disruption, our corporate team discuss the impact on transactions, considerations for AGMs, and why listed companies need to be mindful of their responsibilities to disclose price-sensitive information, and all companies required to prepare a strategic report (listed or unlisted) will need to consider whether any entry is needed in their annual reports.
Weathering the storm
What really marks coronavirus as a challenge for businesses is the need to engage on multiple levels. From the simplest advice around handwashing (while singing "happy birthday", twice) to reviewing highly complex financial covenants or disclosure rules, a comprehensive plan can help you weather the storm.