COP27
COP26 | World Leaders' Summit continues with high level climate ambitions set out
Published on 2nd Nov 2021
Welcome to the second instalment of our daily COP26 updates: a digest of what is on the agenda each day, and a review of the previous day's events.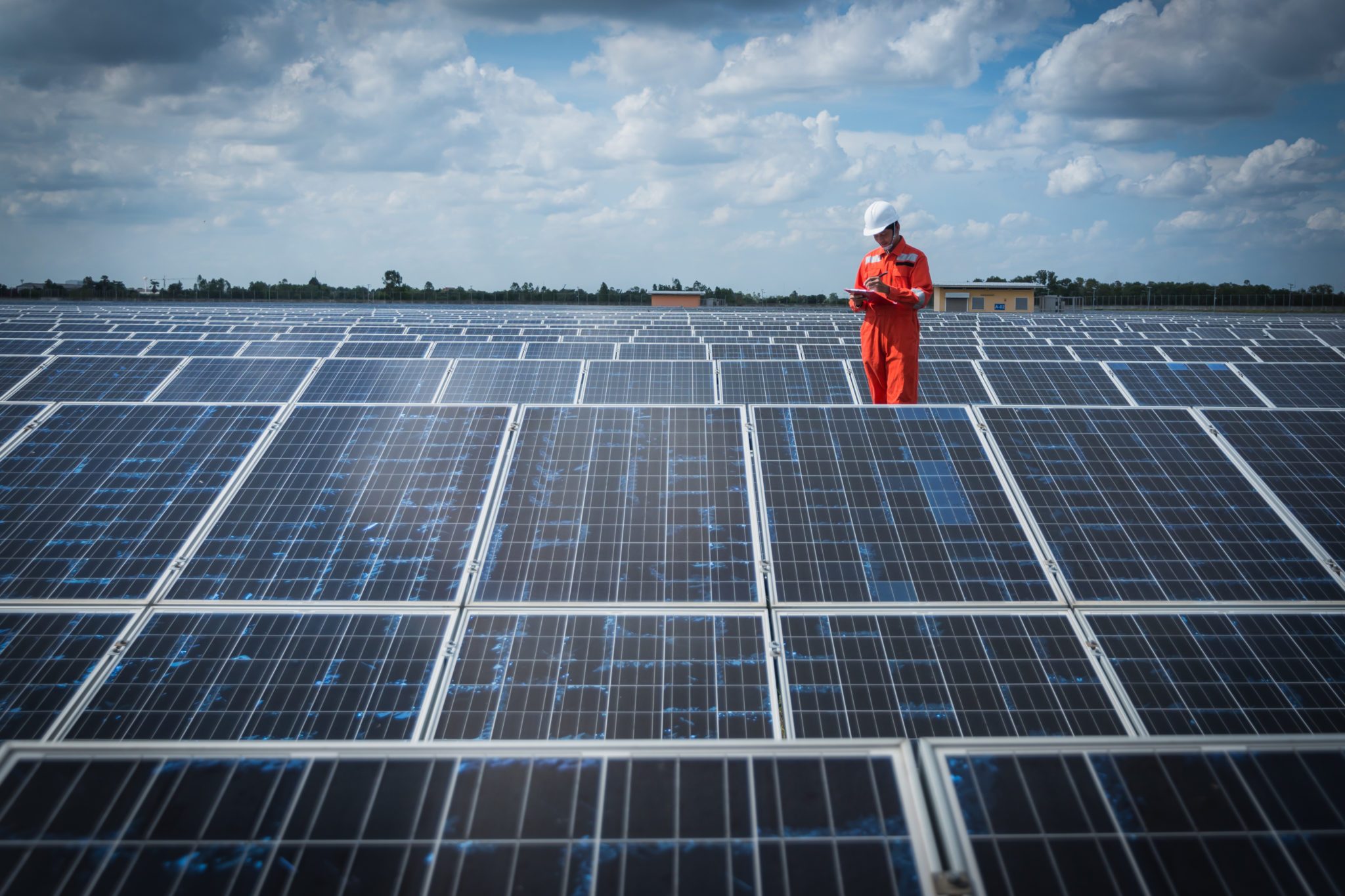 Yesterday marked the opening of the conference and the start of the two-day World Leaders' Summit, where global leaders put forward their high level climate ambitions. Highlights included: 
US President Joe Biden committed to an increase in the reduction of the US's greenhouse gas emissions from 50% to 52% by 2030 (compared to 2005 levels).The President noted that this was an opportunity to build an "equitable, clean energy future" that could create "millions of good paying jobs in the process".
India's Prime Minister Narendra Modi listed five climate pledges for India, which included a net zero target by 2070, the country receiving half of its energy supply from renewable sources by 2030 and increasing its non-fossil energy capacity to 500GW by the same date.  
China's President Xi Jinping, in a written statement, called on developed countries to "provide support to help developing countries do better" and said China would "speed up the green and low-carbon energy transition, vigorously develop renewable energy, and plan and build large wind and photovoltaic power stations".
Barbadian Prime Minister Mia Mottley emphasised to delegates that the world "stands at a fork in the road" and that 2 degrees Celsius of heating is "a death sentence for the people of Antigua and Barbuda, for the people of the Maldives, for the people of Dominica and Fiji, for the people of Kenya and Mozambique – and yes, for the people of Samoa and Barbados." 
UN secretary general António Guterres highlighted the importance for action on the $100bn a year climate finance commitment to support developing countries and urged countries to up-date their climate pledges annually, rather than every five years. 
Key items on the agenda today include:
National Statements: leaders will continue setting out the actions they will take at a domestic and international level on climate change.  
Leaders' event – action on forests and land-use: this event will seek to raise ambition on forests and land-use in a way that delivers on climate, people, economic development and bi-odiversity. There will be a focus on how forests and land-use can (i) contribute to keeping within the Intergovernmental Panel on Climate Change's recommended limit on global warm-ing of 1.5 degree Celsius above pre-industrial levels, (ii) support sustainable livelihoods and (iii) contribute to pledges on adaptation and climate finance. 

As reported yesterday, as part of this event it is expected that more than 100 countries will today sign a pledge to end and reverse deforestation by 2030. The countries who say they will sign the pledge cover around 85% of the world's forests and include the US, Canada, Brazil, Russia, China, Indonesia and the Democratic Republic of Congo.
Leaders' event – accelerating clean technology innovation and deployment: govern-ments and business leaders will discuss how to collectively accelerate innovation and the de-ployment of clean technologies, while ensuring they are accessible and affordable for all. There will be a focus on new initiatives, plans for a decade of delivery as well as job creation and global growth.