COP27
COP26 | World Leaders' Summit begins
Published on 1st Nov 2021
Welcome to the first instalment of our daily COP26 updates: a digest of what is on the agenda each day, and a review of the previous day's events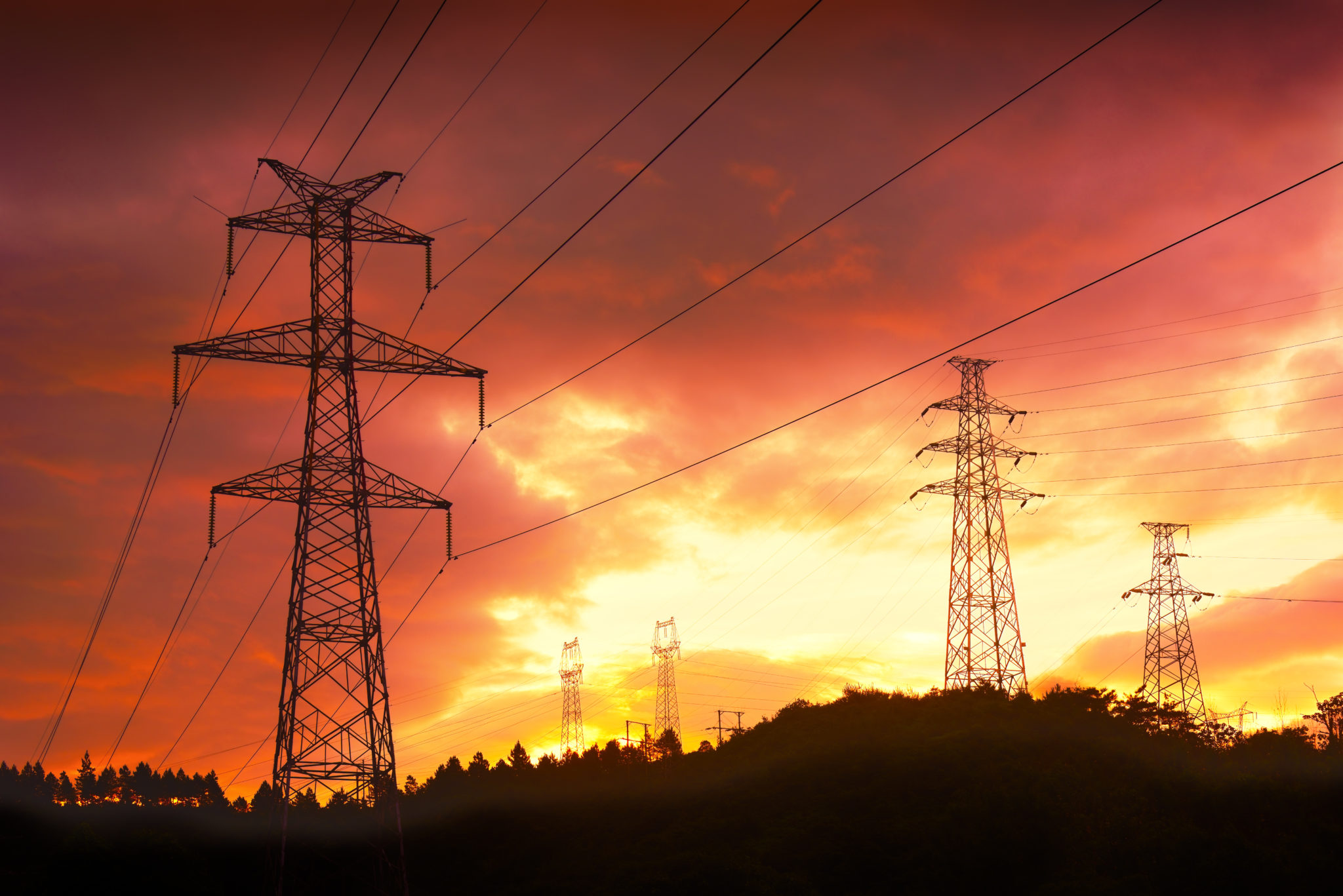 At COP26, negotiations are taking place to finalise the rule book governing the implementation of the Paris climate accord, including structures for a global carbon market and the frequency with which nations set new climate targets. Separately, COP will act as a forum for developing new global climate commitments, with UK priorities including ending coal use and scaling up electric vehicle use.

Yesterday marked the procedural opening of negotiations in Glasgow. In the opening speech, COP President Alok Sharma remarked that negotiations must ensure that "where Paris promised, Glasgow delivers", and further stated that COP26 represented the "last, best hope to keep 1.5°C in reach". The UK prime minister, Boris Johnson, speaking at the G20 summit in Rome, declared the summit to be a "turning point for humanity."

Today, the World Leaders' Summit begins, at which global leaders will put forward high level statements concerning ambition and action towards (i) securing global net zero and keeping 1.5 degrees in reach; (ii) adapting to protect communities and natural habitats; and (iii) mobilising finance. Delegates will include political leaders, heads of international organisations, civil society and business leaders. 
 
Key items on the agenda today include:
•    Opening Ceremony: Boris Johnson will host the Opening Ceremony of the World Leaders' Summit, welcoming delegates but highlighting the urgent need for action. Remarks are also expected from UN Secretary General Antonio Guterres.

•    National statements: over today and tomorrow, leaders will set out the actions to be taken by their countries on a domestic and international level, so as to accelerate urgent action this decade.

•    Leaders' event: Action and Solidarity – The Critical Decade (live from 14:30): the summit seeks to emphasise the urgency of action over the coming decade, and during this session leaders will hear the latest scientific reporting and examine the state of progress, hearing success stories, but also what is at stake for countries across the world if we do not take action, together, now.