COP27
COP26: Gender, and Science and Innovation Day
Published on 9th Nov 2021
Welcome to the seventh instalment of our daily COP26 updates: a digest of what is on the agenda each day, and a review of the previous day's events.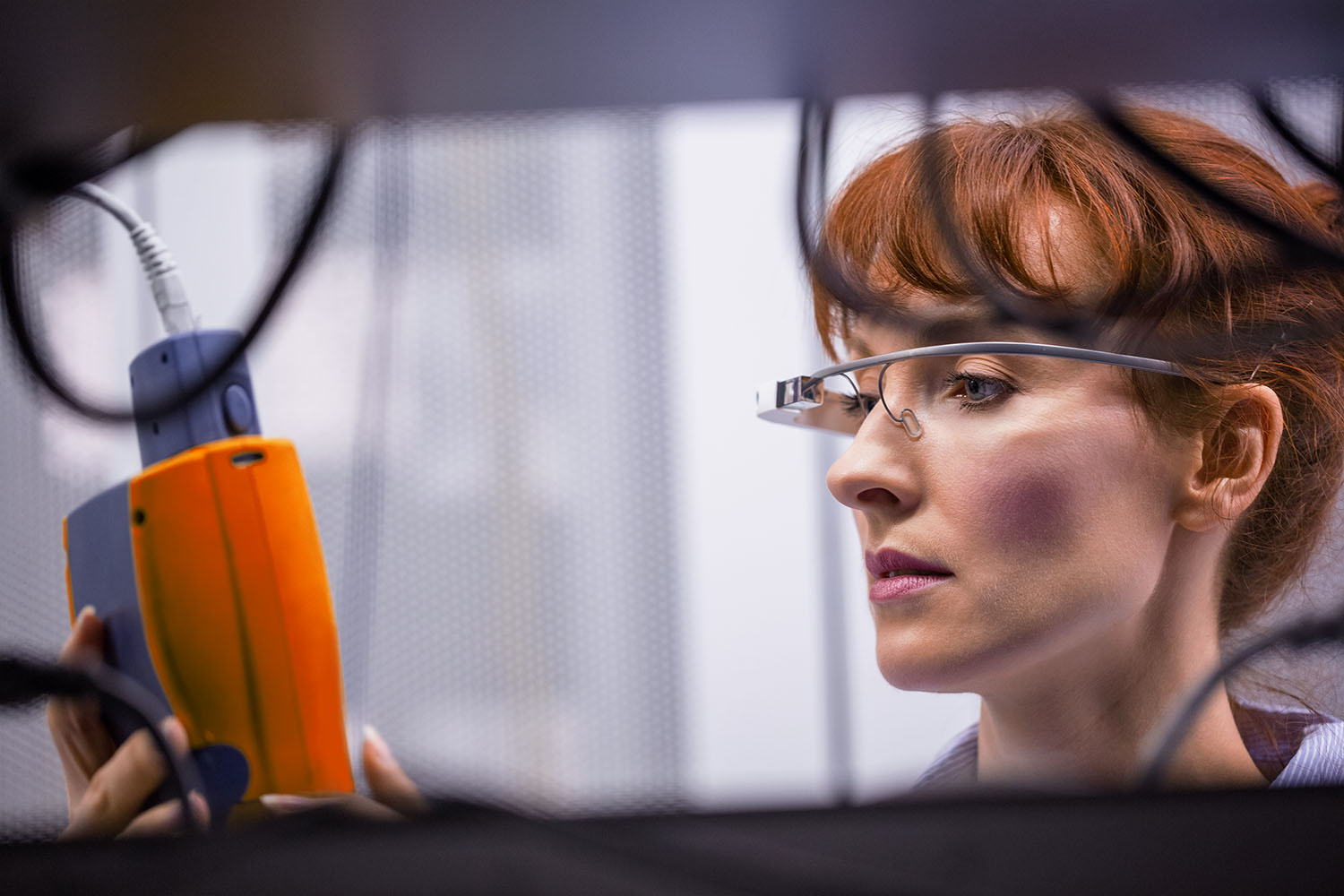 Review of yesterday's events
Monday's agenda at COP26 focussed on adaptation, loss and damage, where the spotlight was on communities who are marginalised from the climate change discussion, and on delegates from developed countries that are expected to commit finance towards adaptation schemes for these vulnerable people. Highlights included:
Tuvalu's Minister for Justice, Communications & Foreign Affairs, Simon Kofe, recorded a speech addressed to COP26 while fully-suited and standing knee-deep in sea water in order to highlight the impact of climate change on his island nation. In his speech, he emphasised the juxtaposition of "the COP26 setting with the real-life situations faced in Tuvalu due to the impacts of climate change and sea level rise".
In light of the experiences of vulnerable communities, global leaders have committed to locally-led adaptation strategies via 70 endorsements to the Principles for Locally-Led Adaptation and the mobilisation of over $450 million for initiatives which enhance locally-led approaches (including the Taskforce on Access to Finance).
Countries (including the UK, the USA, Germany, Spain and Sweden) have pledged $232 million to the Adaptation Fund, which represents the highest mobilisation to this fund to date.
In total, the UK has announced a commitment of £290 million in new funding to support adaptation and resilience initiatives around the world. This figure comprises a £274 million investment into communities in Asia and the Pacific, the establishment of a £15 million adaptation fund for developing countries, and a £1 million pledge to support the humanitarian response to climate change.
Marking the day focussed on adaptation, 88 countries have now announced and adopted Adaptation Communications or National Adaptation Plans (with 33 being published in the last year). These strategies ensure that a country is prepared for the impact of climate change and identify areas of risk where innovation or reform is required.
On the agenda today
Today's COP26 events will be split between the topics of gender, and science and innovation. An event focussing on gender will highlight how women are disproportionately affected by climate change, and the importance of female leadership in driving solutions. In terms of science and innovation, events will discuss the current and future scientific solutions which are required to limit global temperature rise to 1.5°C. Key events will include:
Advancing Gender Equality in Climate Action – Further to the UN Women-convened action coalition on Feminist Action for Climate Justice and the UN Framework Convention on Climate Change (UNFCCC) Gender Action Plan, this event will bring together delegates to strengthen commitments towards gender equality and female leadership in the context of climate change. It will showcase the most progressive examples of gender equality in climate action.
Responding to the IPCC report: keeping 1.5°C alive – For the headline event for Science and Innovation at COP26, delegates will be discussing what is required from the UNFCCC process, the COP26 outcomes and climate action to respond to the Intergovernmental Panel on Climate Change's (IPCC) Sixth Assessment Report and ensure that 1.5°C remains achievable.
Accelerating innovation: cooperation for a Net Zero future – This event will bring together delegates from around the world to discuss clean energy solutions. It is anticipated that the event will result in new commitments to international cooperation and innovation to help deliver the shared goals under the Paris Agreement.