COP27
COP26: First week ends with focus on youth and public empowerment
Published on 5th Nov 2021
Welcome to the final instalment of our first week of daily COP26 updates: a digest of what is on the agenda each day, and a review of the previous day's events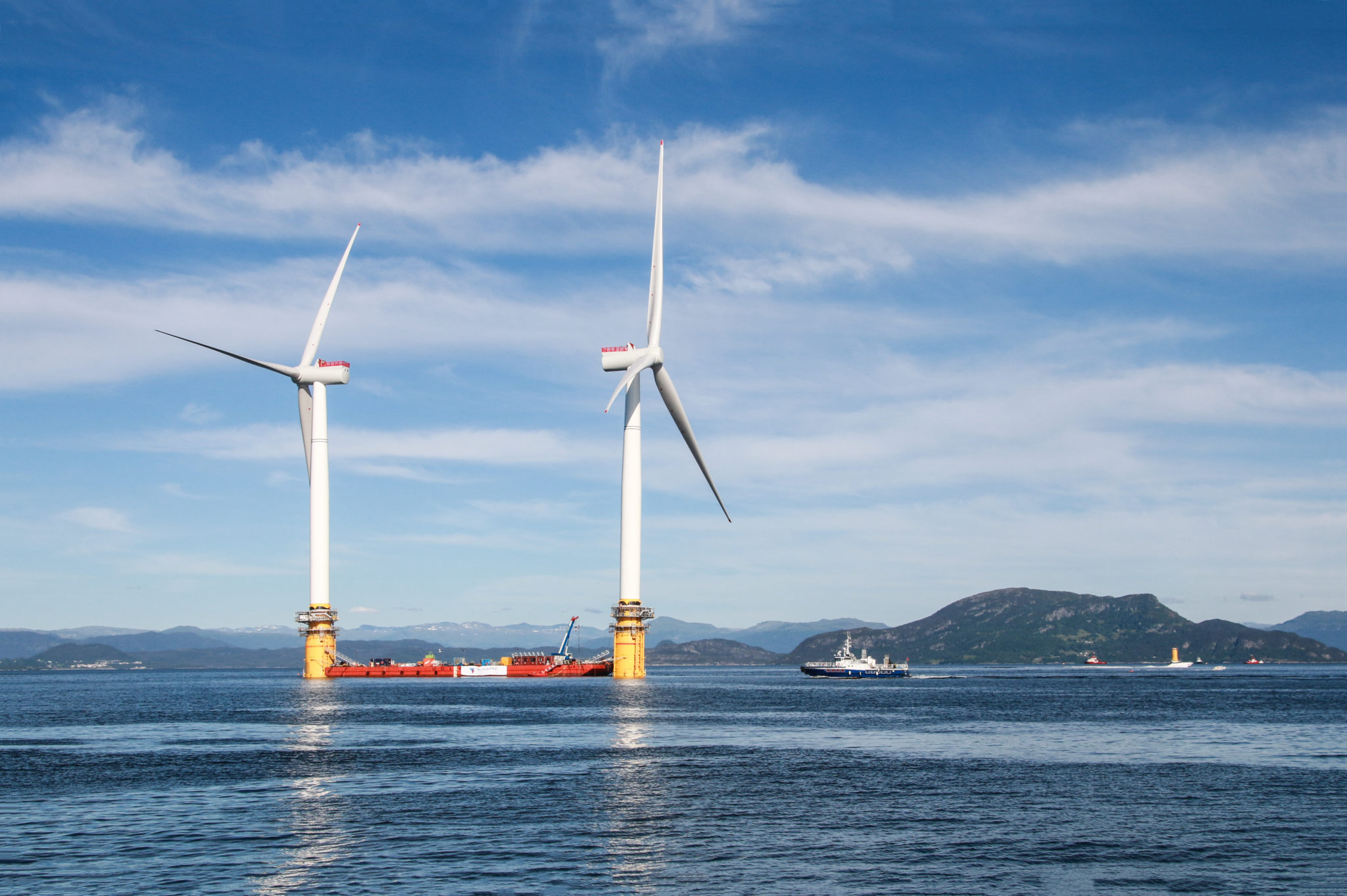 On the ground in Glasgow
Osborne Clarke's Head of Decarbonisation, James Watson, has been in Glasgow for COP26 and comments, as we wrap up this week's reporting:
"It has felt like a lot of the right conversations have been had in Glasgow this week and it has been a real privilege to have been involved in some of the conversations. The finance is there and I heard Mark Carney talk at an Economist event about the need to help finance the energy transition in the developing world, but what about non established technologies (hydrogen; carbon capture, utilisation and storage; battery tech)?
The innovation is there and I attended meetings where Microsoft and other tech businesses have the software and tools to help corporates capture and report their emissions data, but what about the fast moving regulatory environment and the need for the data tools to be capturing the right data linked to the rights laws and regulations?
The desire is there and it was great to feel the collaboration and passion about climate in Glasgow in and around the Green Zone, but what about how the politicians and business leaders are to be held account to deliver on their pledges?
Climate activists, such as Greta Thunberg, are sceptical about 'words that sound great but so far have not led to action' but I am much more optimistic about the progress being made at COP26".
Review of yesterday's events
Yesterday was Energy Day, at which delegates sought to demonstrate how the irreversible and inevitable shift toward clean power can benefit communities and the planet. Highlights included:
Over 40 countries have committed to move away from coal in urgently scaling up the deployment of clean power. The pledge requires developed economies to transition away from unabated coal powered generation by the 2030s, with developing economies following suit in the 2040s. The UK aims to phase out coal completely by 2024.
Some of the world's largest burners of coal, including the US and China, did not make the pledge, prompting International Energy Agency head, Fatih Birol, to warn that the chances of meeting Paris goals were "close to zero" if coal was not phased out. The US did, however, sign a joint statement committing to end international public financing of unabated fossil fuel by the end of 2022.
Having signed the deforestation pledge referenced in Wednesday's update, Indonesia's environment minister has already backtracked on the commitment, stating that forcing a developing country like Indonesia to achieve zero deforestation by 2030 was "inappropriate and unfair", underscoring the distinction between the high-level commitments of COP26 and actually delivering on the promises made.
On the agenda today
Engaging with youth
Today, COP26 focuses on Youth and Public Empowerment, in collaboration with YOUNGO (the Children and Youth Constituency of the UN Framework Convention on Climate Change – UNFCCC) and other youth partners. In seeking to ensure a platform for youth voices to engage with decision-makers, today aims to demonstrate the role of empowering and educating the public to drive climate actions.
Key events will include:
Unifying for change: the global youth voice at COP26 – YOUNGO will present the global youth statement from their Local, Virtual and Global Conferences of Youth, showcasing the global youth position, their own climate actions, and their calls for action from global leaders.
The role of parliaments in climate and nature policy – This event will touch upon the role of legislatures in scrutinising and delivering national climate commitments and wider climate and nature policy. The event hopes to provide a forum for parliamentarians to offer best practice on promoting accountability for government policy and developing broader public engagement.
Youth4Climate at COP26 – The Italian Minister for Ecological Transition, Roberto Cingolani, and COP26 President Designate, Alok Sharma, will facilitate a discussion on the outcomes of the "Youth4Climate: Driving ambition" summit held in Milan this September.
Nature and land-use
Two days of events concerning nature and land-use also start today, focusing on how a range of stakeholders can drive the transition towards more sustainable management of land and oceans, and how the food and farming system can be reformed. Key events will include:
UK and Ocean Risk and Resilience Action Alliance (ORRAA) blue finance roundtable – This event will bring together leaders from government, business and civil society to identify the commitments required to mobilise finance to support investment-ready, nature-based solutions to create positive and tangible outcomes for communities and the planet.
"A call for ocean action: towards ocean health and resilience" – This event will focus on the importance of urgent climate action for the health of the ocean, and will seek global support for the protection of at least 30% of the global ocean by 2030, as well as mobilising financial resources to do so.