Managing Covid-19
Contracts and COVID-19: FAQs about the impact of the pandemic in German law
Published on 5th May 2020
The coronavirus emergency raises questions about contractual obligations and relationships in German law, and the application and flexibility of these rules in response to the crisis.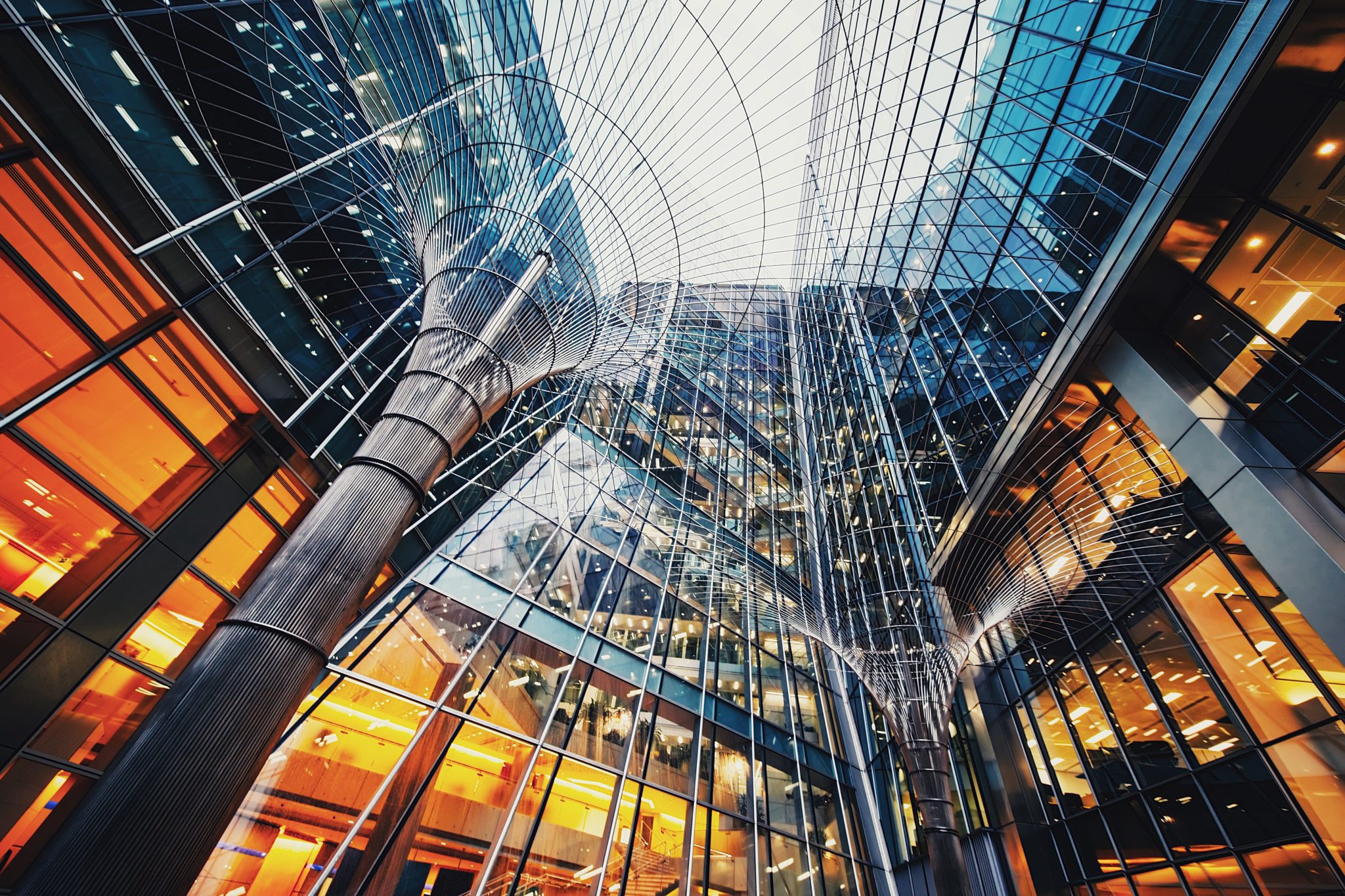 The COVID-19 crisis and the accompanying global governmental restrictions are likely to affect the ability of companies to perform their contractual obligations as well as cause a substantial decline in revenues.
This Insight sets out typical contractual and key statutory provisions of the German civil law dealing with extraordinary situations such as the COVID-19 pandemic.
For more, click here to read on.