Managing Covid-19
Consumer protection authorities highlight need to remain compliant in the face of COVID-19
Published on 25th Mar 2020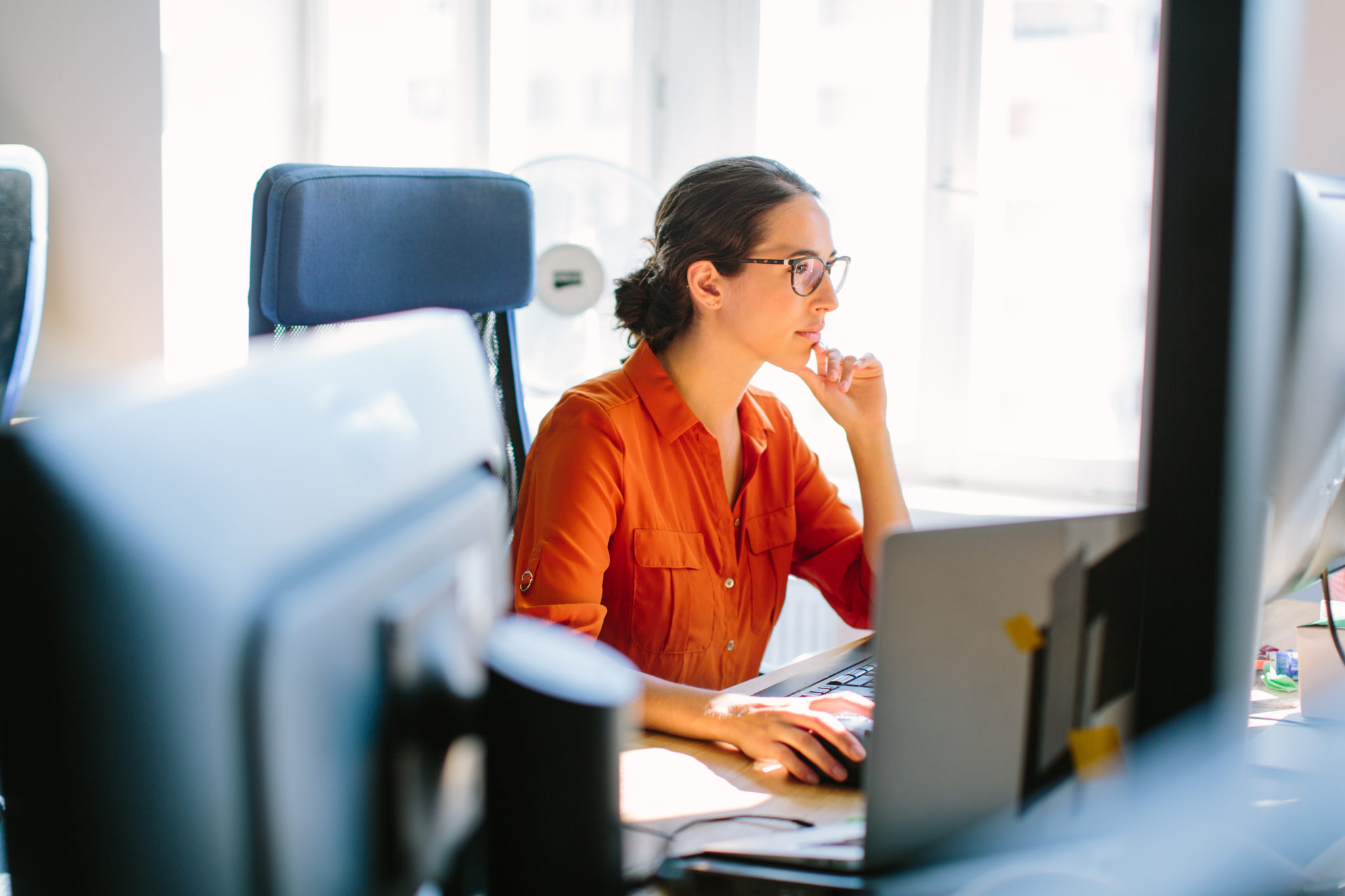 COVID-19 has thrown up a number of issues that B2C businesses are trying to address. Events are having to be cancelled and businesses may not be able to provide their customers what was promised, or may have to delay delivery. With all the disruption, consumers are seeking to cancel their subscriptions.
As a result, businesses are implementing a variety of mechanisms to support their customers, but also with the dual aim of: (i) retaining their customers; and (ii) keeping cash in the business.
Various consumer regulators across the EU, including the CMA and the European Commission, have made announcements in the last few days on how they will be dealing with breaches of consumer law. The general theme is that businesses are expected to adhere to consumer law and generally act responsibly and we can expect to see enforcement if this does not happen.
Italy
The Italian CMA was the first mover and appears to be even more active than usual. On 27 February 2020 the CMA sent a request for information to the main online sales platforms and other distance sales sites about the marketing of hand sanitizers and disposable respiratory protection masks and on 22 March the regulator issued interim measures against three undertakings for COVID-19 related practices.
UK
The UK CMA has set up a taskforce to deal with coronavirus-related consumer protection issues. Its focus will be on combating misleading claims and excessive pricing – particularly in relation to hand sanitiser where the regulator has already started to take action by contacting platforms.
There are also suggestions that we may see emergency legislation in this area, possibly following the approach adopted in France (see below), as the current UK consumer protection regime does not readily allow the CMA to enforce in relation to excessive pricing.
France
The French government has introduced legislation which places a cap on the price of hand sanitisers. The legislation will be in force from 6 March to 31 May 2020. Compliance will be monitored by the regulator, which has already asked online marketplaces to collaborate on this issue.
Germany
The consumer protection agency VZBV has already sent cease and desist letters to traders that offered protection masks and hand sanitisers at usurious prices. At the same time, the Federal Ministry of Justice and Consumer Protection is planning relief for consumers in certain areas including a temporary right for consumers to defer loan repayments when they are unable to pay as a result of the pandemic.
The Netherlands
The Dutch Authority for Consumer and Markets (ACM) announced that companies may not take advantage of uncertainties and scarcity and must abide by competition and consumers laws. Excessive price increases by dominant companies, mutually agreed increases in prices, and misleading consumer practices all remain prohibited. The statement also informs companies that they must continue to provide correct and realistic information about delivery times, and inform users if products are no longer available due to closure of factories. To assist consumer, the ACM also prepared dedicated support pages to inform them about their consumer rights during COVID-19, as well as page with specific guidance on travel.
EU-wide
The European Commission has responded to actions initially taken by the Italian regulator and launched a series of joint actions which involve information sharing and working together to ensure that consumers are not exploited.
Remain compliant
With regulators across the EU focussed on protecting consumers during these challenging times, it is important that businesses deal with the solutions and issues resulting from COVID-19 in a way which is consistent with the principles of consumer law and does not infringe the relevant consumer protections in the markets in which they operate.