Financial Services
Consumer finance firms: who is in scope of the new Consumer Duty?
Published on 22nd Sep 2022
Before moving to implementation planning, firms need to make sure whether and where they are caught by the rules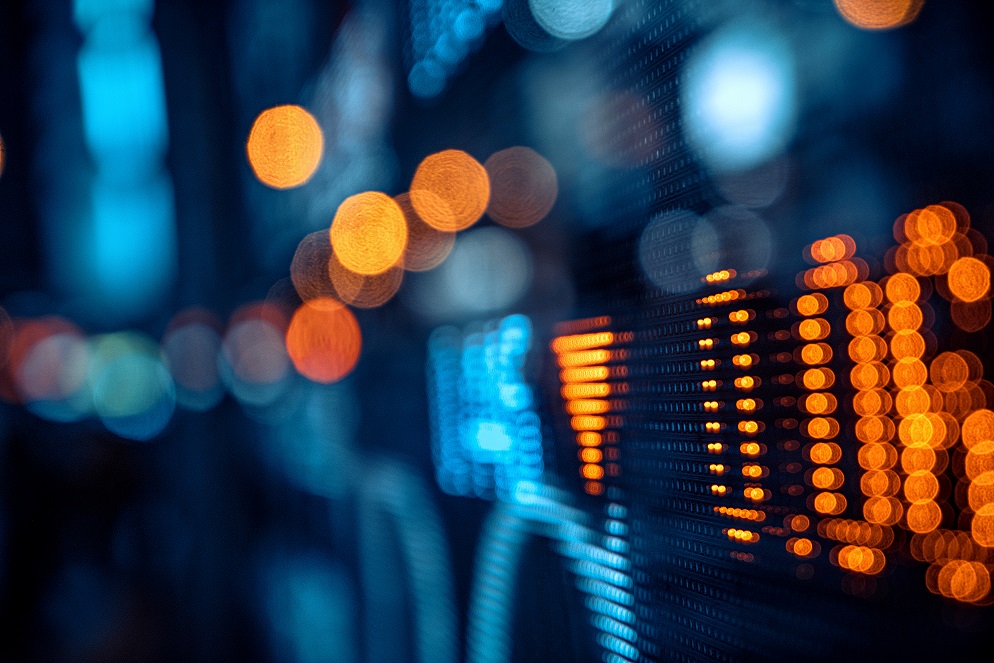 The next milestone for implementing the UK Financial Conduct Authority's (FCA) Principle 12 is fast approaching on 31 October. Consumer finance firms need to prioritise now – if they have not already – determining whether they are in scope of the new rules.
When will authorised firms carrying out consumer credit lending, consumer hire, and credit broking, banking, or regulated mortgage activities in the UK come within the scope of the Consumer Duty?
In-scope activities
The Consumer Duty applies to products and services offered to "retail customers". Depending on the type of business, retail customers can potentially include small and medium-sized enterprises and high-net-worth individuals.
The Consumer Duty generally does not apply to unregulated commercial or wholesale lending, outsourced services provided by a regulated firm (provided the firm does not "determine or have material influence over" retail customer outcomes), and appointed representatives (ARs).
For outsourced services provided by a regulated firm, the firm outsourcing services will be responsible for meeting relevant aspects of the Consumer Duty. An AR's principal firm is responsible for their actions and will want to ensure that they comply with the Consumer Duty, where applicable.
However, if the unregulated commercial or wholesale lending is an "ancillary activity", it will be within scope. An "ancillary activity" is an unregulated activity carried on in connection with a regulated activity or held out as being for the purposes of a regulated activity.
The FCA has issued final rules and guidance in Policy Statement (PS22/9) and Finalised Guidance (FG22/5).
Who's caught? A flowchart
The infographic can also be viewed here.
Implementation and compliance
        Date

                                                                                                       Action

Ongoing
  Firms to work on Consumer Duty implementation plans.
31 October 2022

Deadline for firms' boards to have agreed plans to implement the Consumer Duty. By this date:
•    An implementation plan must have been scrutinised and approved by the board as deliverable and sufficiently robust to meet the new standards.

•    Governance arrangements should be in place for the board to maintain oversight of the delivery of this implementation plan, to ensure that they remain on track and that the implementation work is sufficient to meet the Consumer Duty standards.
From this date, firms should expect to be asked by their supervisors at the FCA to share this implementation plan, plus relevant board papers and minutes, and to be challenged on their contents.
 

30 April 2023
Deadline for manufacturers to share key information with distributors to enable them to comply in time.
31 July 2023

Date on which the Consumer Duty comes into force for all new products and services, and all existing products and services that remain on sale or open for renewal.

Boards to be comfortable by this date that firms are complying with the Consumer Duty and have implemented any necessary business model changes.

31 July 2024

Date on which the Consumer Duty comes into force for all closed products and services.

Deadline for boards of firms that have complied with the Consumer Duty since 31 July 2023 to produce the firm's first annual report on compliance with the Consumer Duty.
Osborne Clarke comment
Developing a tailored and effective implementation plan will be key in setting your firm up for success in meeting the Consumer Duty standards. If you would like further guidance and support as you develop your implementation plan, including bespoke workshops, please get in touch with one of our experts below.
This Insight does not capture activities in other sectors of the financial services industry, such as private funds, investment management, payments and e-money, and insurance. It is an at-a-glance guide only and not a substitute for obtaining legal advice tailored to your business.