Financial Services
UK's new consumer duty confirmed with testing timelines
Published on 10th Aug 2022
Financial services firms have more time to implement newly unveiled final Principle 12 rules – but the clock is ticking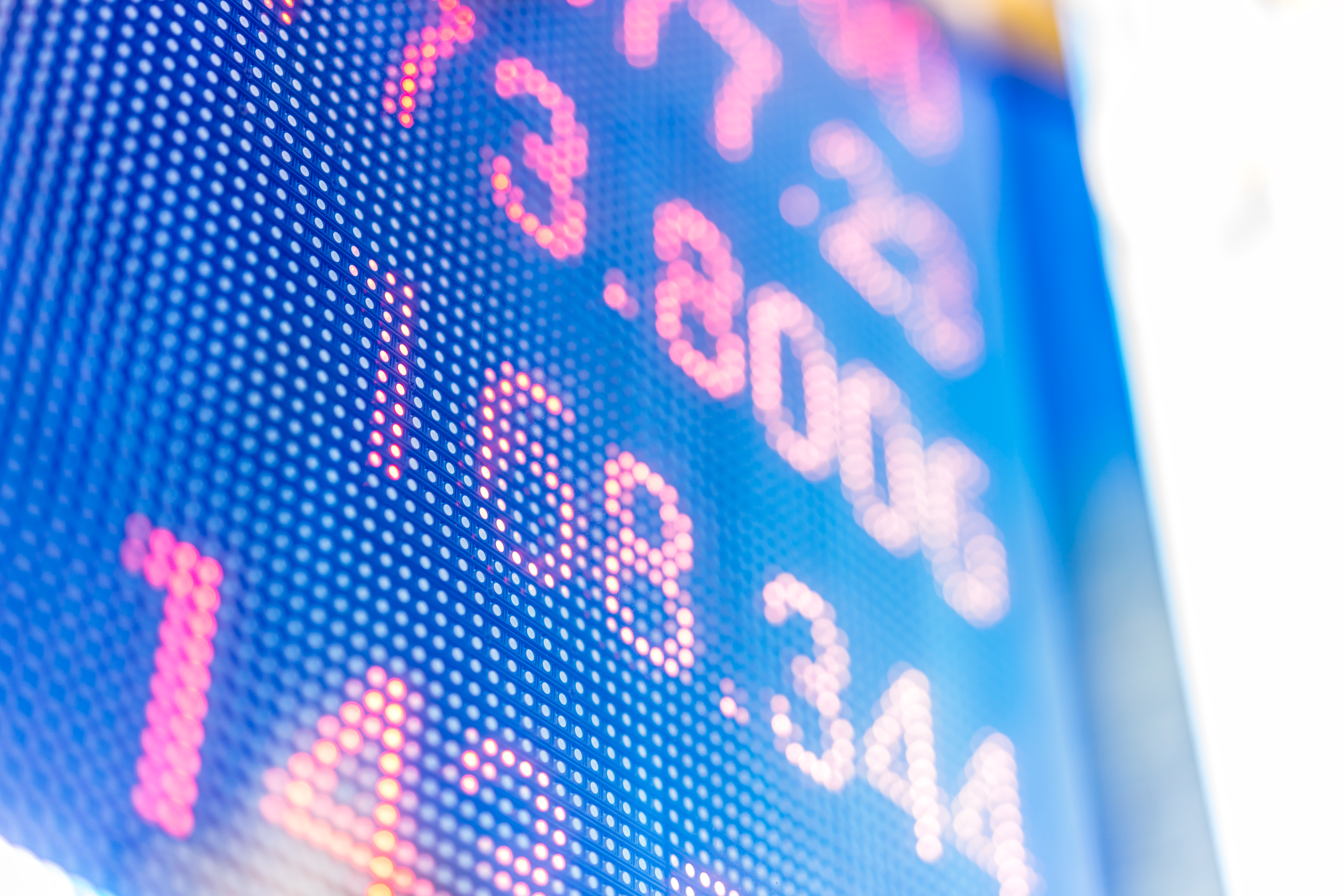 The UK Financial Conduct Authority (FCA) has released its final rules and guidance on a new consumer duty (27 July 2022) that aims to set higher standards of consumer protection across financial services and requires firms to act to deliver good outcomes for their retail customers.
The regulator has previously outlined its plans for the duty, which will apply to all regulated products and services offered to "retail customers" in the UK. What's changed in the final rules and what do firms need to do next?
More time 
The FCA has taken on board feedback and given firms some more time to implement the new Principle 12 – which will come as a relief for many, given the complexity and breadth of the task ahead.
Under previous proposals, the deadline for implementation was 30 April 2023. The rules and guidance will now come into force on a phased basis. For new and existing products or services that are available to buy or renew, the rules come into force on 31 July 2023; for closed products or services, the rules come into force the following year on 31 July 2024.
However, firms should not be lulled into a false sense of security by the extension – the timelines for compliance will still be challenging for many, and there are interim deadlines to hit.
What next?
 The policy statement makes clear the regulator's expectations of firms during the implementation period.
The first milestone is fast approaching: by 31 October 2022, firms' boards should have scrutinised and signed off on their implementation plans. At a practical level, the implementation plan should include roadmaps for product design reviews, together with customer journey and customer service reviews. The reviews focus on identifying and documenting where risks of harm and poor outcomes might arise, and how those risks have been or will be mitigated. The FCA expects boards to oversee the firm's implementation plan to ensure they stay on track and meet the right standards.
The next milestone is relevant for firms manufacturing products – this includes creation, issuance and management, and also captures firms buying and administering books of closed products. These firms should complete reviews needed to meet the "four outcome rules" (relating to products and services, price and value, consumer understanding, and consumer support) for existing open products and services by 30 April 2023. By that date, manufacturers should share information with distributors necessary for the distributors to meet their own obligations under the duty.
Osborne Clarke comment
The new rules are far-reaching – designed to lead to "a major shift in financial services", as the FCA sees it – and the lift required to comply in time should not be underestimated.
For many firms, a fundamental shift in culture and mindset may be needed. Firms will need to appoint a "champion" at board level, who will make sure the duty is being discussed and the right questions are being asked. Firms will also need a robust paper trail around Principle 12 compliance that can withstand potential FCA scrutiny; board reports and management information could all be under the spotlight.
The new rules may have a particular impact for some payment service providers and electronic money issuers. These firms only recently became subject to the FCA Principles for the first time (August 2019), and the senior managers and certification regime, which regulates individuals working in financial services, does not yet apply to them. Other firms will be concerned about the impact in terms of costs and resources required to ensure readiness.
It may be a while before we see any formal enforcement action around a breach of Principle 12 as the new rules are given time to bed down, although individuals will be particularly mindful of the possibility of enforcement via the senior managers regime. Industry can expect to receive an initial communication from the regulator later this year, and again in the second half of the implementation period, setting out the FCA's expectations and priority issues plus examples of good and poor practices. Firms will need to ensure these communications are discussed at board level and filtered down the organisation through appropriate messaging and training.
The countdown is on for firms to make sure they get it right, and preparation is key. If you would like to discuss your firm's readiness for the new consumer duty, please get in touch with one of our experts.