Corporate
Companies House transparency reforms to be introduced as part of second Economic Crime Bill
Published on 1st Mar 2022
The long-awaited reforms will have profound implications for how companies are administered in the UK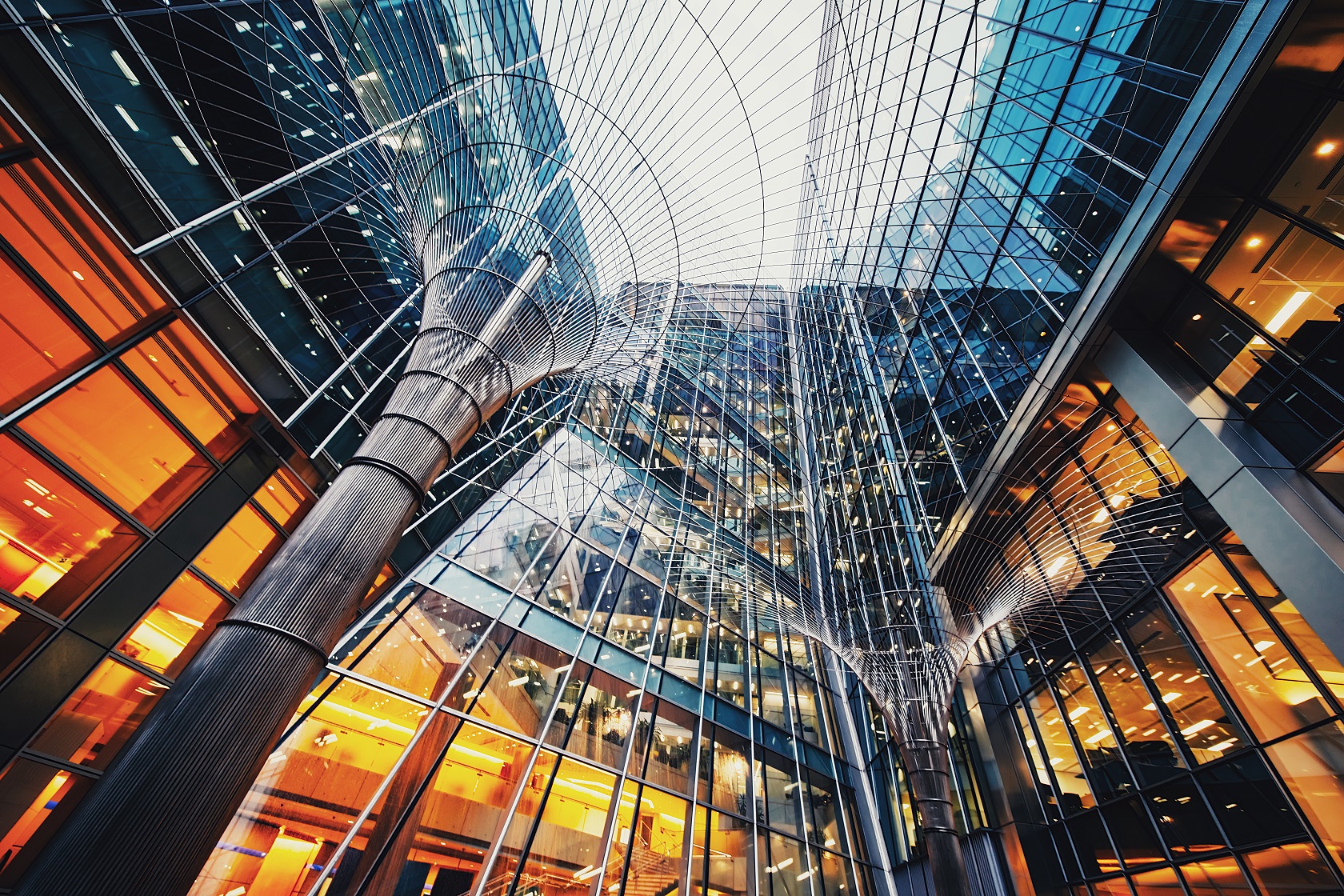 Individual directors and people with significant control (PSCs) of companies, as well as those who present information for filing at Companies House, will have to verify their identities under UK government plans published on 28 February 2022.

The proposals were first consulted on in 2019 but have now been accelerated in response to the conflict in Ukraine. The final plans comprise a fundamental change to the purpose and role of Companies House since the creation of the role of registrar of companies in 1844. Companies House will move from being a passive administrator of company information to becoming an active gatekeeper and custodian of reliable company information.
Identity verification
The most significant change is that mandatory identity verification for those incorporating and filing with Companies House will be introduced.

All new and existing company directors, members of limited liability partnerships (LLPs), general partners of limited partnerships (LPs), PSCs and anyone else submitting filings will need an account at Companies House that has been verified via photographic ID. All entities registered at Companies House will have to have at least one fully verified natural person directly associated with them on the public register.

A director's appointment will only be registered at Companies House if they have a verified account. A director who does not so register at Companies House will commit an offence and may also be liable for a civil penalty. Similarly, a company that is directed by an unverified director will also commit an offence. The process for PSCs is slightly different in that they can be registered without verification but they will be flagged as "not verified". If the PSC does not verify after flagging, they will have committed a criminal offence and may be liable to civil penalty.
Use of corporate directors
A corporate entity will only be able to act as a director of a company if it is an entity registered in the UK. In addition, all of the directors of the corporate director will themselves have to be natural persons and those natural persons will have had to have had their identity verified before the corporate director is appointed. 

The same restrictions will not apply to corporate members of LLPs or corporate general partners of LPs. Instead, corporate members and corporate general partners will have to provide details of a natural person in a management position who will need to be a verified person.
New role and powers for the registrar
Alongside the existing role of registering company information and making it available for public inspection, the registrar will be given a new specific role to promote and maintain the integrity of the register.  

This new role will be accompanied by new powers for Companies House to query and seek corroboration of information before it is entered on the register. Where a query is raised on the filing pre-registration, the filing will be rejected and a reason provided. Once the query is addressed, the filing may be resubmitted. Where a query is raised after a filing has already been registered, the entity will have 14 days to respond to the query. Where the query is not answered satisfactorily, a range of sanctions (not yet specified) may be imposed. The government is intending to produce guidance to help companies understand how and why the querying power may be used and to provide examples of appropriate evidence.

Companies House will also be able to remove more material from the register than is currently permitted. However, some material submitted to Companies House has legal consequence once filed – such as a reduction of capital by solvency statement – so the removal of such material will remain a matter for the courts.
Other proposals 
Other confirmed changes include:
Collecting more information on shareholders for the register of members and providing a one-off list of shareholders to Companies House to be updated annually as part of the confirmation statement process.
Collecting and displaying more information about companies that are claiming an exemption from the requirement to provide PSC information or who register a relevant legal entity as their PSC.
Enhanced data sharing with other government and private sector bodies and requiring entities which are regulated for anti-money laundering purposes (such as banks, accountancy firms and law firms) to report anomalies in data to Companies House.
Simplification of the accounts filing process for small and micro-companies and a requirement for iXBRL (Inline eXtensible Business Reporting Language) formats for accounts (as used for filings with HMRC). The government will also continue to explore options to enable a "file once" approach so that companies only have to file their financial information once a year with government, instead of filing different elements of information with each department that requires it, at various times, but unfortunately achievement of that goal looks to still be some way in the future.
Osborne Clarke comment
These reforms are long overdue and necessary to advance the government's corporate transparency agenda. There have been many criticisms about the accuracy of Companies House information and the resources available to police that information. This has undermined the effectiveness of recent measures such as the granting of free online public access to the register in 2015 and the introduction of the PSC register in 2017.

The inaccuracy of information on the UK's public register has also been a strong counter-argument run by the British Overseas Territories (such as Cayman, British Virgin Islands and Bermuda) and Crown Dependencies (Channel Islands and the Isle of Man) who resisted pressure by the UK government to introduce public beneficial ownership registers for legal entities registered in those jurisdictions.

But, necessary as these changes are in order for corporate transparency to become more than a soundbite, they will have profound implications for the way that companies are administered in the UK – for companies, their advisers and third-party agents.

We await an official timeline for the introduction of the legislation to implement these proposals, although reportedly they will be introduced as part of a second Economic Crime Bill in the parliamentary session that begins in May 2022.