Digitalisation of legal workflow
Commercial insight: developing a multi-channel strategy to grow business and reduce risk
Published on 13th Jul 2020
Digitalisation is no longer optional for today's businesses. The transformation to relying on digital tools can be especially difficult for brick-and-mortar retailers who have historically relied on the allure of seeing products in person and the appeal of face to face shopping. The pandemic and government restrictions have sent many retails wondering how they can continue to grow their business and to what extent they can dilute their risk.
In this context, the implementation of a multi-channel strategy should be considered as a key strategy, despite the challenges it entails.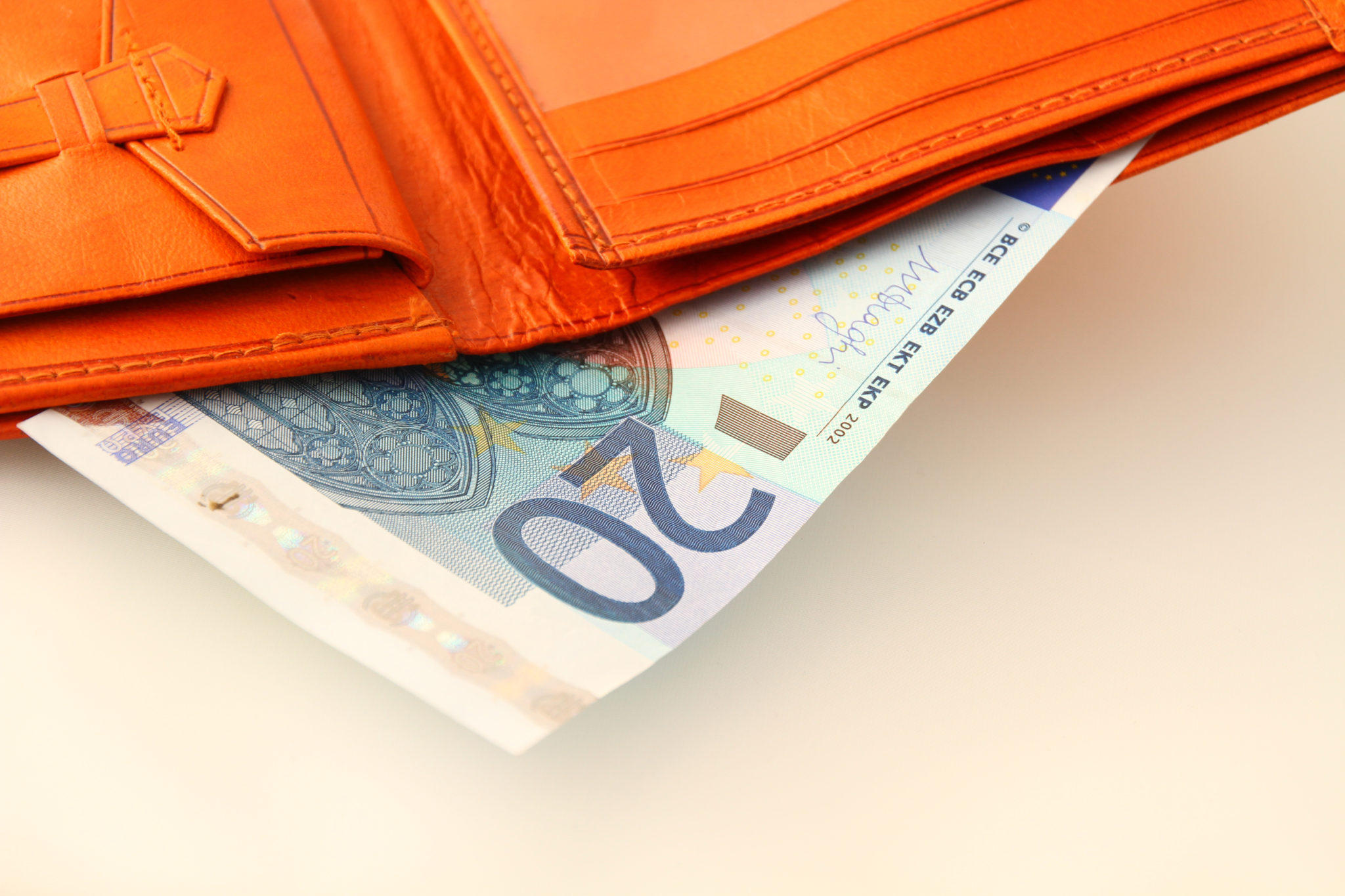 Multi-channel retailing is a marketing strategy that offers customers a variety of ways to buy a company's products. In this sense, a multi-channel strategy may cover purchases from brick-and-mortar stores, websites, company-owned stores, or individually owned-and-operated stores, It could also extend to  telephone orders, mail orders, interactive television ads, catalogue orders, comparison shopping sites, and other outlets.
Ultimately, more channels will hopefully reach more customers, with the final goal of a multi-channel strategy being to grow and maximise revenues and loyalty by increasing customers' options and convenience.
However, implementing such a strategy is challenging in several respects, including :
Consumer experience: a successful multi-channel strategy offers customers a consistent quality of experience whichever channel they use. Therefore the marketing strategy has to be in line with the concept of the brand but tailored to each of its distribution channels. In terms of e-commerce, that means that the brand owner has to plan his web presence and decide which image he wants to give to the customers. That also means that in a distribution network that includes resellers, specific standards have to be imposed to those resellers by way of a contract to obtain their commitment and hold them accountable. It is increasingly possible to craft contracts using automated software. For more complex contractual relationships, a so-called "smart contract" may not suffice. However, its structure can be an excellent baseline for retailers who need to consider several contingencies in their agreement.
Integration: companies who develop a multi-channel strategy have to find the right technology to integrate the production, distribution, and marketing aspects of their development, especially if they set up an online sales platform. The technology brings immense benefits: it will help manage the entire supply chain management, it will align production with sales potential, taking into account future marketing campaigns, it will help collect and treat data and it will allow efficient customer relationship management. That last part can, in turn, help predict potential production and logistical needs. All these aspects are interrelated and mus be integrated using good technology as well as good partners and good contracts. Taking care to use adapted wording to implement this technology is essential. For example, Osborne Clarke Solutions offers the DPIA tool (Data Protection Impact Assessment) that allows business to gather intel on their risk of non-compliance with GDPR. For retailers who rely on storing customer data, such as purchase history, browsing preferences and purchase details, such tools are essential for streamlining the legal workload.
For most companies, multi-channel distribution management is an ongoing process towards building efficiencies that make it easier for consumers to find, purchase, and receive products and for companies to reduce costs and reach as many consumers as possible.
In order to reach the full potential of a multi-channel/e-commerce strategy, our legal team recommends considering how you can balance the need to grow and the benefits from technological advances with sound risk management. This means, in particular, that the relationships between the various players involved in the success of the strategy must be framed in well-drafted, well-balanced contracts that are adapted to the new realities, making it possible to anticipate difficulties and resolve them at each stage of the process. Take advantage of well-designed digital tools to augment your business now so that you don't have to rely on expensive litigation down the road because of problems of non-compliance or insufficient contracts.