Competition, antitrust and trade
CMA's FinTech focus continues
Published on 1st Apr 2021
Crowdfunding platforms merger is abandoned following the Competition and Markets Authority's (CMA) adverse provisional findings.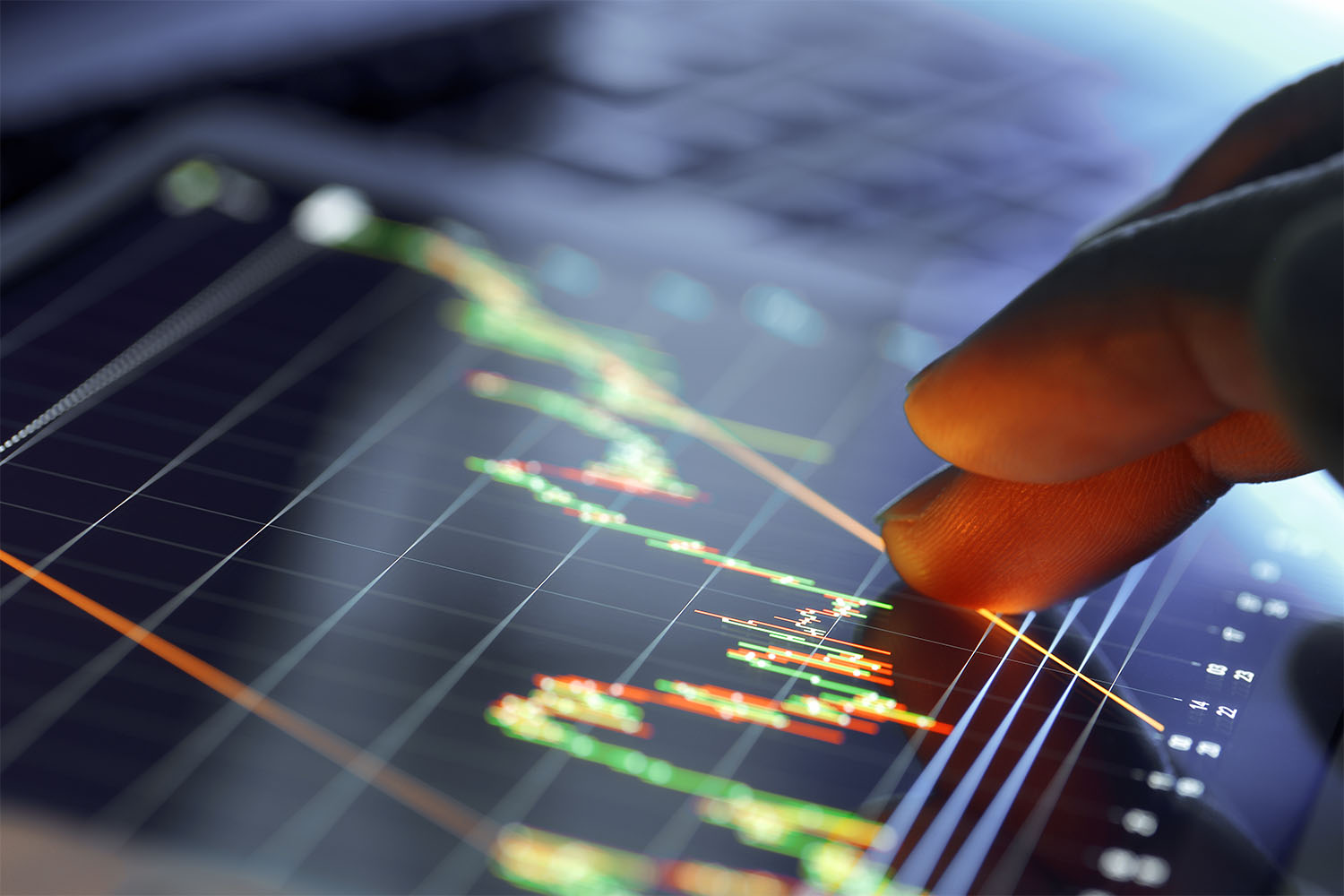 The proposed merger between crowdfunding platforms Crowdcube and Seedrs has been abandoned following the publication of the CMA's provisional findings, which indicated that the UK's competition regulator was minded to block the merger. In a case that shows that mergers in the world of FinTech remain firmly under the CMA's spotlight, what lessons can be learned?
What happened?
Crowdcube and Seedrs are both equity crowdfunding platforms in the UK, which connect small and medium-sized enterprises (SMEs) seeking to raise investment with investors willing to provide funds in exchange for a stake in the business.
With the CMA ultimately finding that the deal was set to result in the parties having a 90% share of the UK crowdfunding market (well in excess of the 25% combined market share that the CMA needs to establish jurisdiction to investigate a merger), its interest in the transaction was unsurprising, not least given the CMA's continuing focus on transactions in the FinTech sector.
Indeed, the parties themselves – anticipating the CMA's concerns from such a tie-up – requested that the CMA's merger be fast-tracked to a detailed examination at Phase II. This fast-track process is only available to parties where it is clear from an early stage that there is a risk of the transaction substantially lessening competition, and which therefore justifies an in-depth examination.
Provisional findings
In its provisional findings, the CMA:
found that the merger was likely to substantially reduce competition, leading to less innovation and worse outcomes for SMEs and investors;
considered that structural prohibition of the merger would be the only effective remedy;
rejected the parties' argument that, absent the merger, one or both firms might exit and/or re-orientate its business strategy. Instead, it considered that absent the merger both parties would continue to compete for the business of all types of SME customers; and
adopted a narrow market definition, finding equity crowdfunding platforms to SMEs and investors constituted a distinct market.
Following the provisional findings, the parties announced the deal had been abandoned.