Competition, antitrust and trade
CMA Covid taskforce to investigate cancellation policies and refunds following rise in complaints
Published on 30th Apr 2020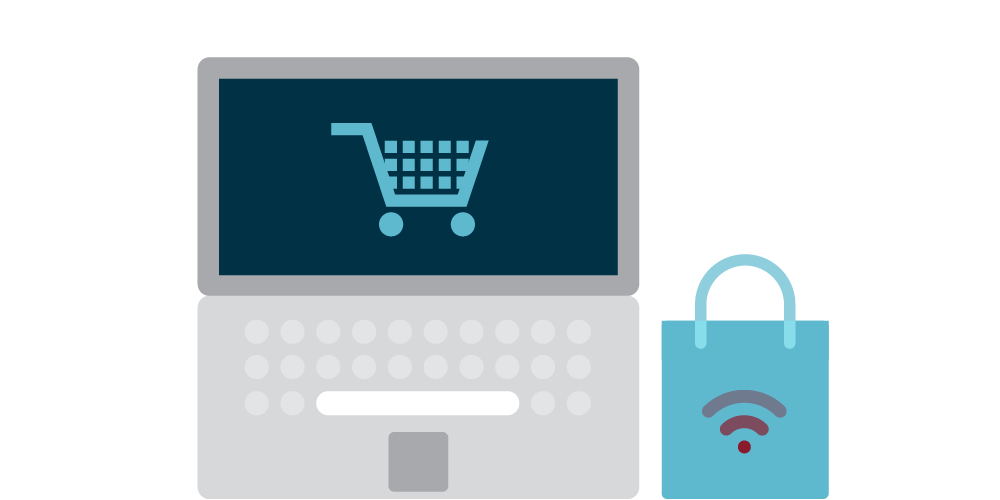 The UK Competition and Markets Authority (CMA) has today (30 April 2020) announced the launch of an investigation by its Covid-19 taskforce into complaints that businesses are failing to respect consumers' cancellation rights during the Coronavirus pandemic. The regulator has warned that it will not hesitate to "get tough" on businesses that fail to comply with consumer protection law.
The CMA has highlighted three sectors that it intends to tackle "as a priority":
Holiday accommodation.
Weddings and private events.
Nurseries and childcare providers.
These sectors have been particularly hard hit by the Covid-19 pandemic, and today's announcement is a reminder that, while businesses continue to seek to navigate the difficulties caused by the pandemic, they cannot afford to ignore consumer rights when doing so: the CMA's Covid-19 taskforce is watching carefully and will intervene where necessary.
Covid-19 taskforce
On 20 March 2020, the CMA announced the formation of a Covid-19 taskforce, dedicated to addressing concerns that businesses would seek to take advantage of consumers in the rapidly evolving market conditions of the coronavirus pandemic.
The taskforce is scrutinising market developments to identify any harmful practices as they arise and the CMA has made it easy to report exploitative business practices to the taskforce.
The investigation launched today is driven by the complaints generated through this process: complaints about cancellations and refunds account for four out of the five complaints currently being received by the taskforce, the CMA has stated. The concerns raised include:
Businesses refusing refunds.
Firms pressuring customers to accept vouchers for holiday accommodation which can only be used during a more expensive period.
While the CMA will be tackling the three sectors it has identified as being of particular concern, these are not the only industries on the CMA's radar – it will be moving to tackle others once the priority areas are dealt with.
Cancellations and refunds
The CMA has also published a statement setting out its views on the correct application of consumer protection law in relation to cancellation and refunds during the current crisis.
As part of this guidance, the CMA has stated that for most consumer contracts, it would expect a consumer to be offered a full refund where:
a business has cancelled a contract without providing any of the promised goods or services;
no service is provided by a business, for example because this is prevented by government public health measures; or
a consumer cancels, or is prevented from receiving any services, because government public health measures mean they are not allowed to use the services.
The CMA also considers that:
While there may be exceptions to full refunds being offered – for example where the consumer has already received some of the services they have paid for in advance – these cases will be rare.
Although a consumer can normally be offered credits, vouchers, re-booking or re-scheduling as an alternative to a refund:

they should not be misled or pressured into doing so;
it must be offered as an alternative to a refund; and
any restrictions that apply to the alternative must be fair and made clear to the consumer.
While it may take businesses longer than normal to process refunds, the timeframes must be made clear to consumers. These timeframes must still be reasonable, and where there are statutory deadlines for the payment – such as those which apply to package holiday – these should be taken into account.
Businesses should not be exploiting the situation by "double recovering" their money from both the government and customers.
Potential next steps?
The CMA has made clear that its taskforce has a range of options at its disposal to intervene in exploitative behaviour as quickly as possible.
While the CMA may – as a first step – warn companies that have been reported to be engaging in the exploitative behaviour, it has been clear that it will launch enforcement cases where necessary. This could include pursuing court action to force companies to comply with the law, and the CMA may seek emergency powers if necessary to tackle exploitative behaviours. In certain circumstances of unfair trading, criminal prosecutions can be brought against traders and confiscation orders and fines levied on conviction.
As we have previously reported, the CMA has been actively seeking enhanced consumer protection powers to tackle consumer detriments more quickly and effectively. These include powers to publically declare breaches of consumer protection law, direct businesses to cease infringements and impose heavy fines without having to first pursue court action.
It would not be surprising if – in the current climate, where any consumer detriments identified by investigations need to be quickly addressed to be effectively dealt with – the CMA were to seek emergency powers to strengthen its hand in addressing the work being undertaken by the Covid-19 taskforce.
The CMA has made it clear that it will take a strong stance to protect the rights of consumers during the pandemic. In a statement about the launch of this investigation, Andrea Coscelli, the CEO of the CMA, explained that, although businesses are facing challenges, "that does not mean that consumer rights can fall by the wayside". The CMA "will get tough" on any failure to comply with consumer protection law. This is a message that businesses should pay heed to.