Intellectual property
Case management system problems for UPC underscore need to file opt-outs immediately
Published on 23rd May 2023
Application surge has highlighted that immediate action is required to avoid missing the 'sunrise' deadline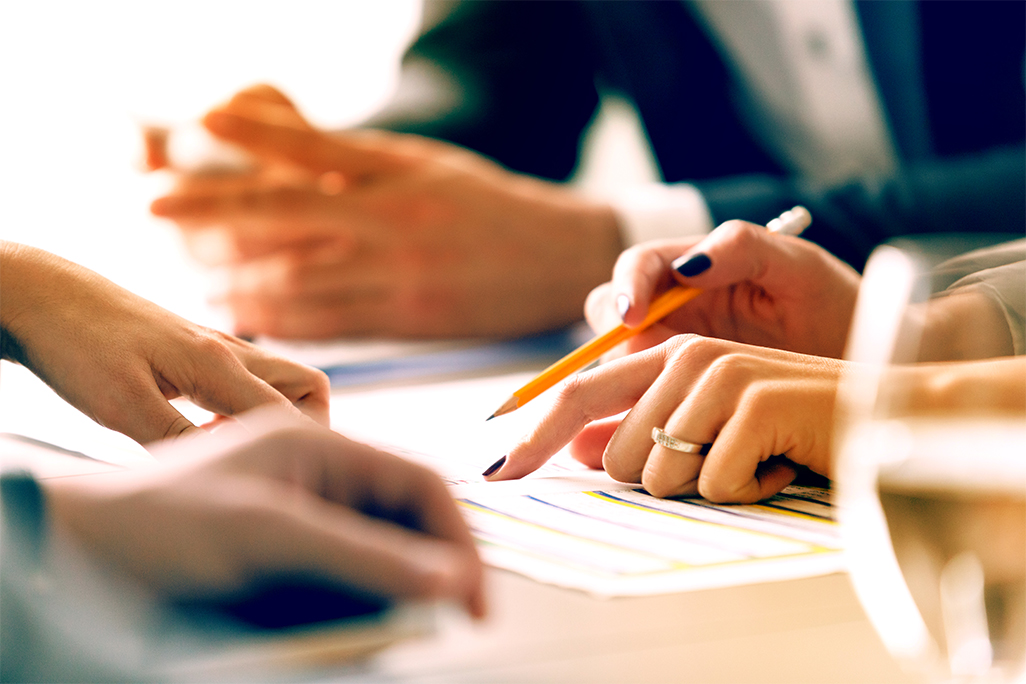 The Unified Patent Court (UPC) has recently acknowledged that its case management system (CMS) has faced performance issues due to an increasing number of opt-out applications.
The transitional period and opt-outs
The ultimate goal of the UPC is to simplify and streamline the process of litigating patents in Europe by providing a single forum with exclusive jurisdiction to hear infringement and validity disputes for European Patents (EPs) in the states that have signed up to (and ratified) the UPC Agreement. The UPC will also be the exclusive forum for such disputes relating to Unitary Patents (UPs), which patent applicants can elect to be granted instead of the traditional bundle of national EPs.
However, for at least the first seven years after the UPC becomes operational, proprietors of EPs will be able to opt out of the UPC system. The transitional provisions of the UPC Agreement allow for an initial seven-year period during which the UPC will have concurrent jurisdiction with the national courts in respect of EPs, and during which patentees may, if they wish, opt their EPs out of the jurisdiction of the UPC altogether.
Patent proprietors were able to start filing opt-outs when the sunrise period (a three-month window prior to the UPC becoming operational on 1 June 2023) commenced on 1 March 2023. Although opt-outs can still be filed when the court goes live and throughout the seven-year transitional period, once an action has been commenced in the UPC, that patent is "locked in" to the UPC system and cannot be opted out thereafter. This risk does not arise if opt-outs are filed during the sunrise period and therefore opt-outs should be filed as soon as possible.
Osborne Clarke comment
The recent late stage surge in opt-out applications has strained the UPC's CMS system. This has prompted the UPC to set out action points to "guarantee appropriate performance of the key Sunrise functionalities" and it states that it is working hard to deal with all opt-out applications before the end of the sunrise period.
There are a number of potential benefits and disadvantages of opting out of the UPC system that should be urgently considered by EP proprietors and applicants. Opt-out applications should be made immediately and be not be left to the end of the sunrise period to ensure that CMS issues do not cause any unwanted delay.