Retail and Consumer
British Retail Consortium updates its guidance on HFSS products
Published on 20th Oct 2022
Category guidance intended to assist business understand what is in scope of restrictions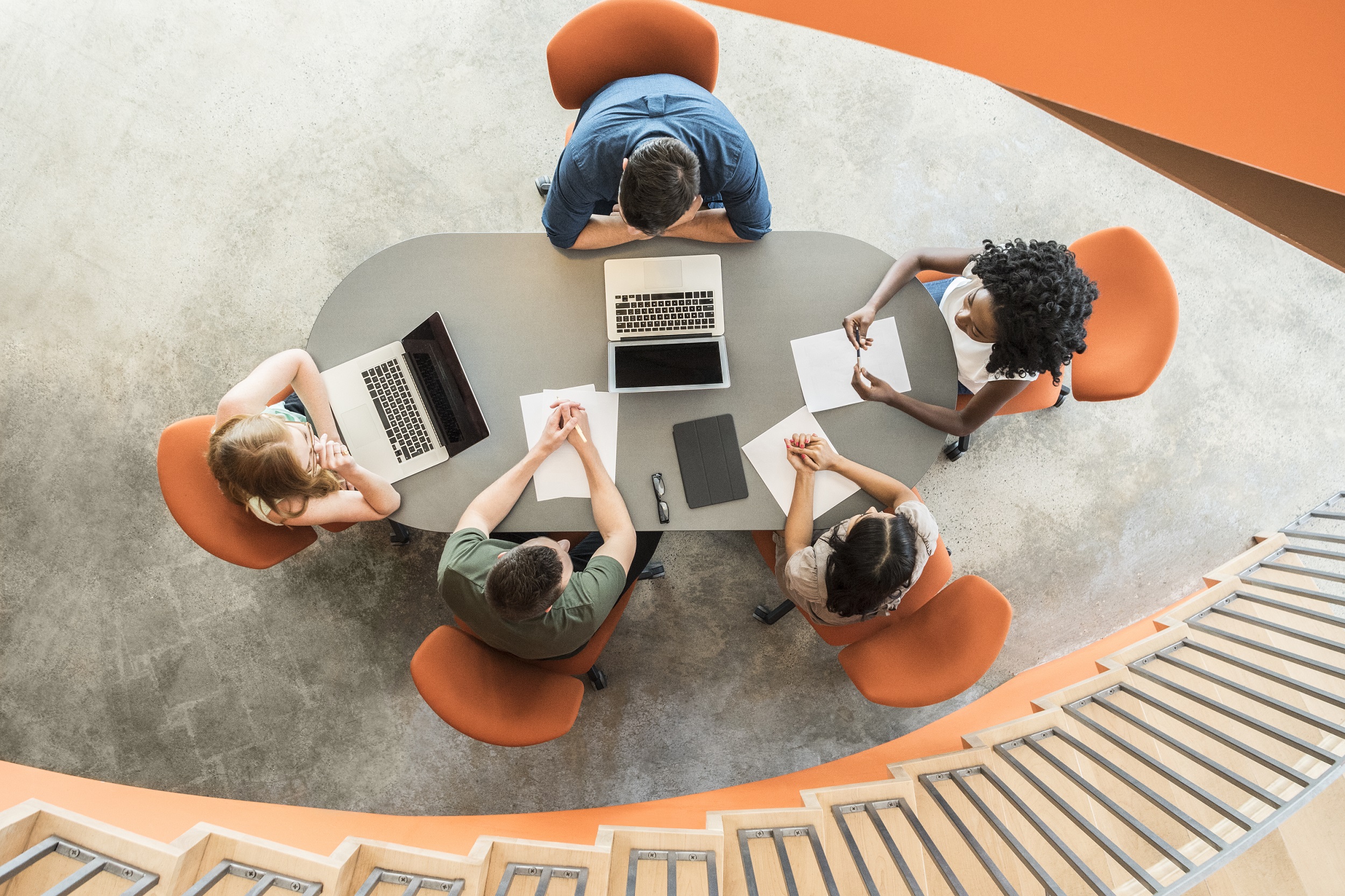 The British Retail Consortium (BRC) has updated its category guidance to help businesses further understand which products are in and out of scope of the government's new legislation on high fat, salt and sugar (HFSS) foods placement and promotional restrictions. (See our Insight for more details about the restrictions.) 
The BRC is a trade association which focuses on helping businesses in the retail industry navigate change, including new legislation. The updated guidance comes as a result of the BRC reaching out to the Department of Health and Social Care (DHSC) for clarifications on behalf of its members. Conversations are ongoing so it is understood that the guidance will be a live document, under ongoing monthly review. 
The new guidance provides helpful additional clarification. For example, in the category of "prepared soft drinks containing added sugar ingredients ", the BRC states that the DHSC has confirmed that, in addition to the details under the HFSS regulations:
the reference to "sweetener" relates to the definition for intense sweetener in additives legislation (Reg 1333/2008). It does not include ingredients with sweetening properties, such as fruit juice.
"growing up milks" and "artificially sweetened flavoured waters" are out of scope. 
What does this mean for businesses?
The BRC guidance is a helpful tool for businesses to further identify which products are in scope of the HFSS regulations and ultimately assist businesses to comply with the promotional restrictions that came into force on 1 October 2022.  
The team at Osborne Clarke is continually monitoring events in relation to HFSS legislation. If you would like to receive our HFSS newsletter please sign up.
If you would like to discuss this issue further, please get in touch with us or with your usual Osborne Clarke contact.