Managing Covid-19
Bridge loans and the Covid-19 crisis: Dutch government and impact investor launch emergency funds
Published on 7th May 2020
Two separate loan schemes of €100 million apiece have been set up to help Dutch start-ups, scale-ups and other
'innovative' small to medium-sized enterprises weather the coronavirus pandemic.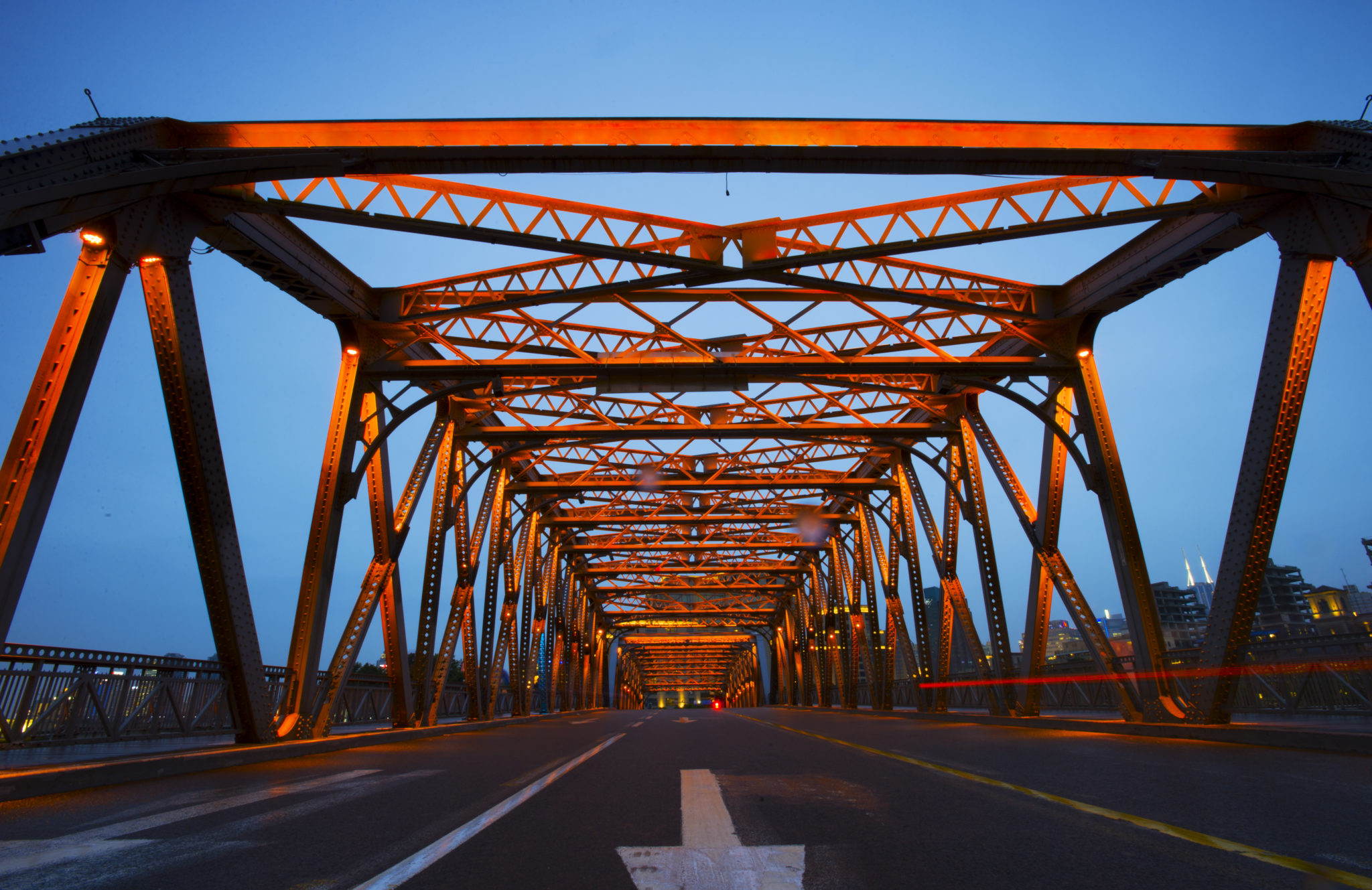 The Dutch Government has made available €100 million in bridge loans for start-ups, scale-ups and innovative SME's to help them through the COVID-19 emergency, with the Netherlands' Regional Development Agencies (ROMs) taking responsibility for these Corona Bridging Loans (Corona-OverbruggingsLening (COL)).
The COL is an emergency funding instrument which can be used as a temporary bridge loan to "break even" or bridge the gap to a subsequent financing round. However, companies in the retail, catering industry or hospitality sector, small business service firms and independent entrepreneurs are not eligible to apply for the COL. The application process for loans opened on 29 April.
Separately, the recently set up public investment bank Invest-NL has initiated a €100 million Temporary Bridge Loan Programme for innovative Start- and Scale-ups (TOPSS) in response to the COVID-19 pandemic. Invest-NL, financed by public funds, was launched in January 2020 to help sustainable and innovative business activity in the Netherlands.