Brexit
Brexit Business Brief: Regulatory Outlook special edition
Published on 14th Aug 2018
Welcome to Brexit Business Brief, our regular newsletter looking at Brexit developments in a legal and business context.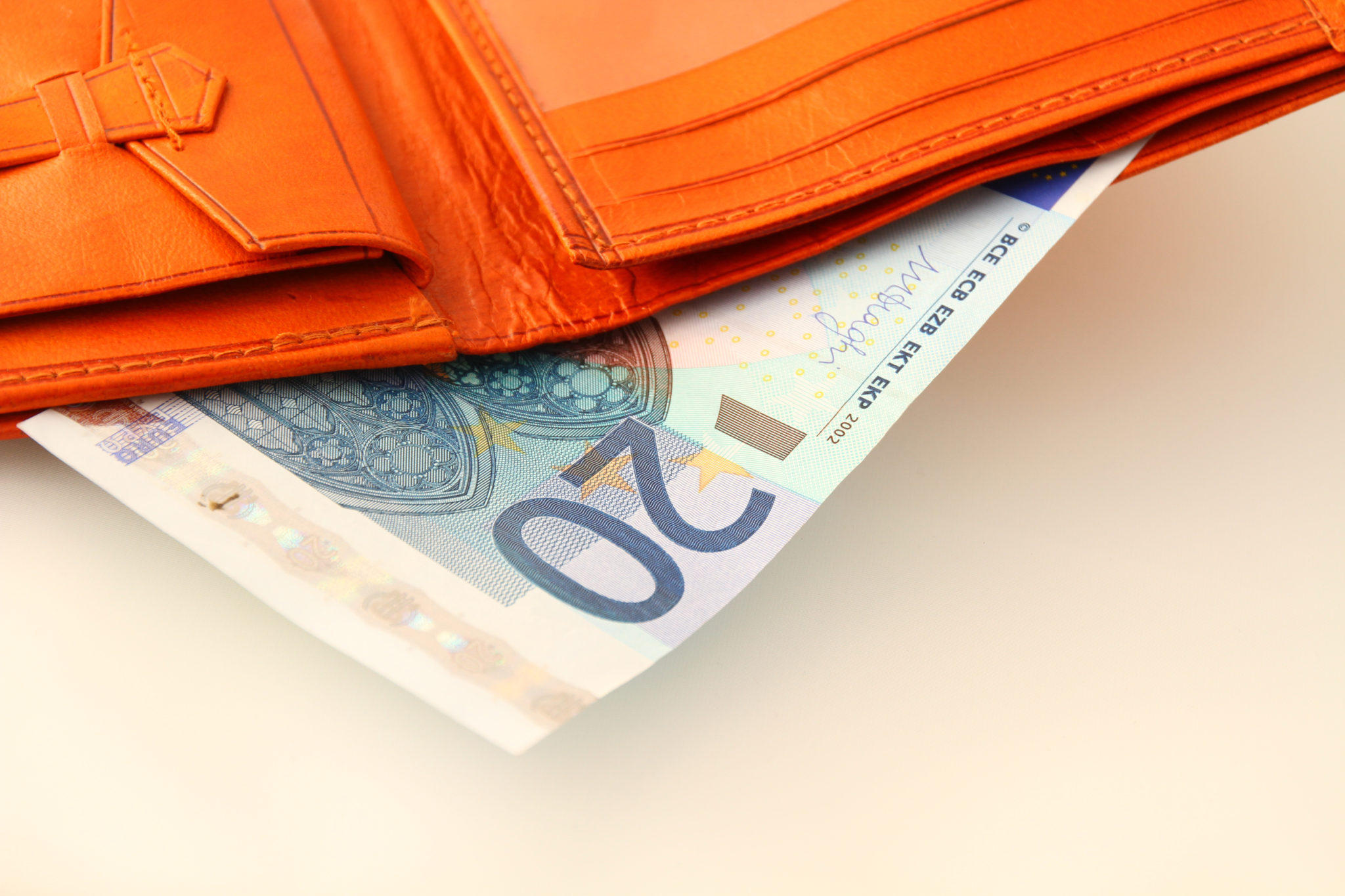 This is the latest edition of Osborne Clarke's Brexit Business Brief Newsletter. To receive this newsletter by email, please register your interest in receiving Brexit Insights.
This Brexit Business Brief is a bit different, as I have (mostly) handed it over to my colleagues who work on regulatory matters across Osborne Clarke. This is because the team has just published the latest edition of our Regulatory Outlook, which has a special and comprehensive focus on Brexit.
Looking across 16 areas of business regulation, our Regulatory Outlook addresses two of the questions that we are asked most frequently by clients: how will Brexit impact on the regulatory environment that our business operates in? What does that mean for our cross-border trade? While the answers vary across the different regimes, there are some common themes, and much that businesses can be doing now to prepare.
We hope you find the Regulatory Outlook useful. If you would like to discuss what your business can be doing now to prepare for Brexit, or any of the other issues covered in the Outlook, please do get in touch with Catherine Wolfenden, Head of our Regulatory Group, or with me.
Download the Regulatory Outlook >
---
A quick line on where we are on Brexit
The European Commission followed up the UK government's Chequers plan with a 16 page paper in late July 2018 on preparations for Brexit. It's a useful overview of the situation as seen from Brussels, structured around two scenarios: that there is a transition (implementation) period between 29 March 2019 and 31 December 2020, or that there is a "no deal" or "cliff-edge" Brexit on 29 March 2019.
29 March 2019 is, of course, the date upon which the UK is currently due to leave the European Union. That is 228 days away.
The Commission has also pulled its 70 or so Brexit "preparedness notices" together into a more accessible format here. We are promised a similar collection of notices from the UK government later in the summer.
The UK government's last substantive Brexit act before the summer holidays was to publish a White Paper on "Legislating for the Withdrawal Agreement". This contains a section on how the proposed arrangements on citizens' rights (i.e. the rights of EU citizens in the UK after Brexit) will be legislated for in the UK.
The White Paper also discusses how the Withdrawal Agreement between the UK and the EU will be implemented. Assuming, of course, that that Agreement is settled and ratified. The headline is that, if there is a transition period, the new concept of "retained EU law" created by the European Union (Withdrawal) Act 2018 will only become effective on 1 January 2021. But if there is a cliff edge Brexit, that concept will become operative on 29 March 2019.
We'll no doubt discuss this, and much more, when Brexit Business Brief returns in early September. If you have not already had a summer break, have a great holiday. If you have, then - like me - you're no doubt wondering how the crucial Brexit period between the start of September and the European Council meeting in October will play out. In the meantime, Osborne Clarke's Brexit Insights page is here.
---
How Osborne Clarke can help
Explore: