Dispute resolution
Auditor's duties to third parties: will a disclaimer be enough to prevent liability in England and Wales?
Published on 17th Oct 2023
High Court decision serves as reminder that assumption of responsibility is heavily fact and context-specific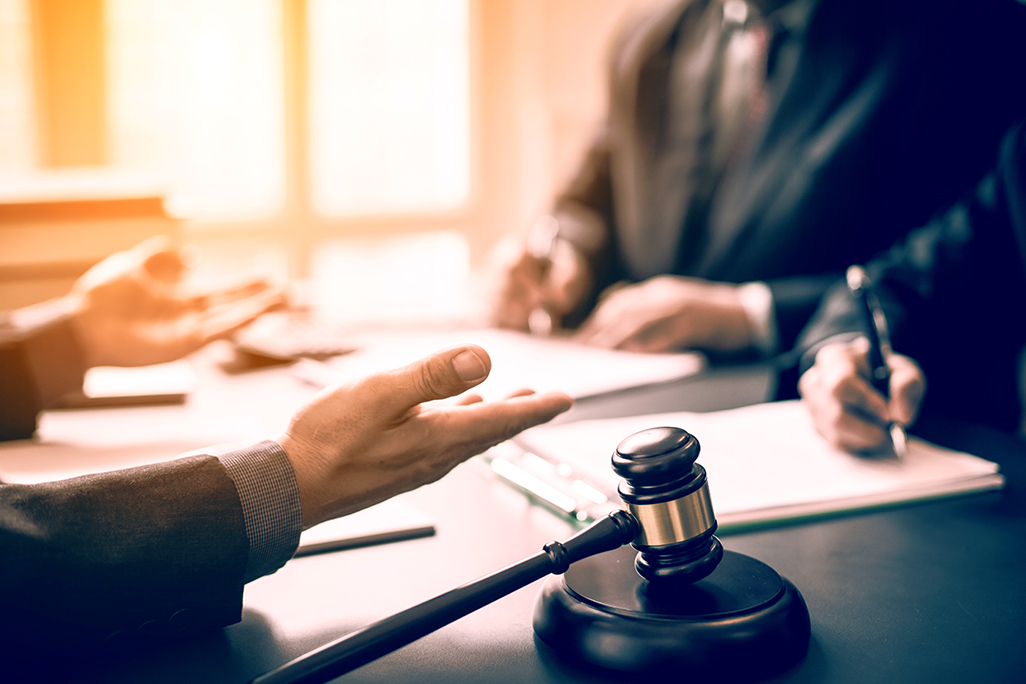 In a recent case (Amathus Drinks & Ors v EAGK LLP (2023)), the High Court rejected an application by a defendant audit firm for reverse summary judgment on a claim against it in tort, which alleged that the auditor owed duties to a third party, despite a disclaimer in its audit engagement terms explicitly excluding liability to third parties (commonly known as a "Bannerman clause").
The auditor argued that, absent the disclaimer, there would be a reasonably arguable case that it had assumed liability to the third party. However, following the case of Barclays Bank Plc v Grant Thornton UK LLP (2015), it argued that the disclaimer provided an "insuperable barrier" to the claim.
Assumption of responsibility?
In response, the claimant pointed to a number of specific factors that, it argued, meant that there had been an assumption of responsibility by the auditor, and that it was fair, just and reasonable to impose a duty of care. These factors included:
There was an existing business relationship between the auditor and the third party.
The auditor had sent emails to the third party's solicitors during the audit process, and these "conveyed the sense" that the auditor saw itself as part of the third party's professional team.
Following the audit, there was a "continuing relationship" between the auditors and the third party.
This was a judgment on a strike out/summary judgment application, and so the court was only required to decide whether the claim had more than a "fanciful prospect" of success, rather than whether there had in fact been an assumption of responsibility to the third party. On that basis, it was held only that there was "arguably" an assumption of responsibility to the claimants, despite the disclaimer.
Osborne Clarke comment
The case serves to demonstrate the circumstances in which an assumption of responsibility can occur, and confirms that a disclaimer might not be sufficient to prevent it from arising.
The judgment also acts as a reminder that the question of whether there has been an assumption of responsibility will be heavily fact and context-specific. An assumption of responsibility can arise in a number of situations, and is not limited to audit practice or the provision of other professional services.
If you have any concerns about assumption of liability (including to non-contractual third parties), please do get in touch with your usual Osborne Clarke contact, or one of our experts below.