AI, Data and Transformative Technologies
How is artificial intelligence augmenting the pandemic fight?
Published on 6th Jul 2020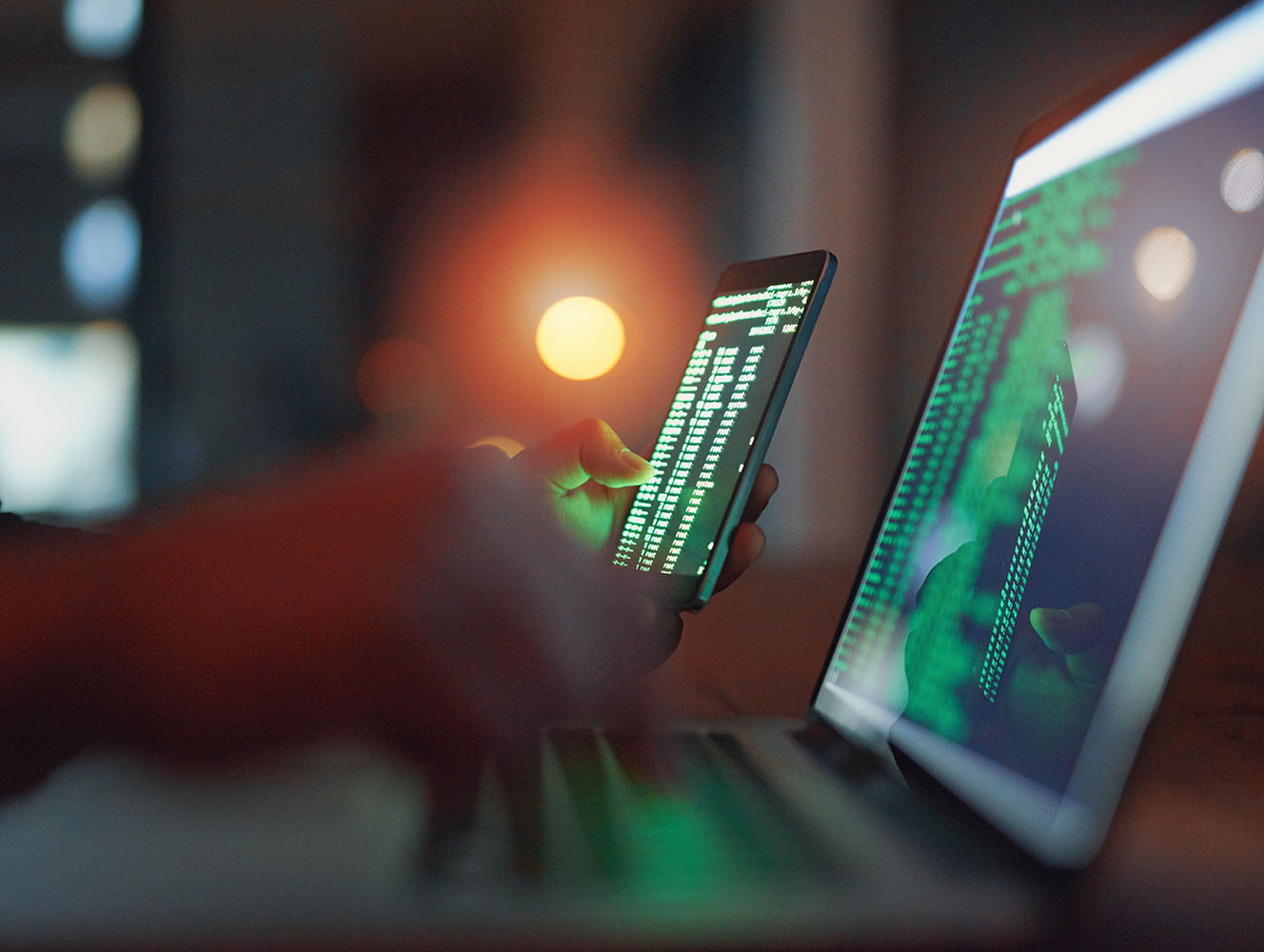 The focused power of artificial intelligence is being deployed in a myriad of ways in the fight back against the coronavirus pandemic – starting with the AI monitoring system believed to have picked up an unexplained pneumonia cluster in Wuhan in December.
Finding treatments for this brand new, complex and potentially fatal illness is clearly an urgent priority for medical research. But the extreme shift in our behaviours due to the pandemic can cause problems for automated systems trained on "normal" behaviour. The power of AI is optimised where it is combined with human oversight and cognitive flexibility.
Click here for our article originally published in the South West Insider.
For more on AI and machine learning, please contact the authors or your usual Osborne Clarke contact.