Managing Covid-19
Amendment to foreign direct investment regime in India
Published on 7th May 2020
In order to curb "opportunistic takeovers or acquisitions of Indian companies due to the COVID-19 pandemic", the Foreign Exchange Management (Non-Debt Instruments) Rules, 2019 ("NDI Rules") have been amended with effect from April 22, 2020, to the effect that prior government approval is now required for investment by entities situated in countries which share a land border with India, i.e. Nepal, Pakistan, Bhutan, Bangladesh, Myanmar, Afghanistan but most significantly, China ("Bordering Countries") or where the beneficial owner of an investment into India is situated in or is a citizen of one of the Bordering Countries ("FDI Amendment").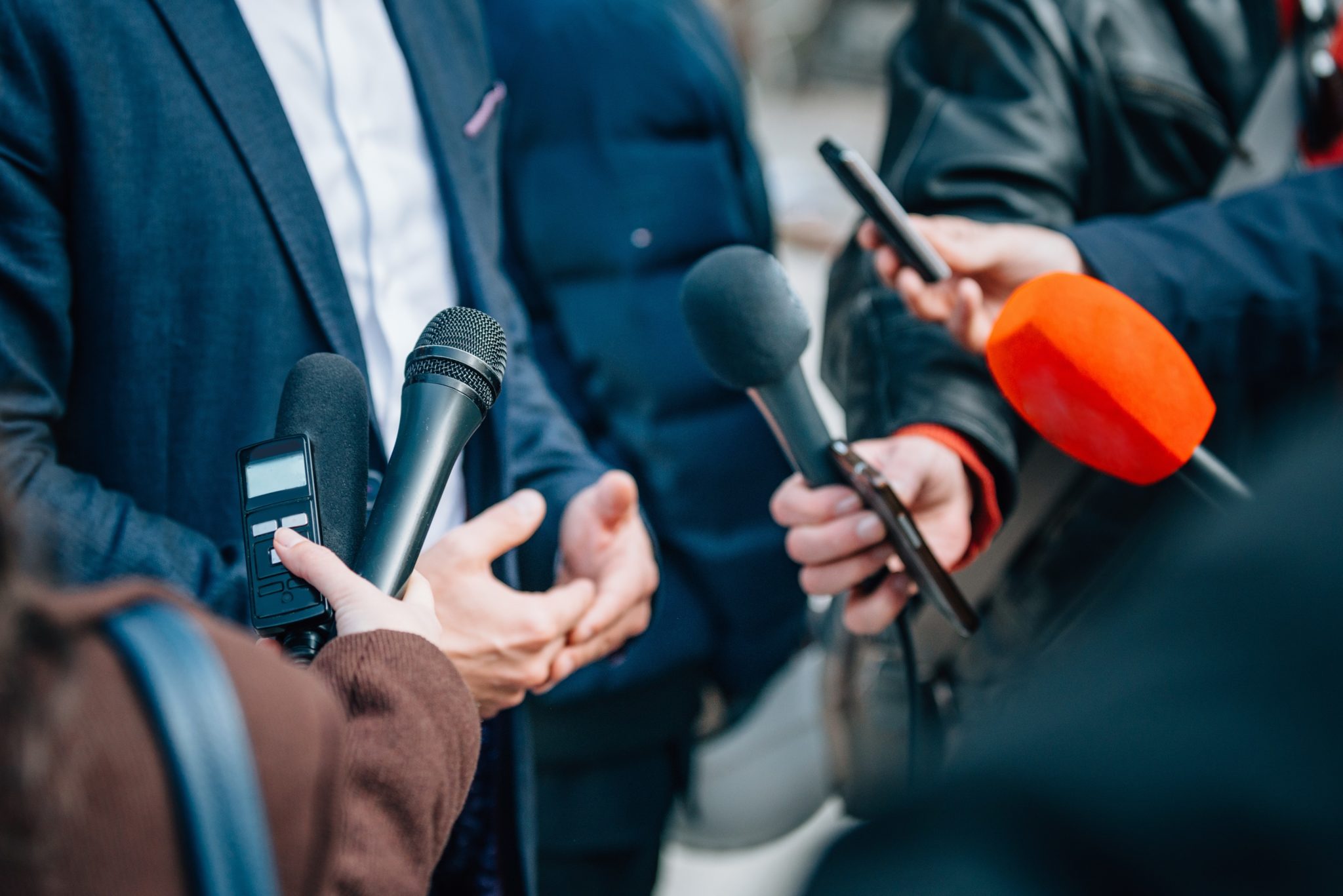 This amendment also extends to transfer of beneficial ownership of any existing or future FDI (directly/indirectly) which falls within the purview of the restriction.
This update was originally published by our relationship firm BTG Legal, the legal adviser to Osborne Clarke's clients in India.