Employment and pensions
All change for labor laws in India in 2022
Published on 27th Jan 2022
New codes  that aim to simplify the nation's labor laws are set to come into force within months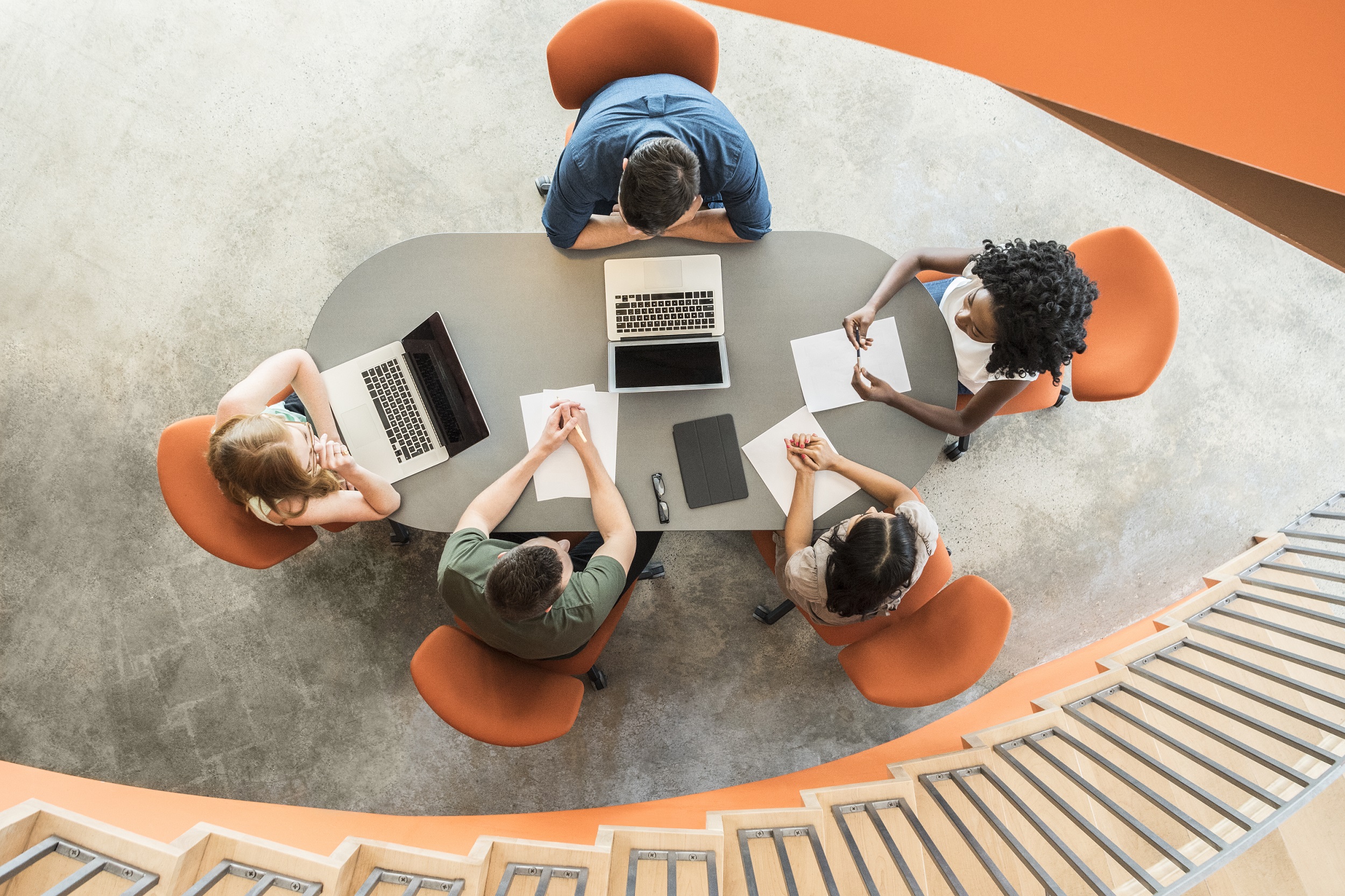 News about changes to labor laws in India have been developing for a while, especially since four new labor codes were approved to become law in 2019 and 2020 – but these reforms have not yet been brought into force. However, critical parts of the labor codes – that is, rules that operationalize the codes – are now being approved by states across India and will pave the way for the labor codes to be brought into force. This is expected to take place within the next few months.  
The labor codes are intended to simplify labor laws in India. There are 29 pieces of existing labor law legislation that are being amalgamated into four distinct labor codes. This will have varying degrees of impact on companies. What are the main highlights?
Updates to payroll and HR practices. There will be strict deadlines to pay salary and full and final settlements and set-off from wages will be restricted. Employers will need to constitute mandatory grievance redressal mechanisms.
Social security contributions will change. Social security contribution rates are likely to remain unchanged, but the underlying "wages" to compute these contributions is changing, which may affect the monthly take-home salary and benefits for staff.
Registrations will be simplified. There is an emphasis on single (and unified) labor registrations, and registrations under existing labor laws will continue.
Compliances will change. New and fewer compliances will replace the existing compliance regime.
New category of workers will be entitled to benefits. New categories of workers – gig workers and workers enrolled with aggregators and platforms – will be entitled to social security benefits to be funded by the aggregators and platforms.
Higher penalties for non-compliances. The fines for non-compliance are being increased significantly, but many offences are being decriminalized with the option to compound  offences by payment of enhanced fines.  
Prepare to comply
Companies, therefore, should assess the implications of these new labor codes on their business and operations in India and prepare for commencing compliance.