Regulatory Outlook
Cyber security | UK Regulatory Outlook June 2023
Published on 28th Jun 2023
NCSC expands scope of Cyber Incident Response scheme | Victims named as MOVEit incident negotiation deadline passes | International advisory warns of LockBit ransomware threat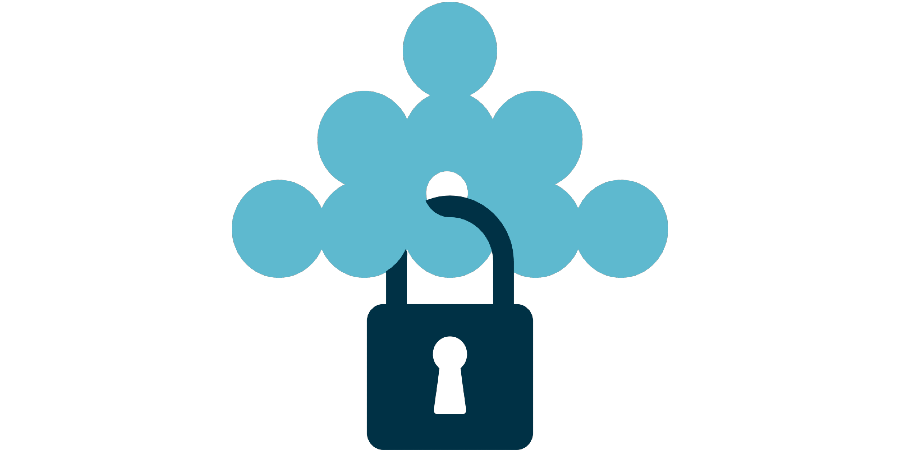 NCSC expands scope of Cyber Incident Response scheme
Following the launch of the Cyber Advisor scheme in April 2023, the National Cyber Security Centre (NCSC) announced a new NCSC-assured Cyber Incident Response (CIR) Level 2 scheme that will extend support to victims of common cyberattacks.
In comparison with CIR level 1, which assures companies providing incident response services to central government and critical national infrastructure organisations, level 2 will help a wider range of clients including private sector organisations, charities, local authorities and organisations that operate predominantly in the UK.
Victims named as MOVEit incident negotiation deadline passes
Cl0p, the Russia-linked ransomware group, has begun naming businesses who were hacked in the MOVEit incident following the passing of the 14 June negotiation deadline.
Although no sensitive has currently been leaked, Cl0p claims that stolen data will be posted from 21 June if their demands are not met.
On 19 June 2023, the Financial Conduct Authority (FCA) issued a statement urging firms to check if they or any companies in their supply chain have used MOVEit, and to report any operational impacts to the FCA.
The NCSC continues to provide regular updates on this incident.
International advisory warns of LockBit ransomware threat
On 14 June 2023, the UK and international partners issued a joint advisory warning about the ongoing threat posed by the LockBit ransomware group which continues to launch cyberattacks on organisations globally.
The joint advisory encourages businesses of all sizes, across a wide range of critical infrastructure sectors, to implement recommendations which aim to reduce the likelihood and impact of any future ransomware incidents.
ENISA publishes new reports on AI and cybersecurity
Following its AI Security Conference on 7 June 2023, the European Union Agency for Cybersecurity (ENISA) published a press release discussing the EU approach to secure and trusted artificial intelligence (AI).
ENISA also published four new AI reports:
Ofcom updates guidance for NIS regulations
On 31 May 2023, Ofcom published updated guidance for the Network and Information Systems Regulations 2018, which sets out the regulator's views on the ways operators of essential services in the digital infrastructure subsector can meet their obligations under the regulations.
The guidance sets out when operators of essential service should report incidents to Ofcom, which will enable the regulator to better identify significant cybersecurity and resilience gaps and spot trends in cases of disruption.
NCSC publishes new cloud security guidance and cybersecurity training packages
The NCSC published new guidance on how to use a cloud service securely, with the aim of helping organisations meet their security responsibilities by ensuring chosen services are configured correctly.
It has also published two free e-learning packages to help organisations manage cybersecurity risks across their supply chains. The MOVEit incident is an important reminder of the importance of assessing the resilience of an organisation's entire supply chain, including relevant sub-contractors.
View the full Regulatory Outlook
Interested in hearing more? Click expand to read the other articles in our Regulatory Outlook series
View the full Regulatory Outlook
Interested in hearing more? Click expand to read the other articles in our Regulatory Outlook series.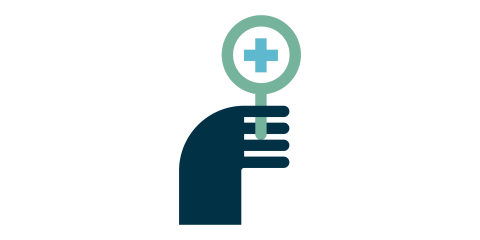 Expand