Life Sciences and Healthcare
2021 Life Sciences Patent Case Review
Published on 1st Feb 2022
The UK Patents court has had an active year – we review 18 of the principal cases for the sector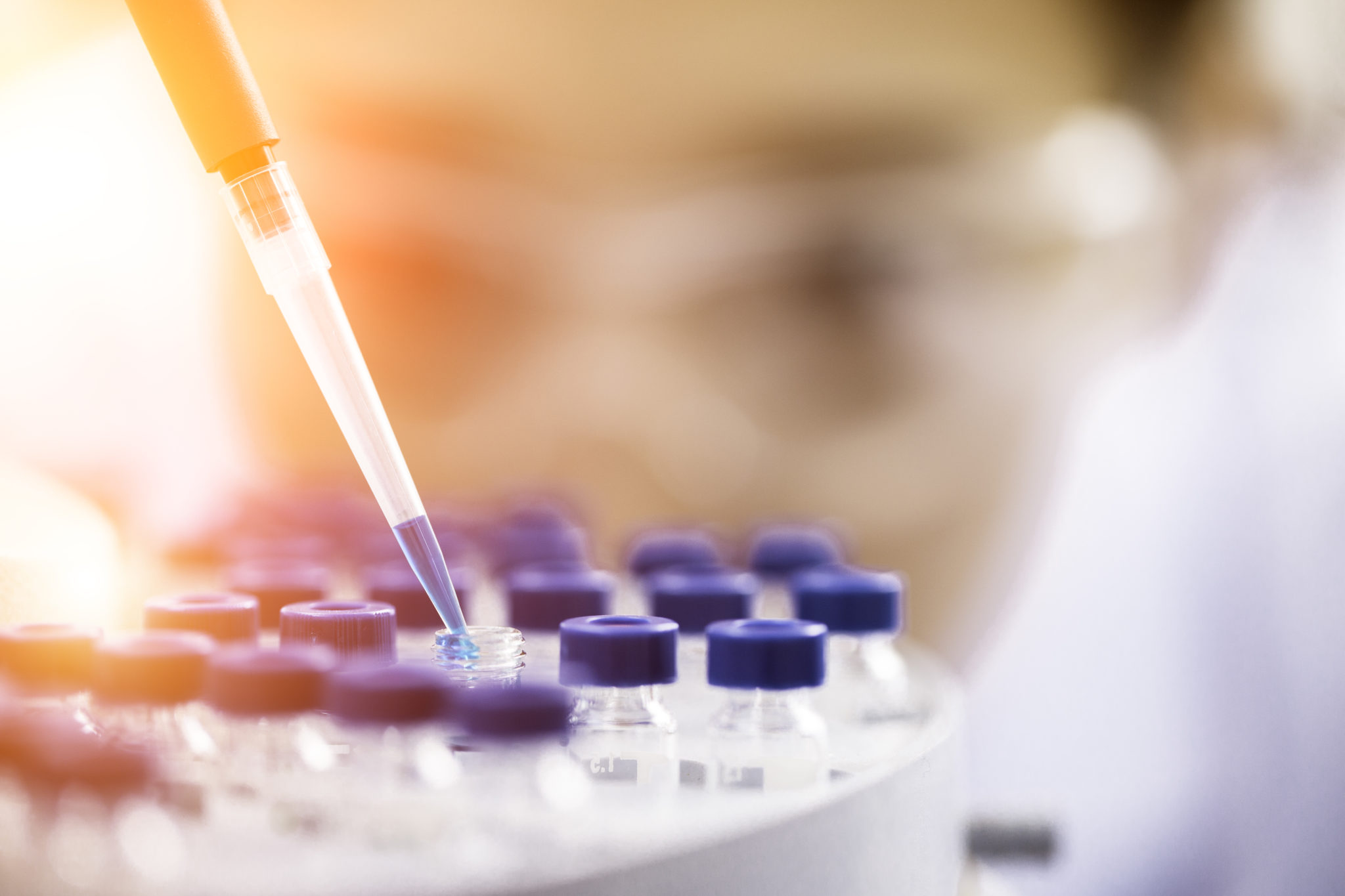 In 2021 the life sciences once again took centre stage in UK patent litigation, with the courts having an active year despite the global pandemic. Adaptation and flexibility have been reoccurring topics in these ever-changing circumstances with some trials being heard fully remotely, others entirely in person again, and a hybrid format for others.
A wide range of subjects have been litigated and in this case review Osborne Clarke's patent team pick out both those judgments from 2021 of direct relevance to the life sciences sector, as well as the key patent decisions outside this area that are nevertheless important to practitioners in this field.
If you would like to discuss any of these issues further, please do not hesitate to contact the authors or your usual Osborne Clarke contact.