What are we looking for?
We achieve our goals through the excellence of our people. Through a mix of developing internal talent and strategic lateral hires, we reach that level.
Hiring and nurturing the best talent is at the heart of our human resources. If you have the drive, talent and imagination to succeed, we want to hear from you.
Why work with us?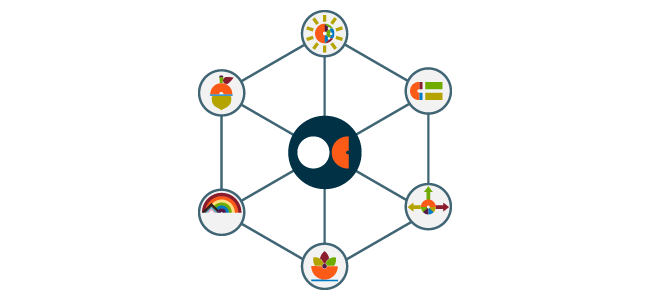 Osborne Clarke is energetic, clear-thinking and client-focused. With an informal, open and collaborative environment, we place more emphasis on our teams than on traditional hierarchies. Our comprehensive learning and development programmes combine with an exceptional environment to attract and retain the best talent.
Diversity

Diversity is at the heart of our ethos and an integral part of our desire to remain an employer of choice. Our international growth is coupled with the goal of recruiting and retaining diverse teams that reflect our customers. Our recruitment strategy is centred on diversity, where difference is welcomed. Through our people, we bring imaginative and creative solutions to our clients.
Social responsibility
We practice corporate social responsibility. Why? We know it strengthens our business, our community and our customers.
Lawyers
We are looking for talented and imaginative professionals.
At Osborne Clarke we offer professionals a modern working environment, full of challenges and rewards.
Our people are crucial to the success of our firm, so developing, mentoring and supporting our professionals is fundamental to us.
Integration
We know that changing firms is far from an easy decision. We pride ourselves on our success with integrating new lawyers. It is important that you get to know us.
From day 1, you will have the support of our people to acclimatise you as quickly as possible. As soon as you join, you will have the chance to get to know our teams in the different sectors, practices and offices.
Professional development
Our professionals have the opportunity to develop and progress their careers within the firm.
All our professionals know their goals and have the support of the firm to achieve them. Working in an international environment, with clients and lawyers from other countries, is part of our professionals' daily work.
Therefore, a high knowledge of foreign languages (especially English) is essential to be part of our team. This allows our professionals to maintain almost daily contact with our offices abroad and to be able to negotiate with clients and lawyers from different countries.
Our international reach
25
International locations
3
Transformational trends