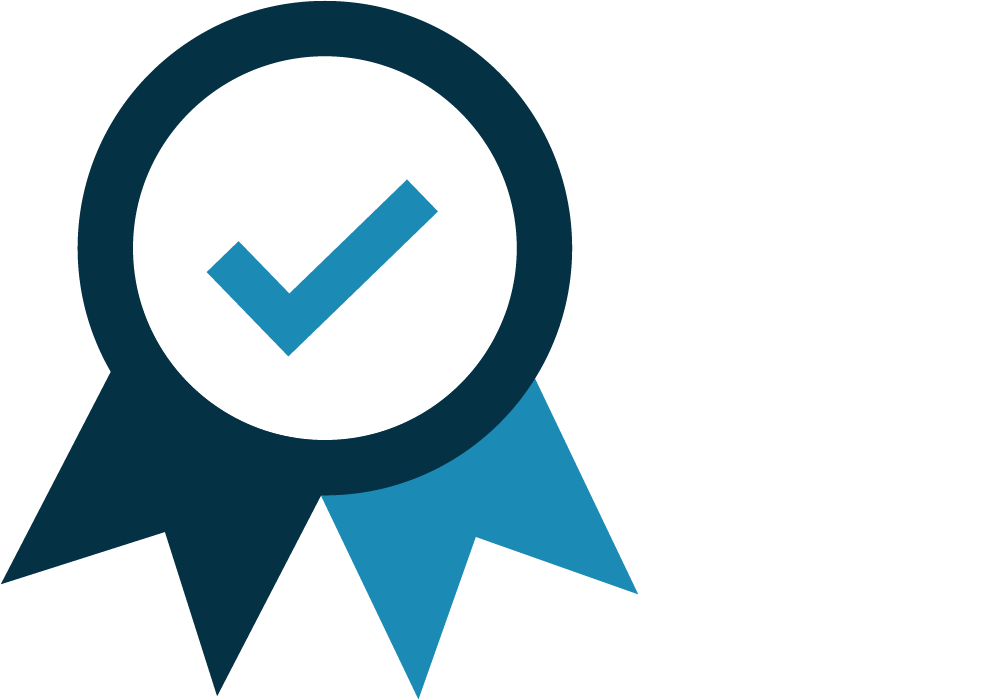 Legal Services
Expand
Legal Services
We advise market leaders, challenger brands and fast-growth businesses all over the world on their most important commercial affairs and their trickiest disputes.
Our service lines define our core specialisms as legal practitioners – each one supported by deep industry knowledge and fresh insights into the way business could work in tomorrow's world.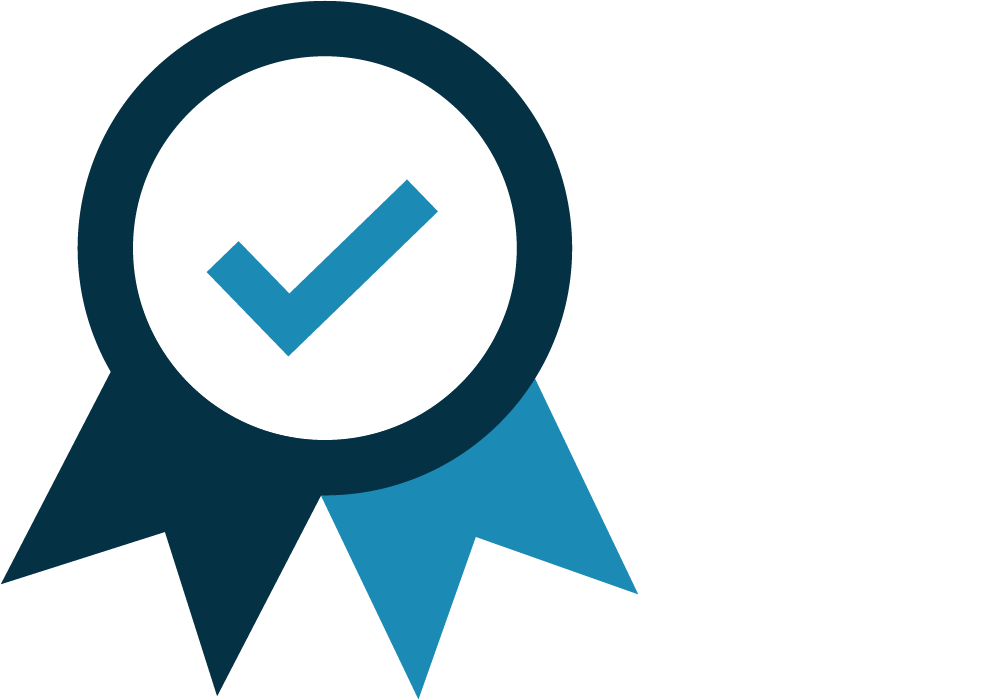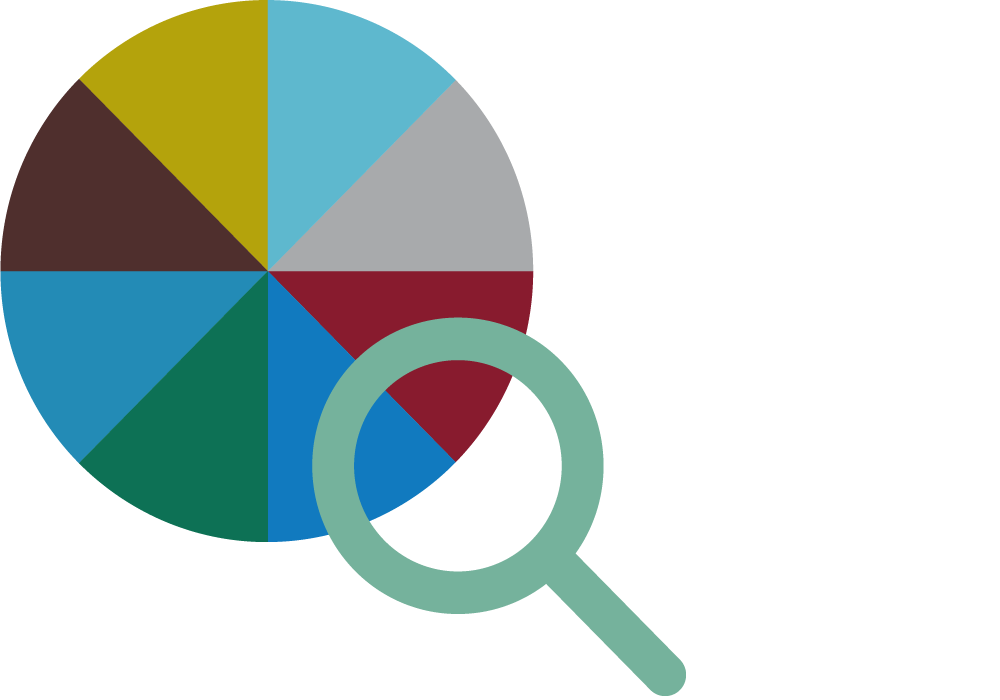 Sectors
Expand
Sectors
Like all progressive law firms, we're perfectly aligned to the core sectors of our clients. But our thinking is what really sets us apart.
We're uniquely focused on the issues driving change and shaping the brave new world of international business. That fascination with what the future holds is something we apply to every shape and size of business that we meet. And the possibilities are limitless.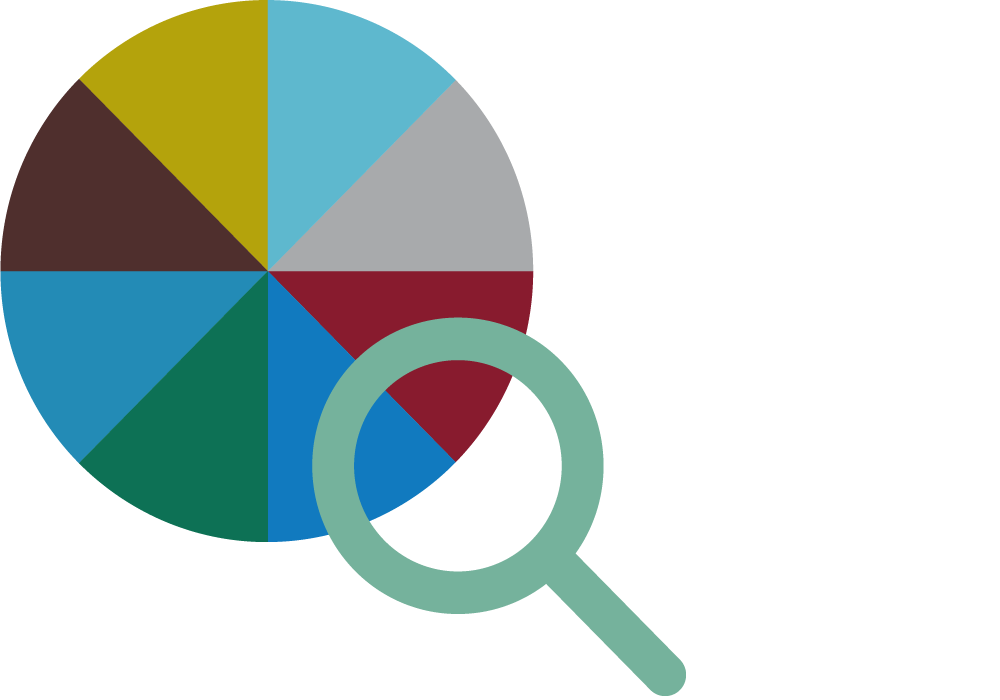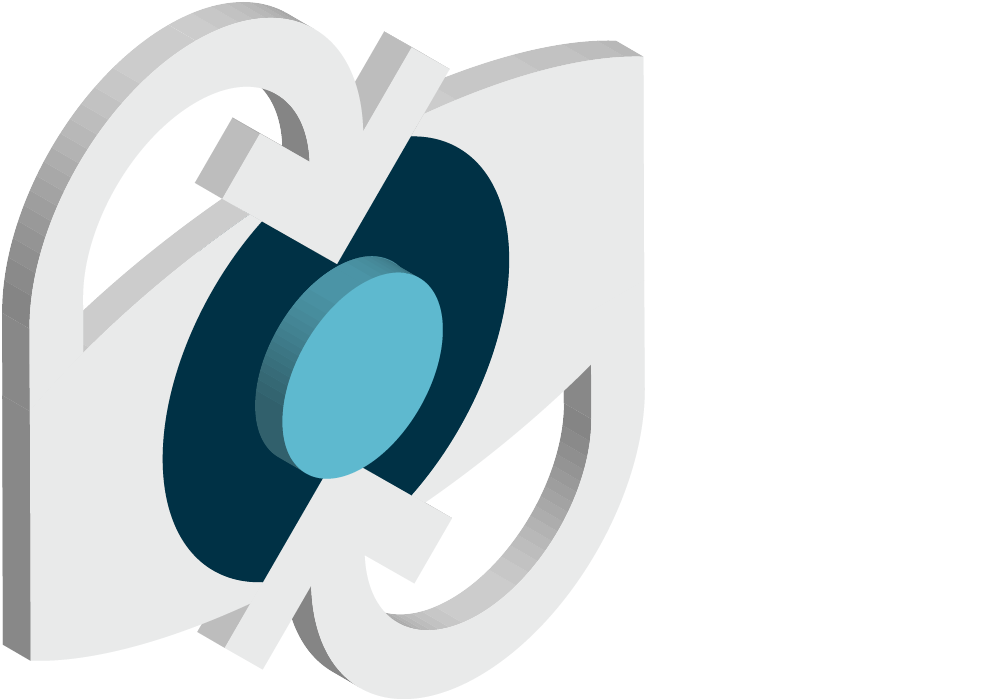 Transformation
Expand
Transformation
Osborne Clarke is at the forefront of these drivers of change with dedicated Transformation teams to help you manage risk and exploit opportunities by:
advising on how the changing legal landscape will affect your organisation;
navigating complex laws when shifting to new business models and strategies; and 
facilitating and acting on projects, transactions and investments to help achieve sustainable targets.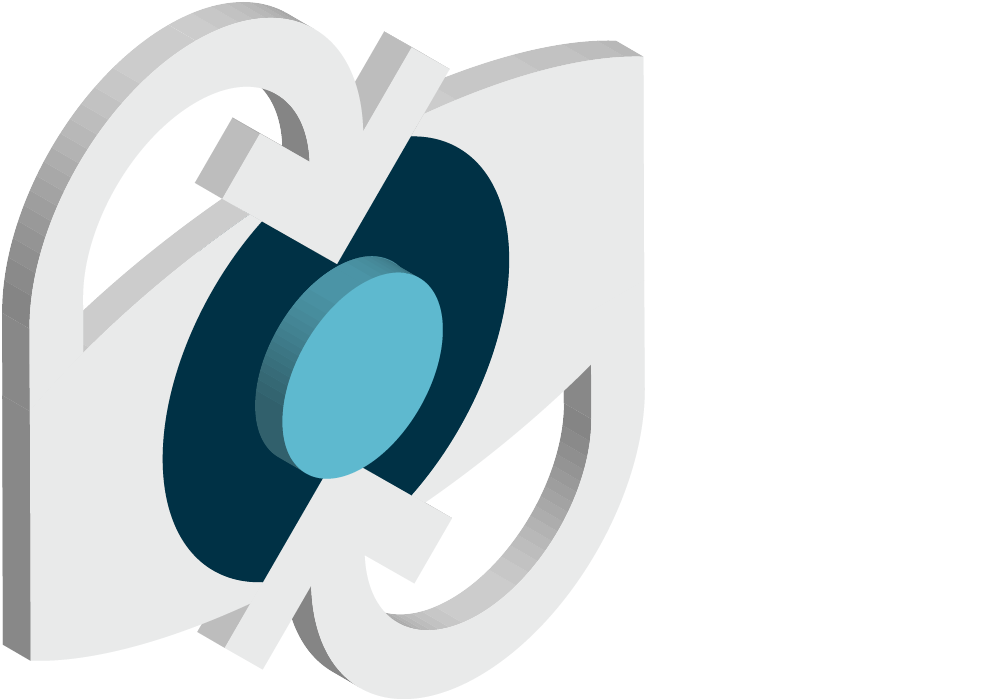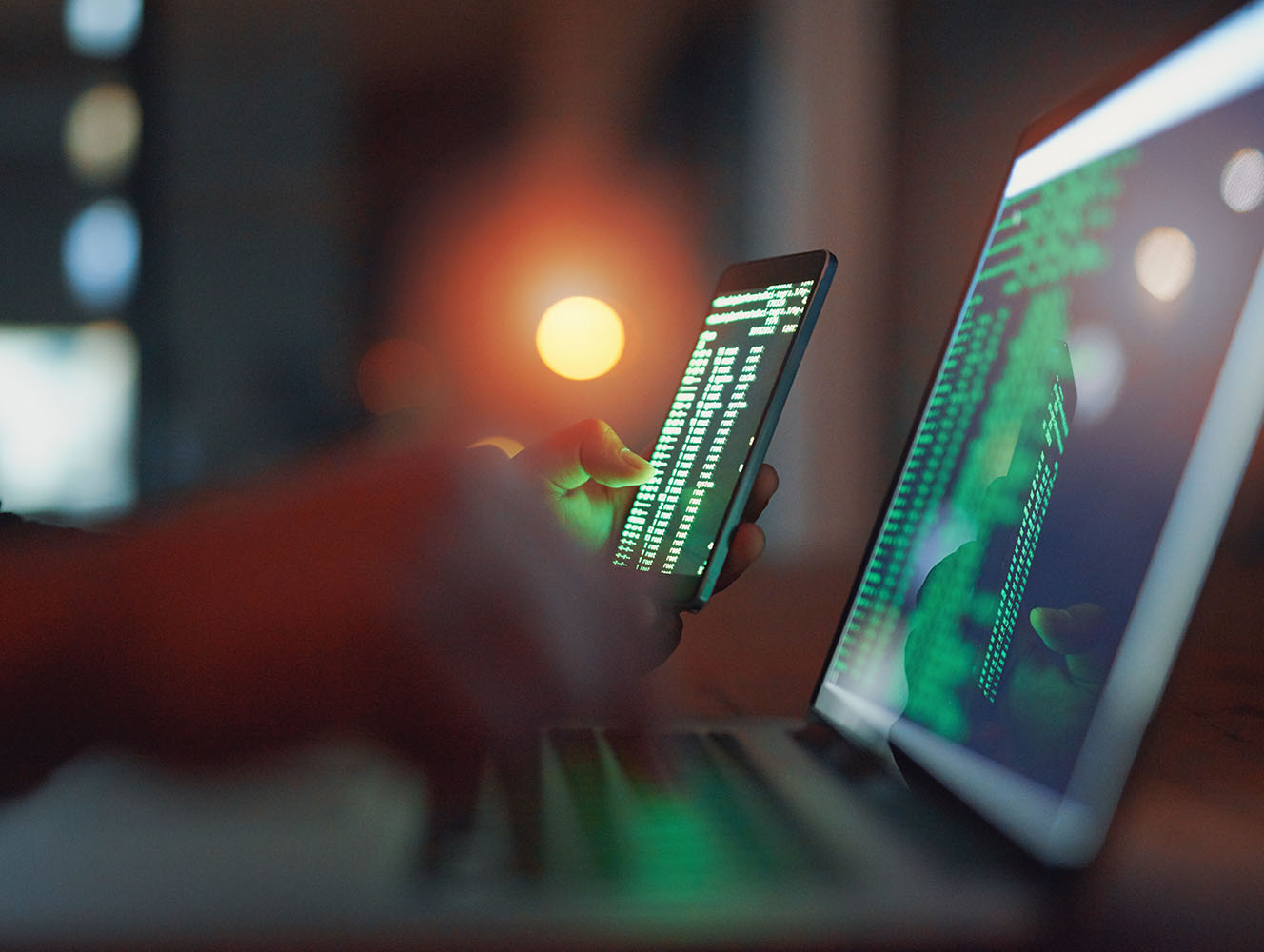 What is the latest on international, EU and UK initiatives to regulate artificial intelligence?
After a flurry of autumn activity, we review the current position for AI regulation as...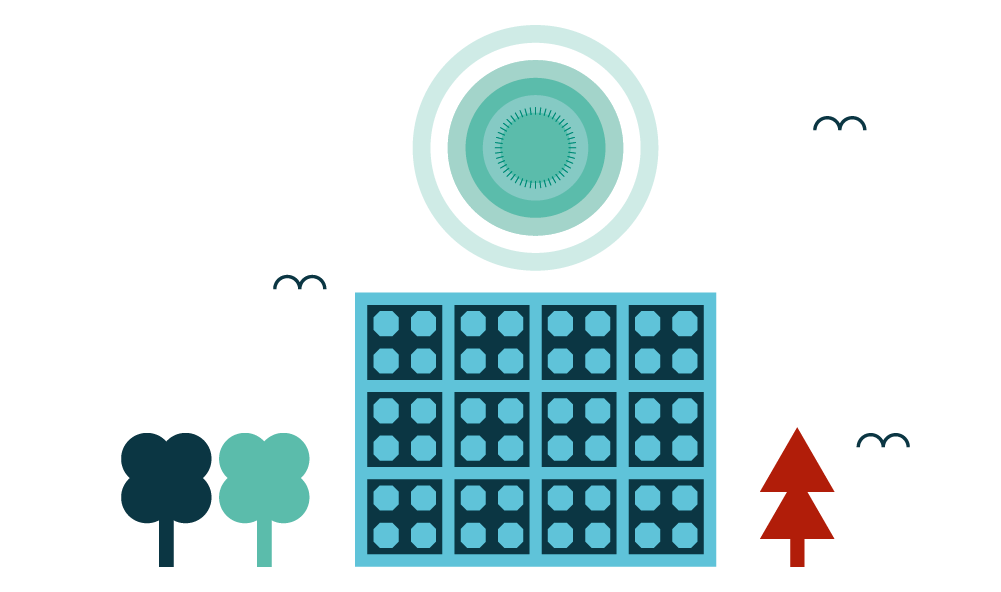 Osborne Clarke facilitates €90 million RCF for Greenvolt Power in a green energy project
Osborne Clarke advised Greenvolt Power on securing €90 million Revolving Credit Facility (RCF) with DNB...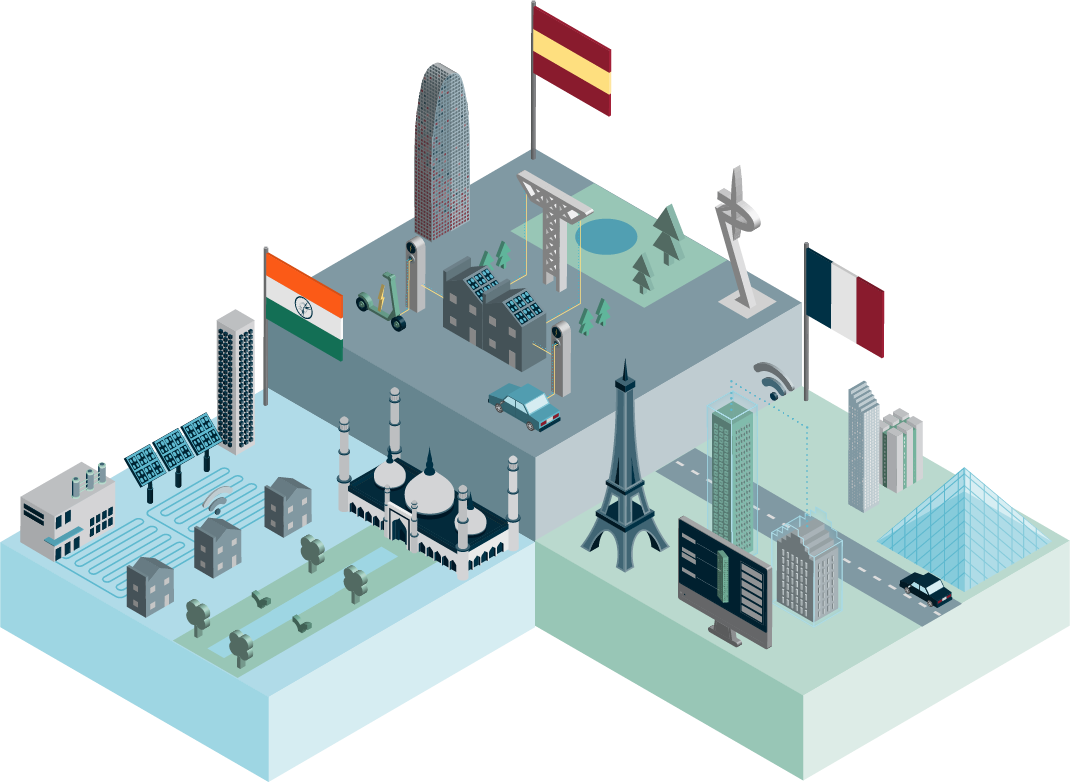 Decarbonising technologies for cities: case studies of Barcelona, Delhi and Paris
As the world races towards achieving net-zero emissions by 2050, cities are at the forefront...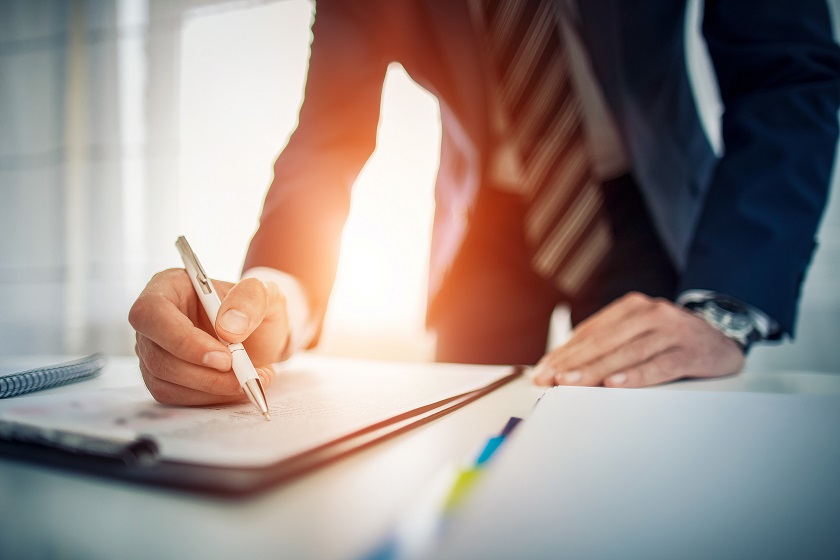 The BEUC pushes the European Commission to take action against misleading environmental claims
Growing scrutiny of green claims in both the EU and UK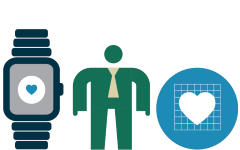 Osborne Clarke advises Mayden on its partnership with G Square to support ambitious growth plans
International law firm Osborne Clarke has advised Mayden, the health tech company behind iaptus, the...

7 December
Eating Compliance for Breakfast | Criminal investigations in a corporate environment
Cross border investigations, whether or not they involve an external agency, are always complicated and...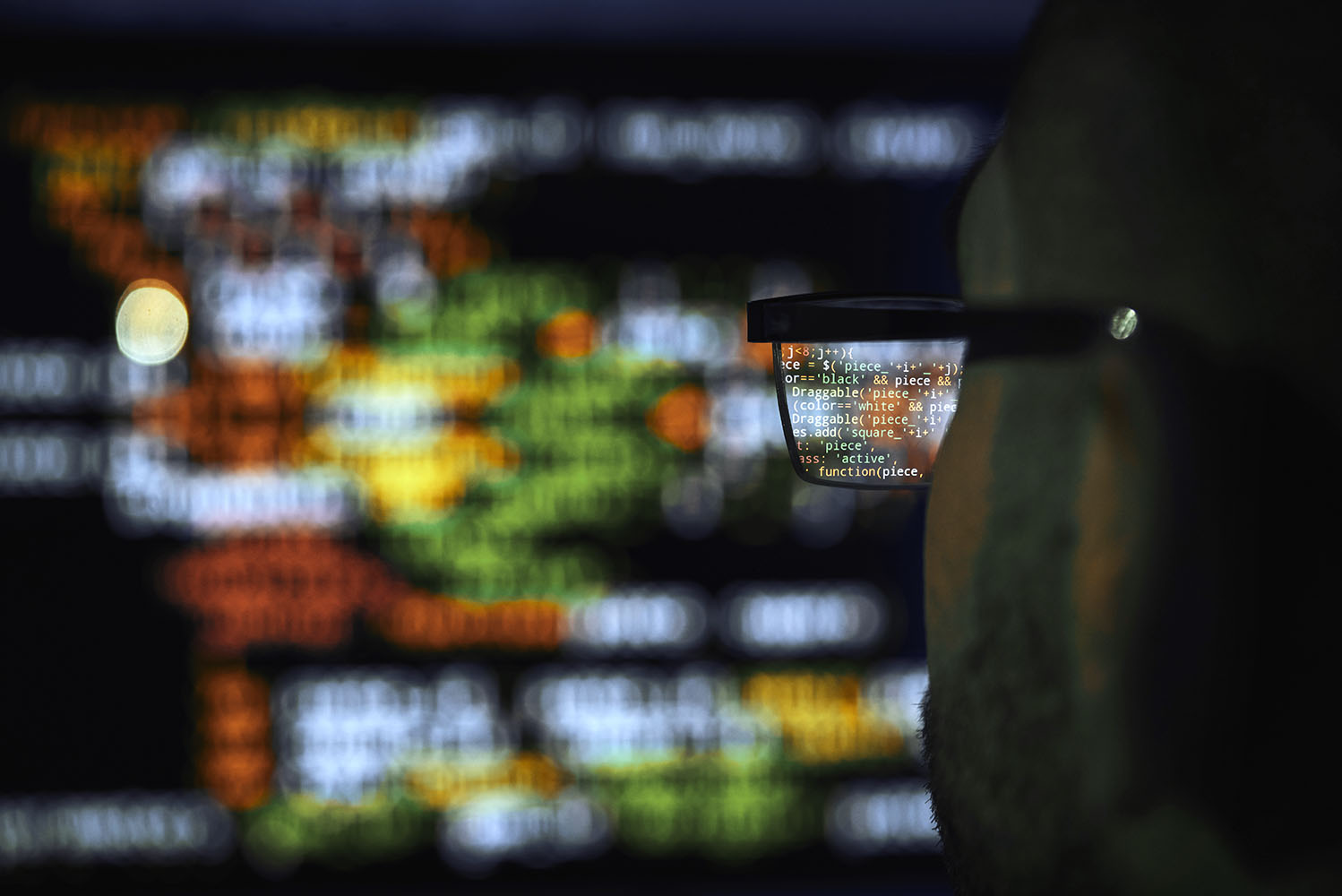 AI: Threats and opportunities in the Mobility and Infrastructure sector
Opportunities abound, but alongside them come novel risks – including that of cybersecurity.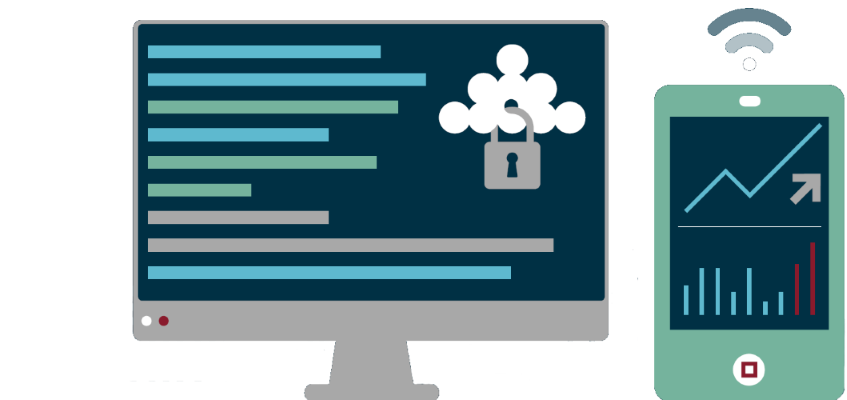 Osborne Clarke advises CBRE on data protection law related to the Sera Global investment banking team that joined CBRE
Osborne Clarke has advised CBRE Inc. in the area of data protection law in connection...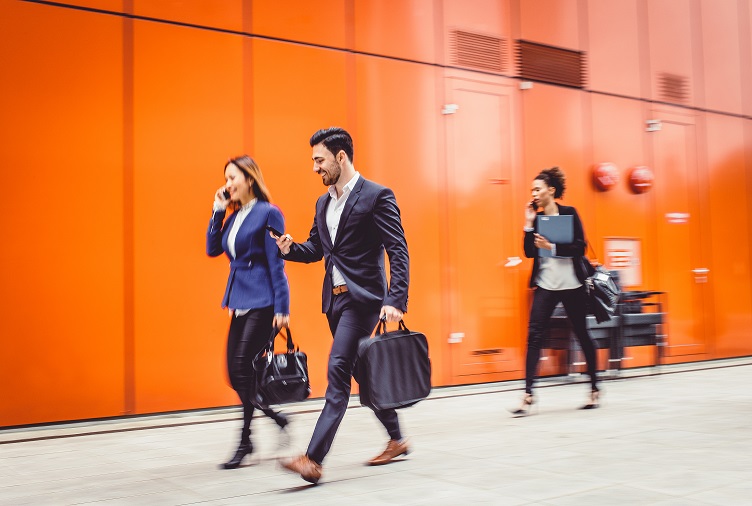 Business protection in the employment lifecycle: what US businesses with global employees need to know
The employment lifecycle offers various touchpoints for potential risk, from onboarding to exit
Interested in hearing more from Osborne Clarke?
Register now for more insights, news and events from across Osborne Clarke.
Bringing out the best in people
The working world has changed. We've changed with it, by evolving flexible and imaginative approaches to everyone's work/life needs.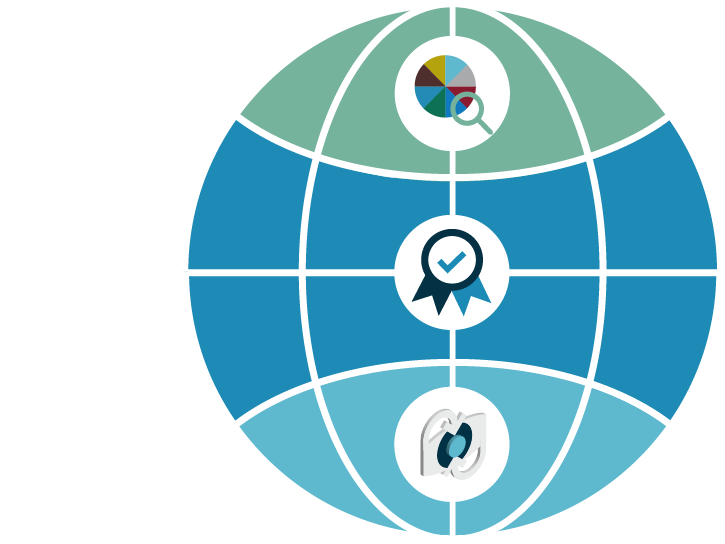 Our approach
Our lawyers connect the dots to give legal advice that is greater than the sum of its parts. We take a three dimensional approach: combining our legal expertise, sector and client understanding, with insight into the global issues driving transformation in our clients' businesses: 
26
International locations
3
Transformational trends