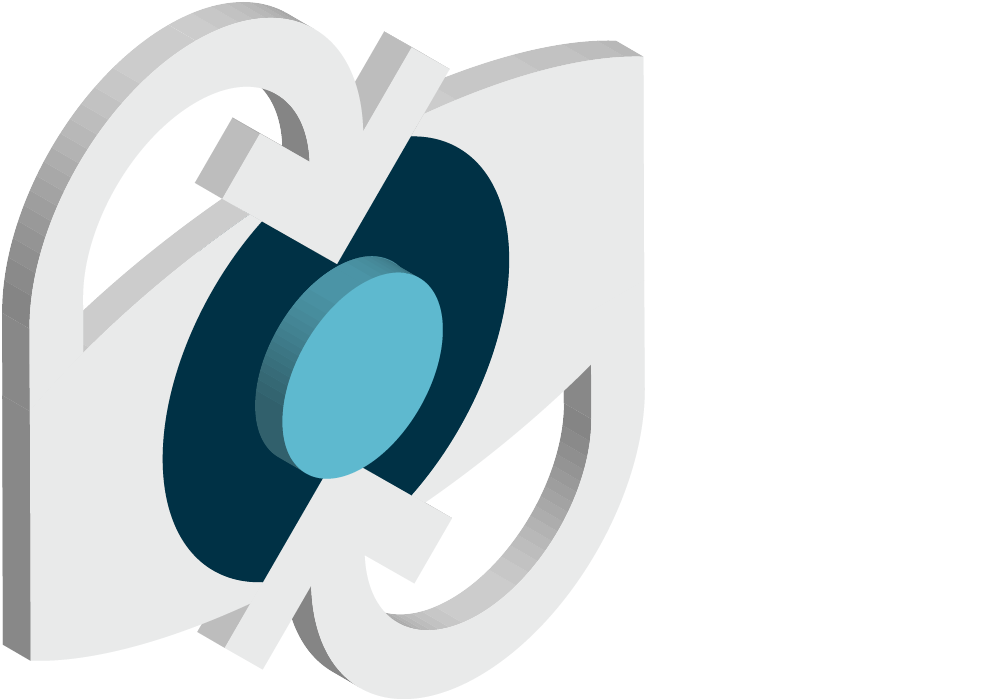 Transformation
Expand
Transformation
Osborne Clarke is at the forefront of these drivers of change with dedicated Transformation teams to help you manage risk and exploit opportunities by:
advising on how the changing legal landscape will affect your organisation;
navigating complex laws when shifting to new business models and strategies; and 
facilitating and acting on projects, transactions and investments to help achieve sustainable targets.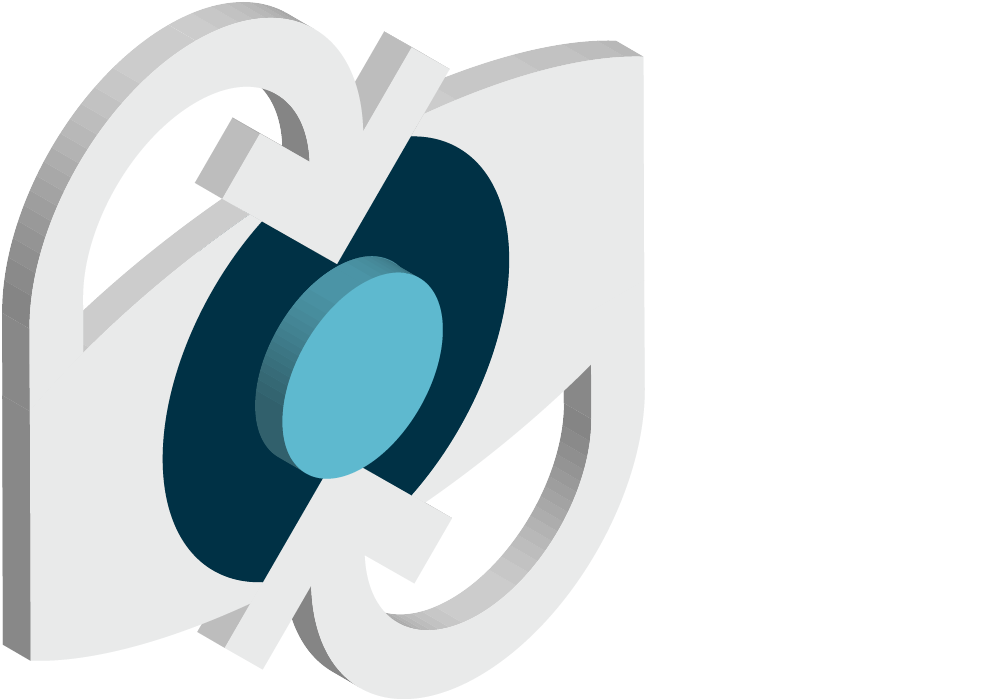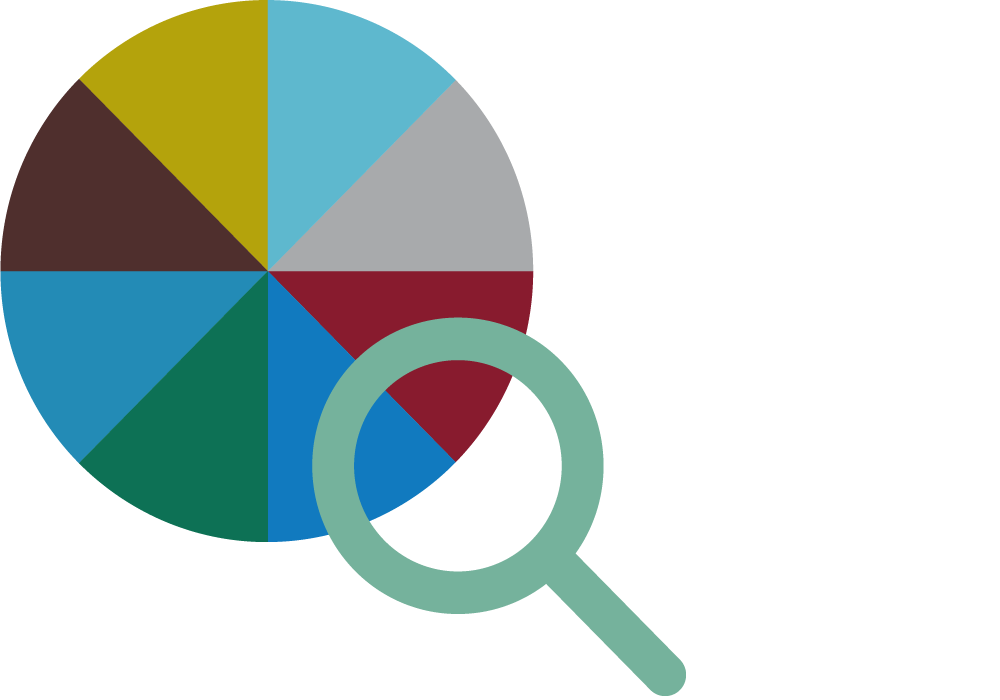 Sectors
Expand
Sectors
Like all progressive law firms, we're perfectly aligned to the core sectors of our clients. But our thinking is what really sets us apart.
We're uniquely focused on the issues driving change and shaping the brave new world of international business. That fascination with what the future holds is something we apply to every shape and size of business that we meet. And the possibilities are limitless.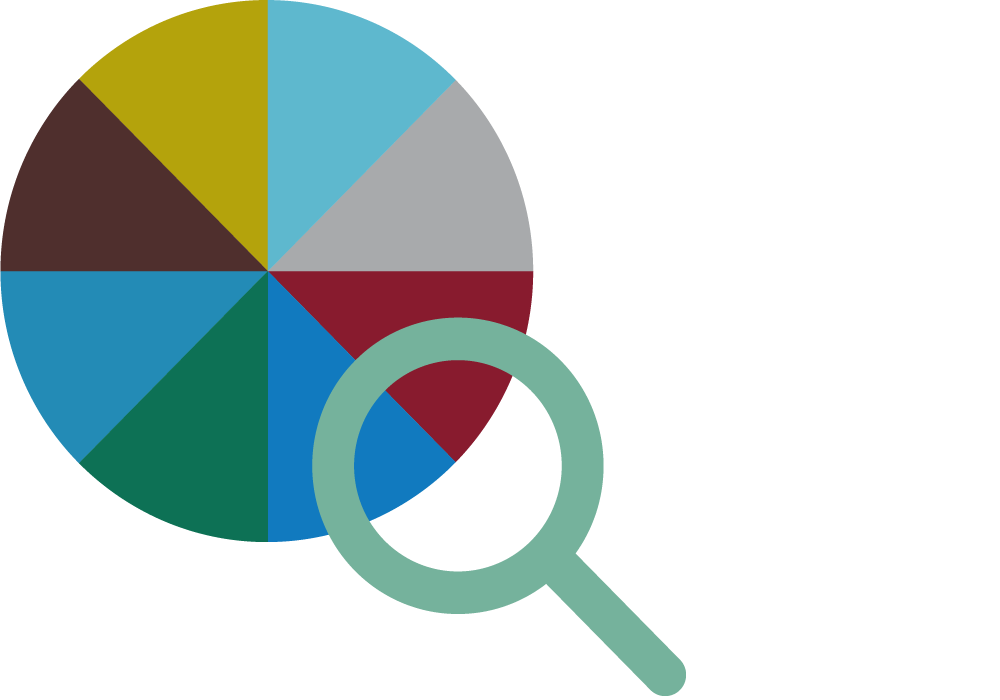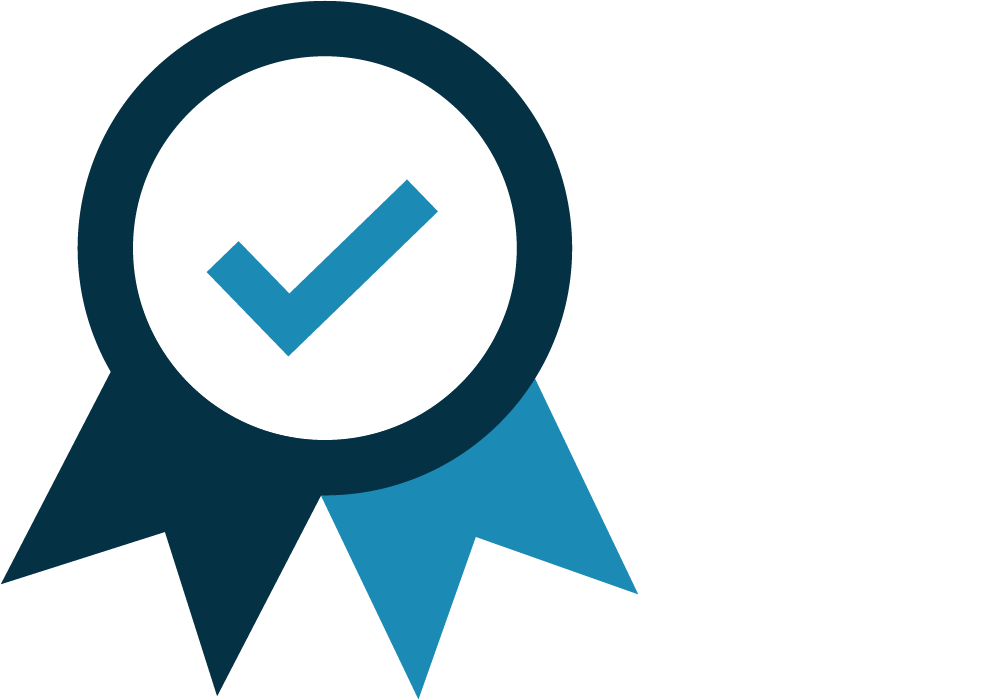 Our Services
Expand
Our Services
We advise market leaders, challenger brands and fast-growth businesses all over the world on their most important commercial affairs and their trickiest disputes.
Our service lines define our core specialisms as legal practitioners – each one supported by deep industry knowledge and fresh insights into the way business could work in tomorrow's world.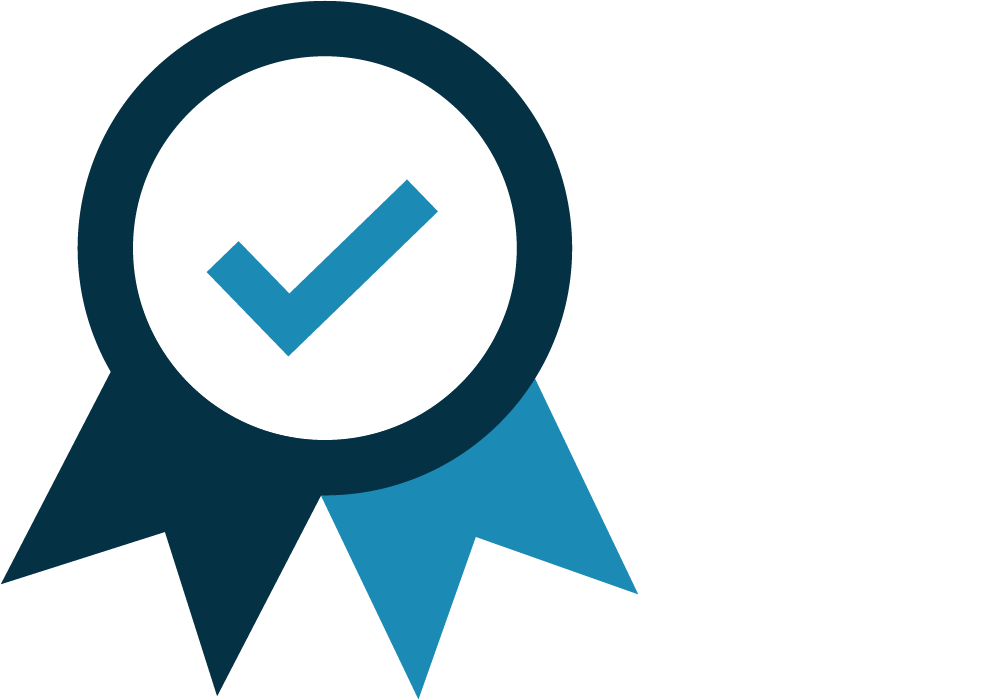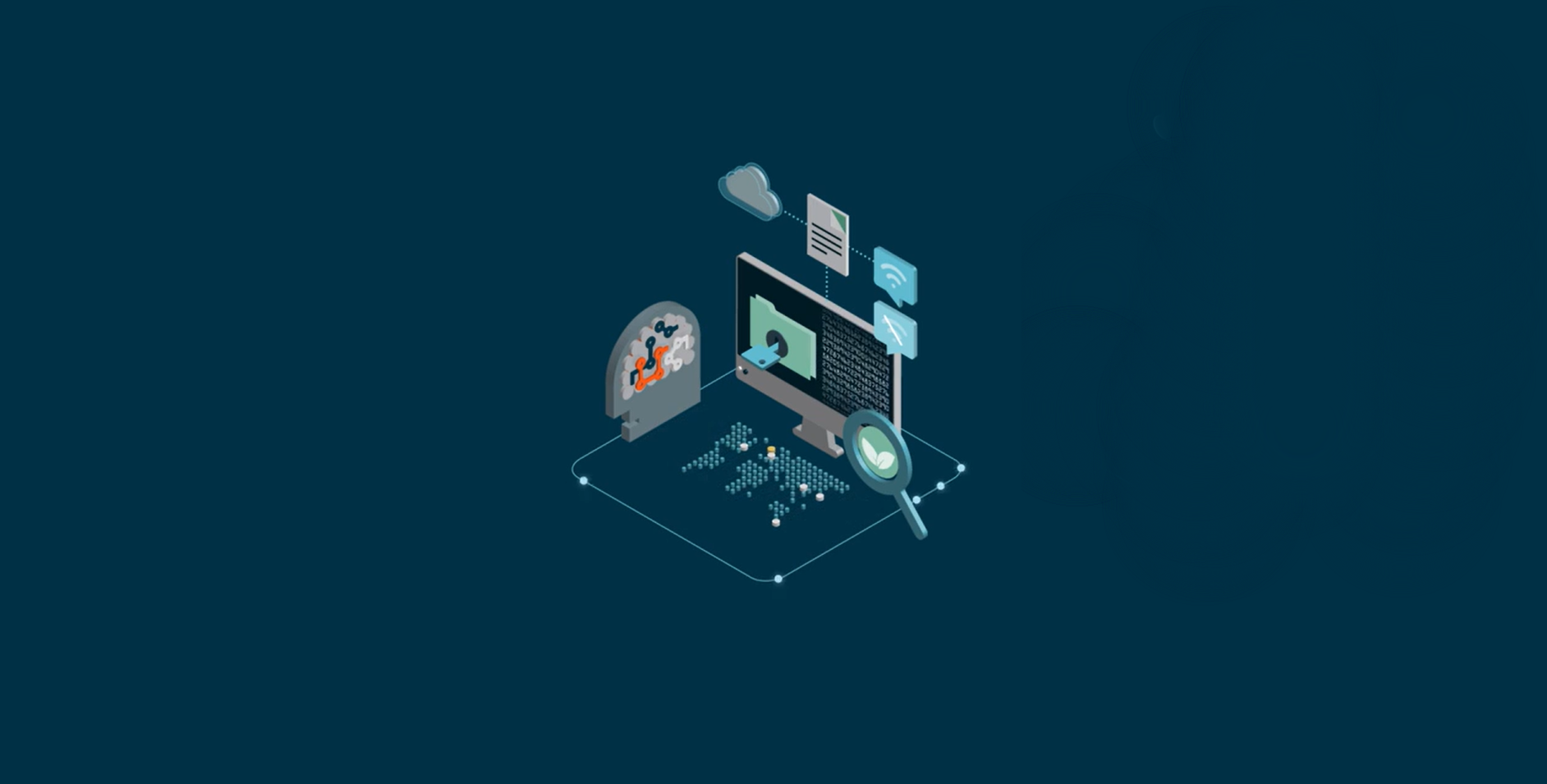 An international overview of the essential Digitalisation issues and developments that will impact businesses and legal teams in the year ahead.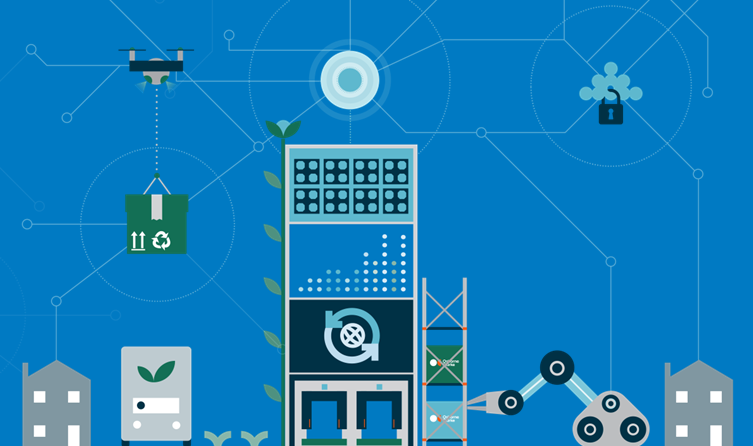 Unpacking the future of logistics
Our report explores how community, energy and technology are transforming the sector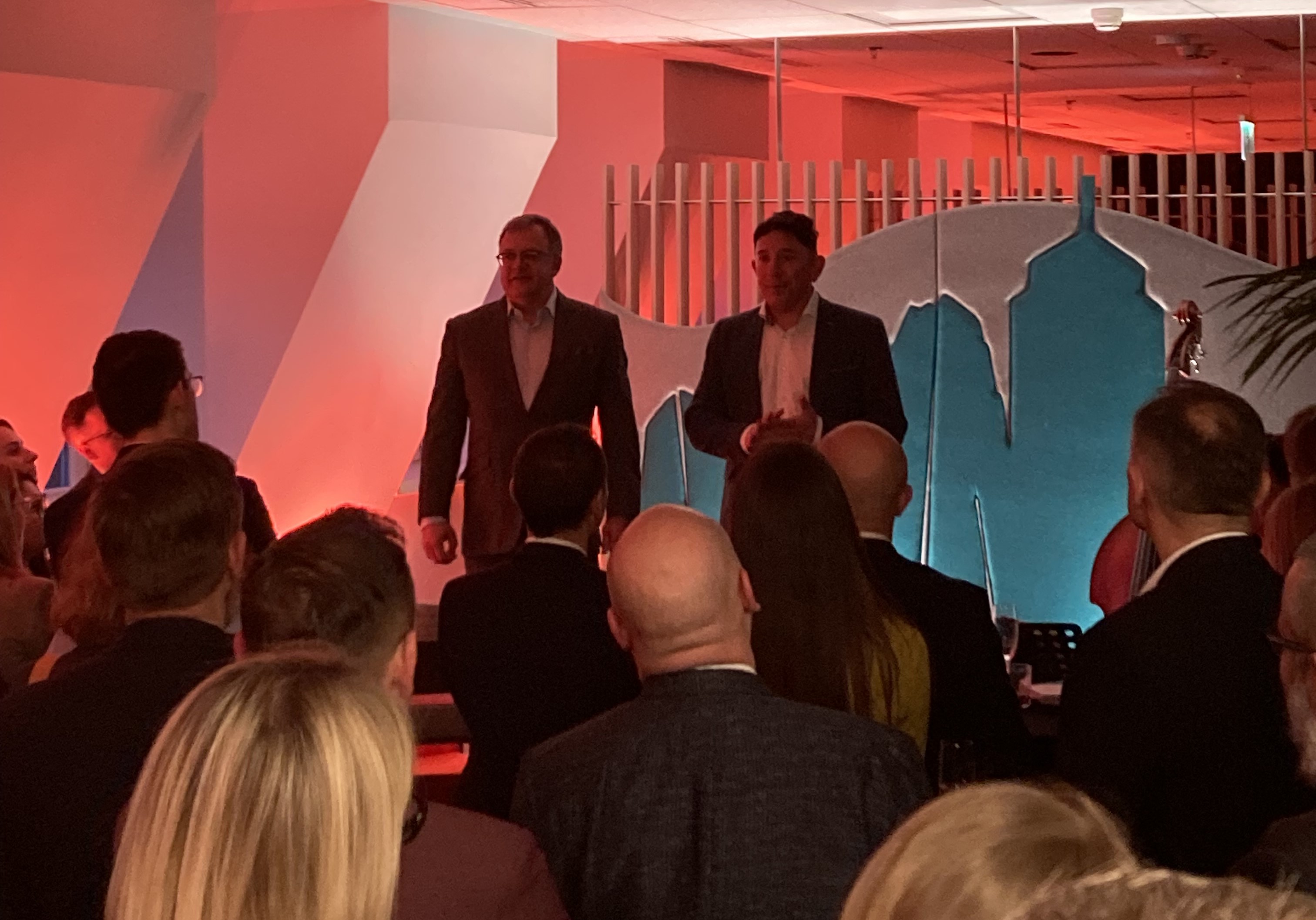 1st anniversary of Osborne Clarke Poland
Since March 2022, the law firm has almost doubled the number of lawyers and changed its headquarters to a unique place that corresponds to its values and development plans.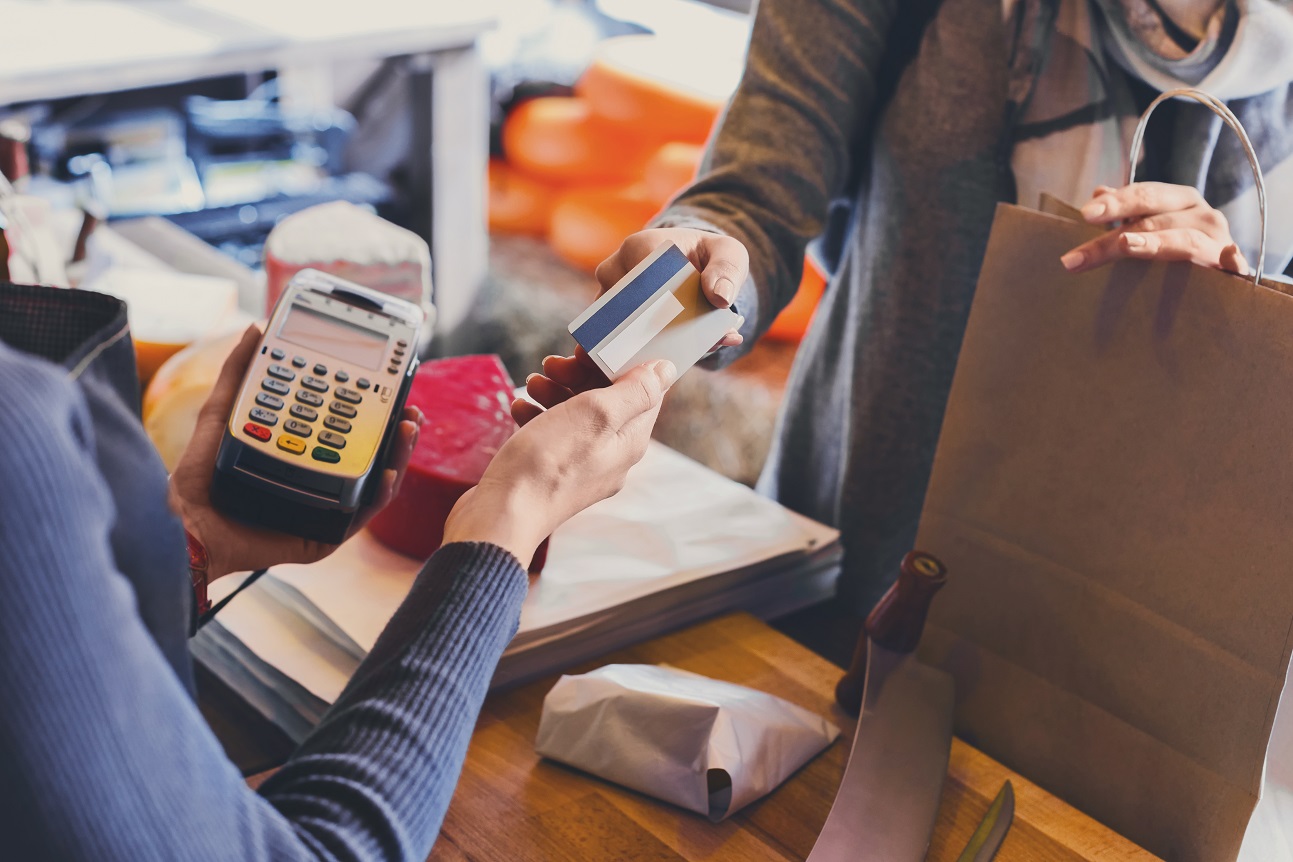 Osborne Clarke advises Nosh.bio on seed funding round
The Berlin-based start-up wants to transform the food industry so that it is no longer harmful to the environment, animals or humans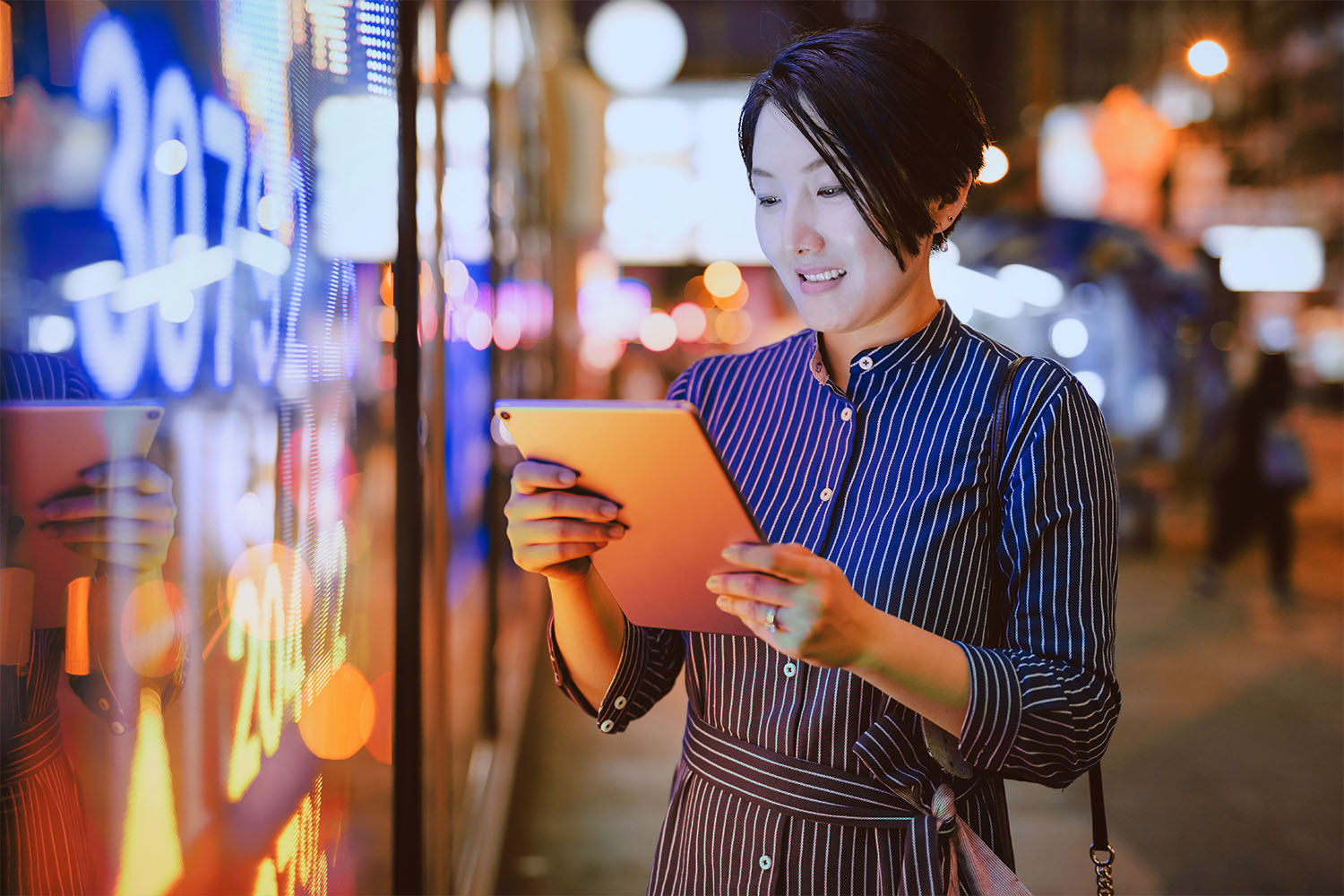 Non-fungible tokens: what are they really all about?
Business and organisations have a range of practical and legal questions about NFTs and their use in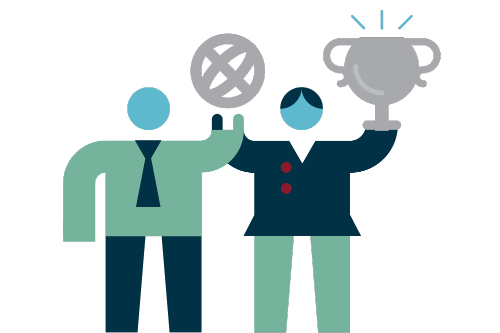 Osborne Clarke successful at The AllAboutLaw Awards 2023
Osborne Clarke has been recognised for its early career opportunities and graduate recruitment practices at The AllAboutLaw Awards 2023.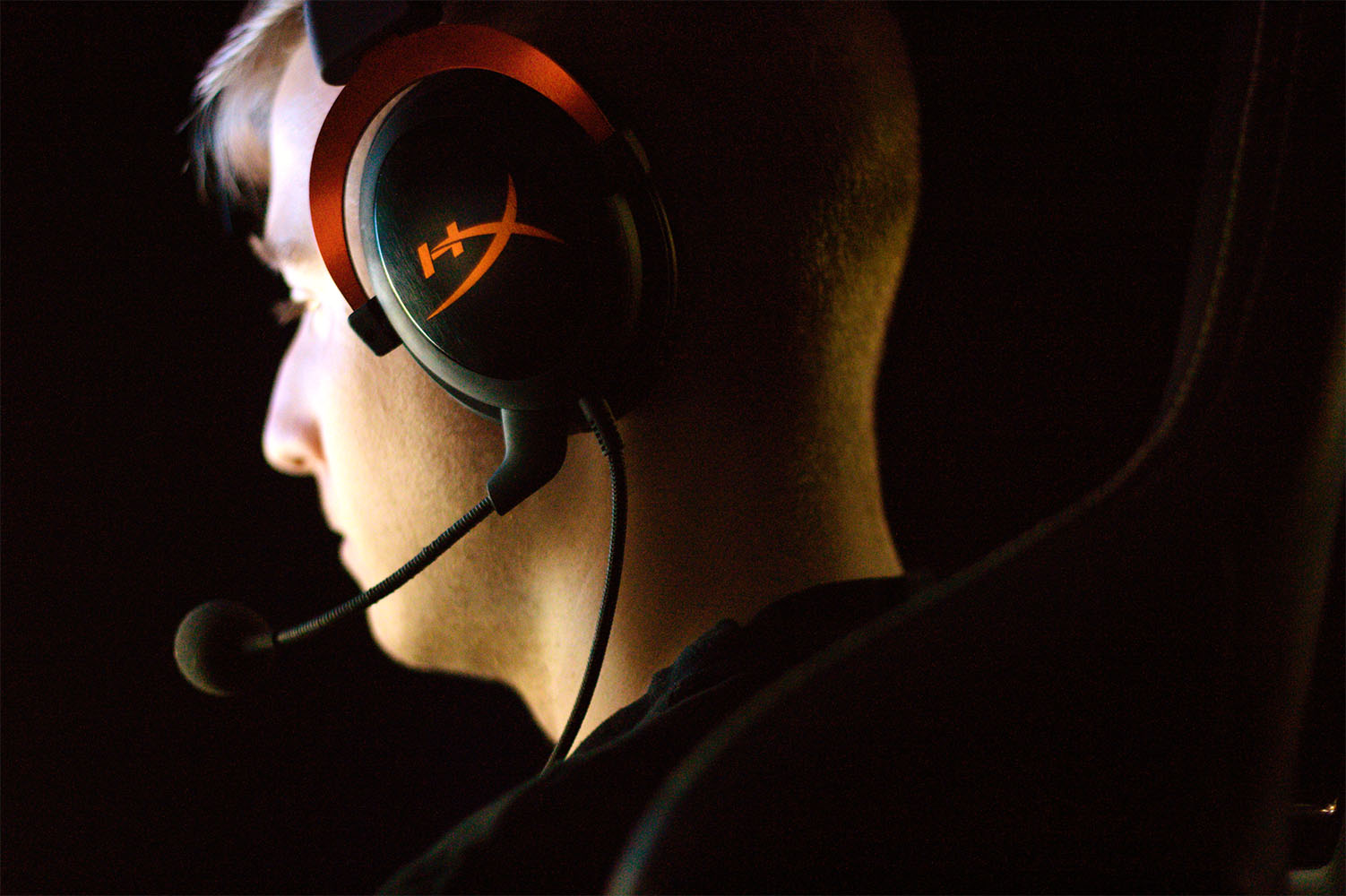 Brands in the metaverse: showtime for the fashion and cosmetics industry
Retail and fashion brands must adapt their branding to this new virtual world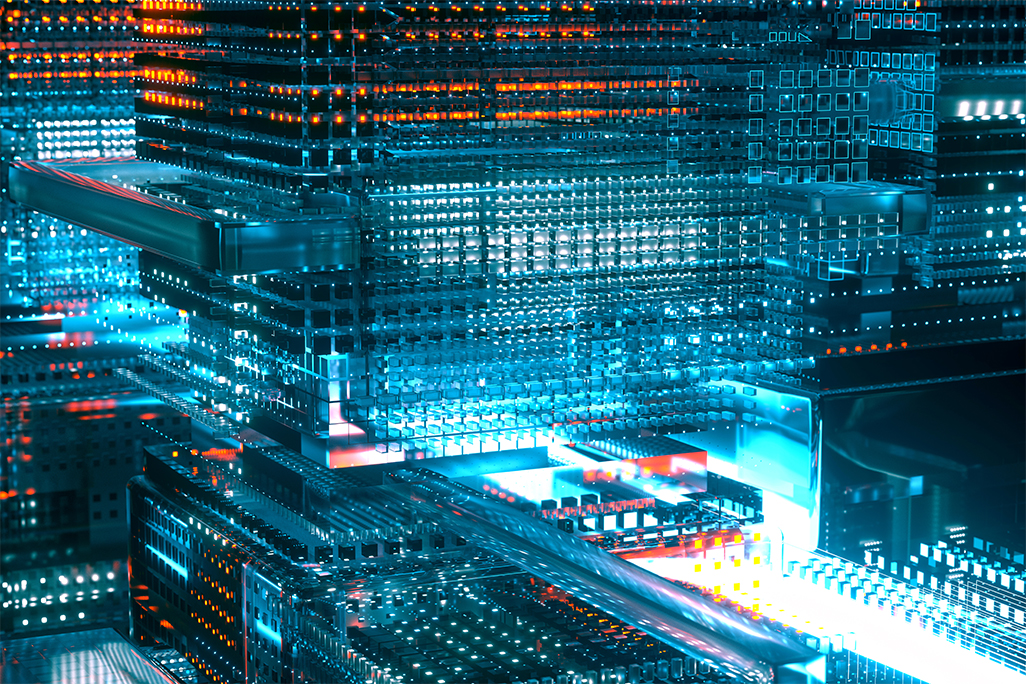 Generative AI: what could the future hold for IP and training data in the UK?
Litigation and a voluntary code of practice might test the limits of the interaction of IP law and A
Interested in hearing more from Osborne Clarke?
Register now for more insights, news and events from across Osborne Clarke.
Bringing out the best in people
The working world has changed. We've changed with it, by evolving flexible and imaginative approaches to everyone's work/life needs.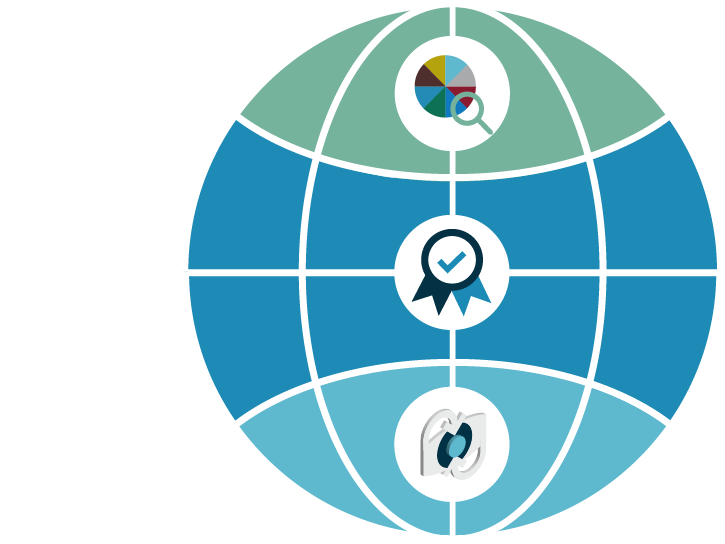 Our approach
Our lawyers connect the dots to give legal advice that is greater than the sum of its parts. We take a three dimensional approach: combining our legal expertise, sector and client understanding, with insight into the global issues driving transformation in our clients' businesses: 
25
International locations
3
Transformational trends