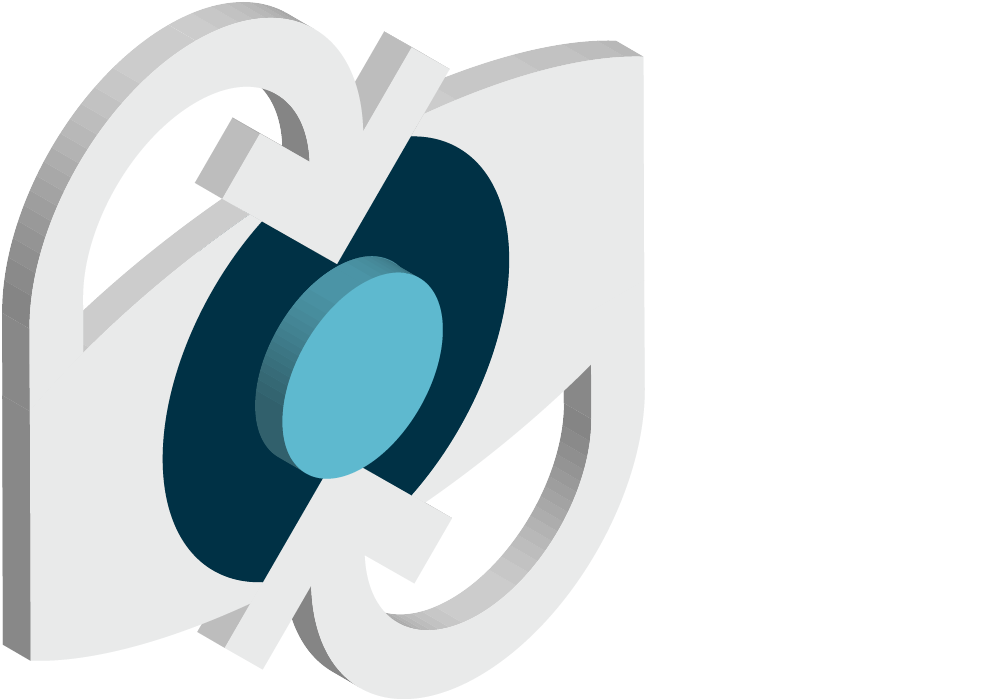 Transformation
Expand
Transformation
Osborne Clarke is at the forefront of these drivers of change with dedicated Transformation teams to help you manage risk and exploit opportunities by:
advising on how the changing legal landscape will affect your organisation;
navigating complex laws when shifting to new business models and strategies; and 
facilitating and acting on projects, transactions and investments to help achieve sustainable targets.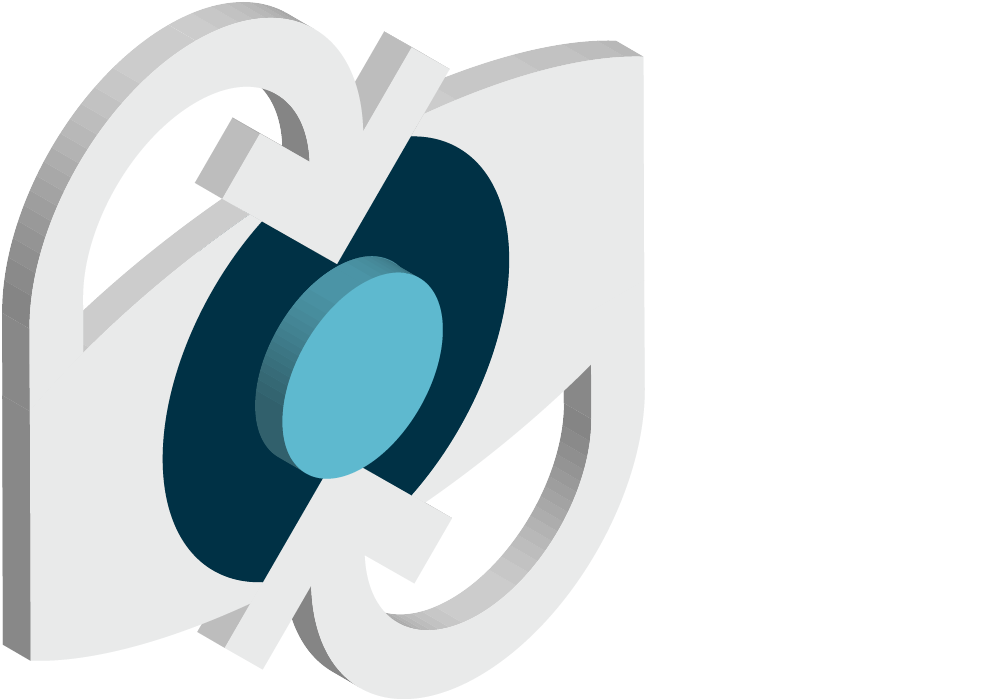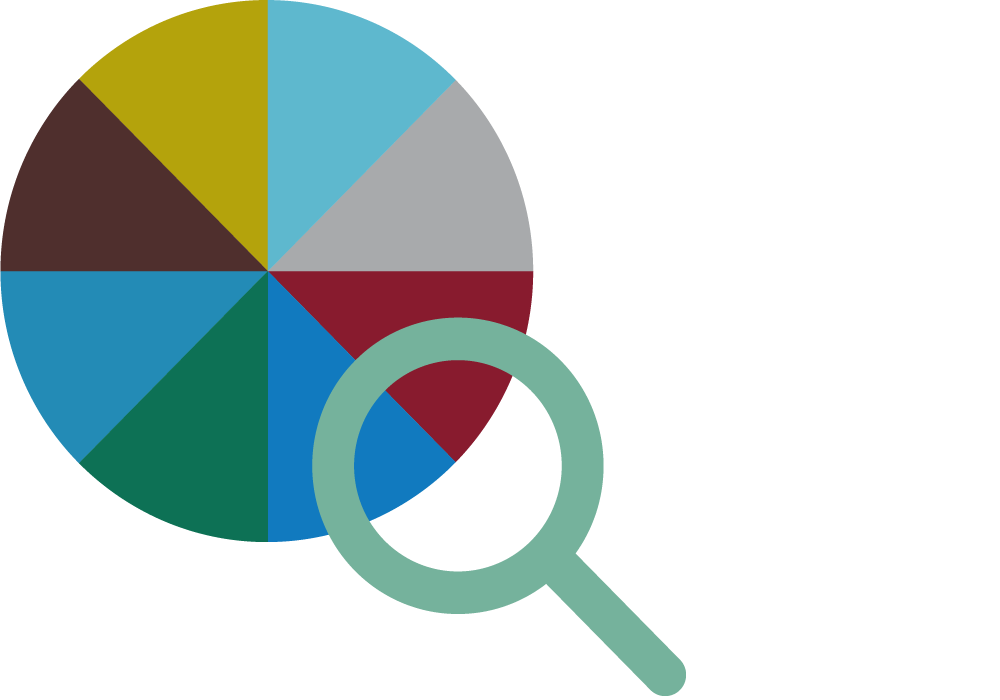 Sectors
Expand
Sectors
Like all progressive law firms, we're perfectly aligned to the core sectors of our clients. But our thinking is what really sets us apart.
We're uniquely focused on the issues driving change and shaping the brave new world of international business. That fascination with what the future holds is something we apply to every shape and size of business that we meet. And the possibilities are limitless.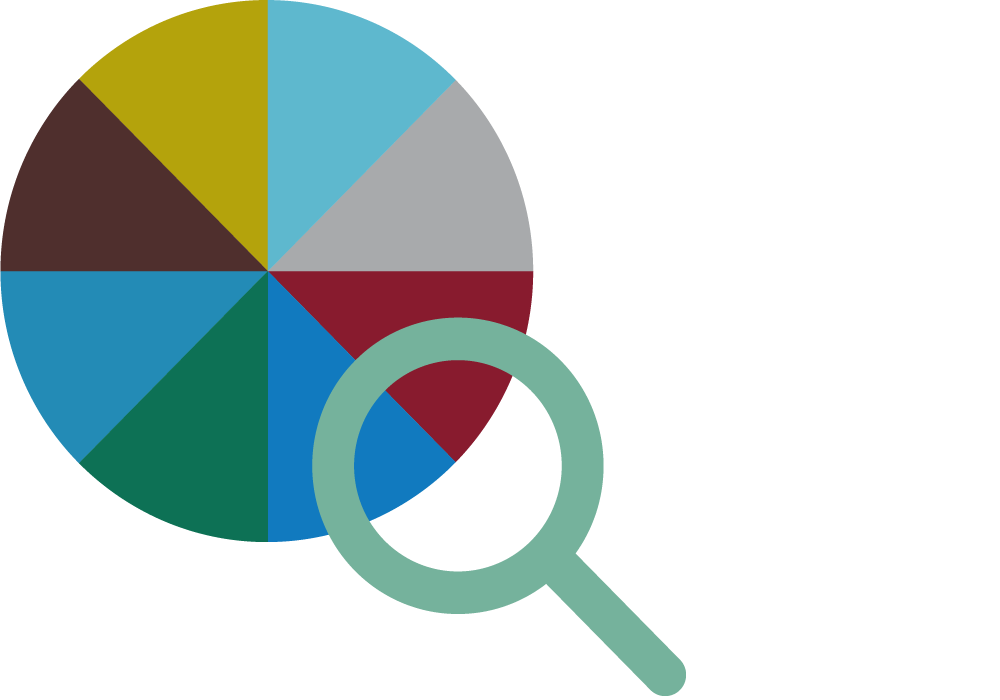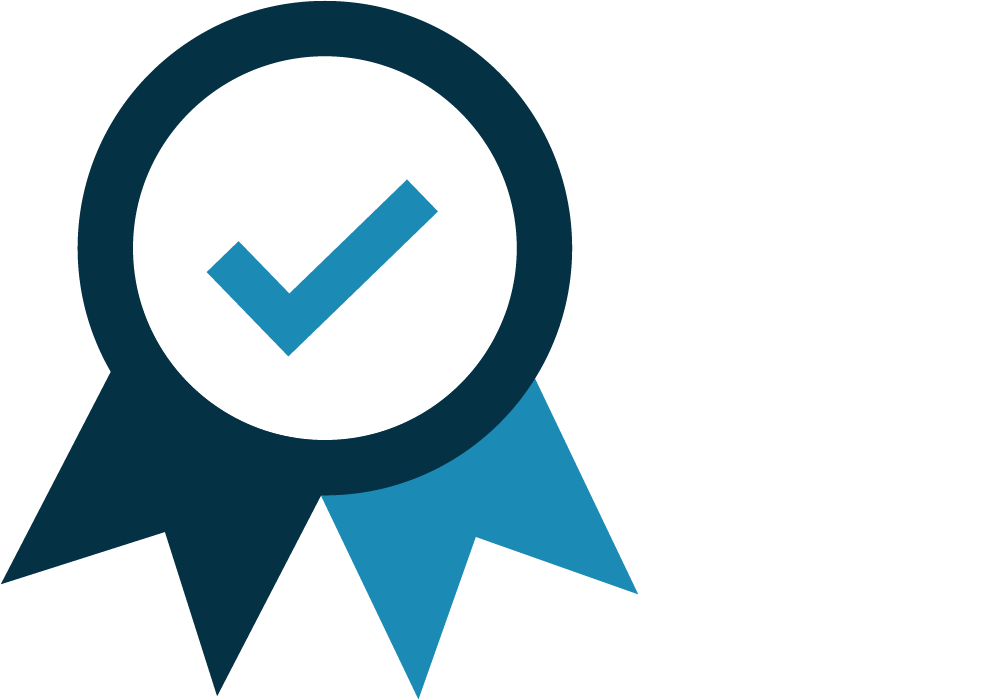 Our Services
Expand
Our Services
We advise market leaders, challenger brands and fast-growth businesses all over the world on their most important commercial affairs and their trickiest disputes.
Our service lines define our core specialisms as legal practitioners – each one supported by deep industry knowledge and fresh insights into the way business could work in tomorrow's world.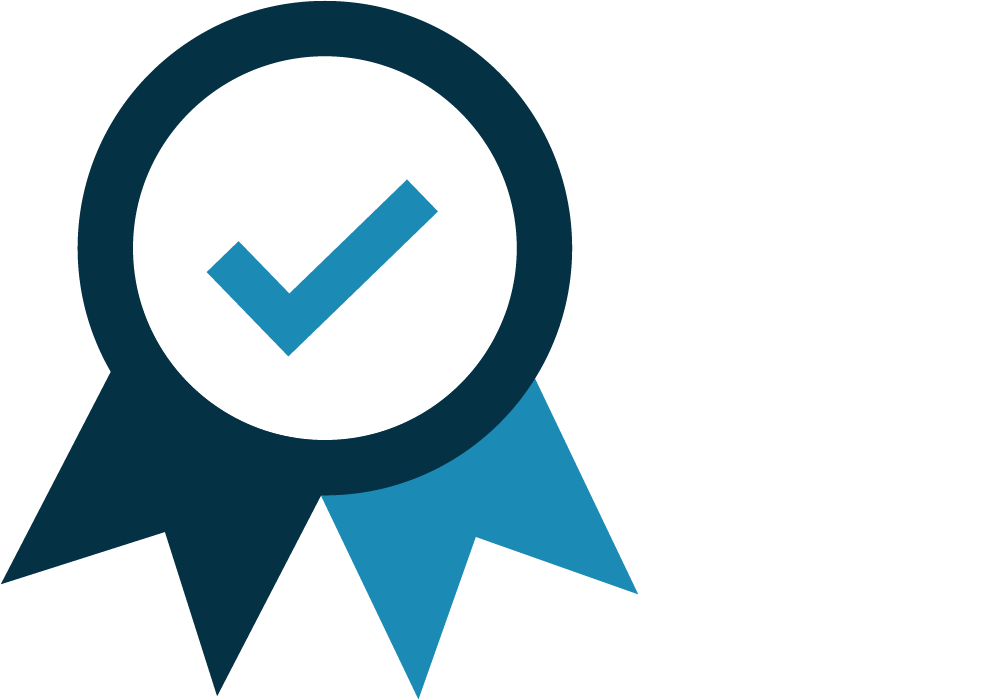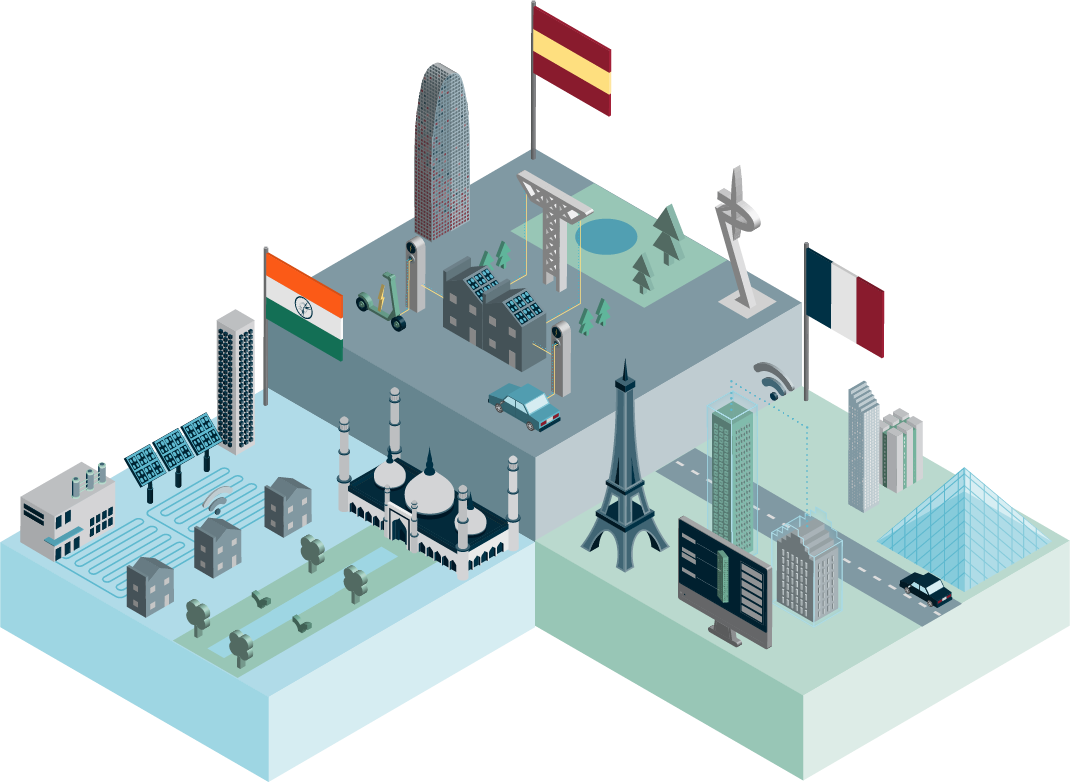 Decarbonising technologies for cities: case studies of Barcelona, Delhi and Paris
As the world races towards achieving net-zero emissions by 2050, cities are at the forefront of this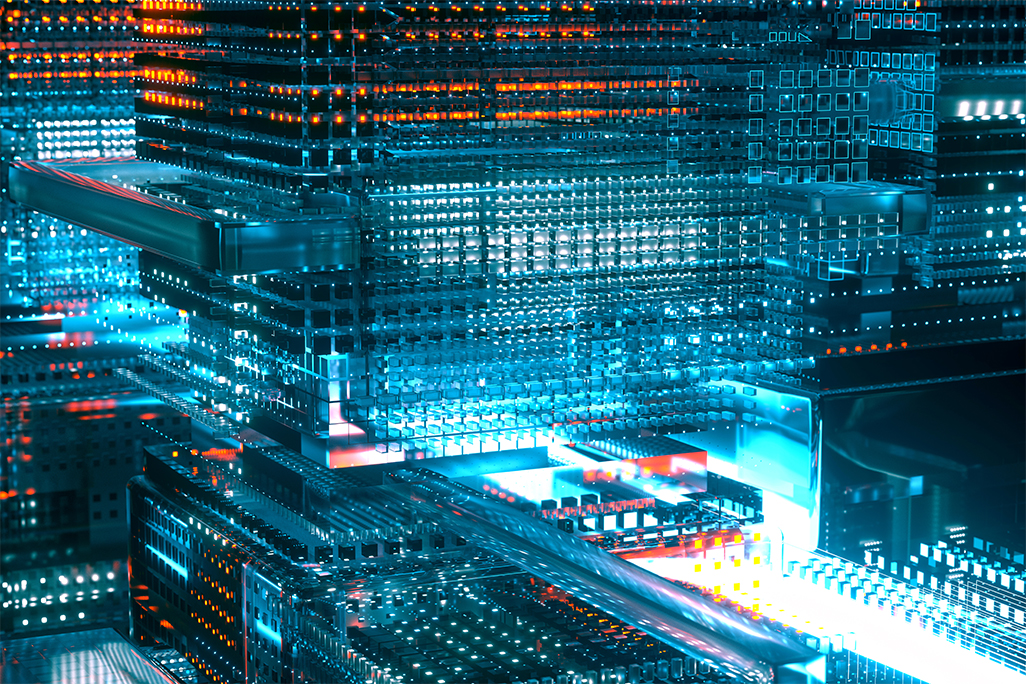 Osborne Clarke advises cloud provider gridscale on acquisition by OVHcloud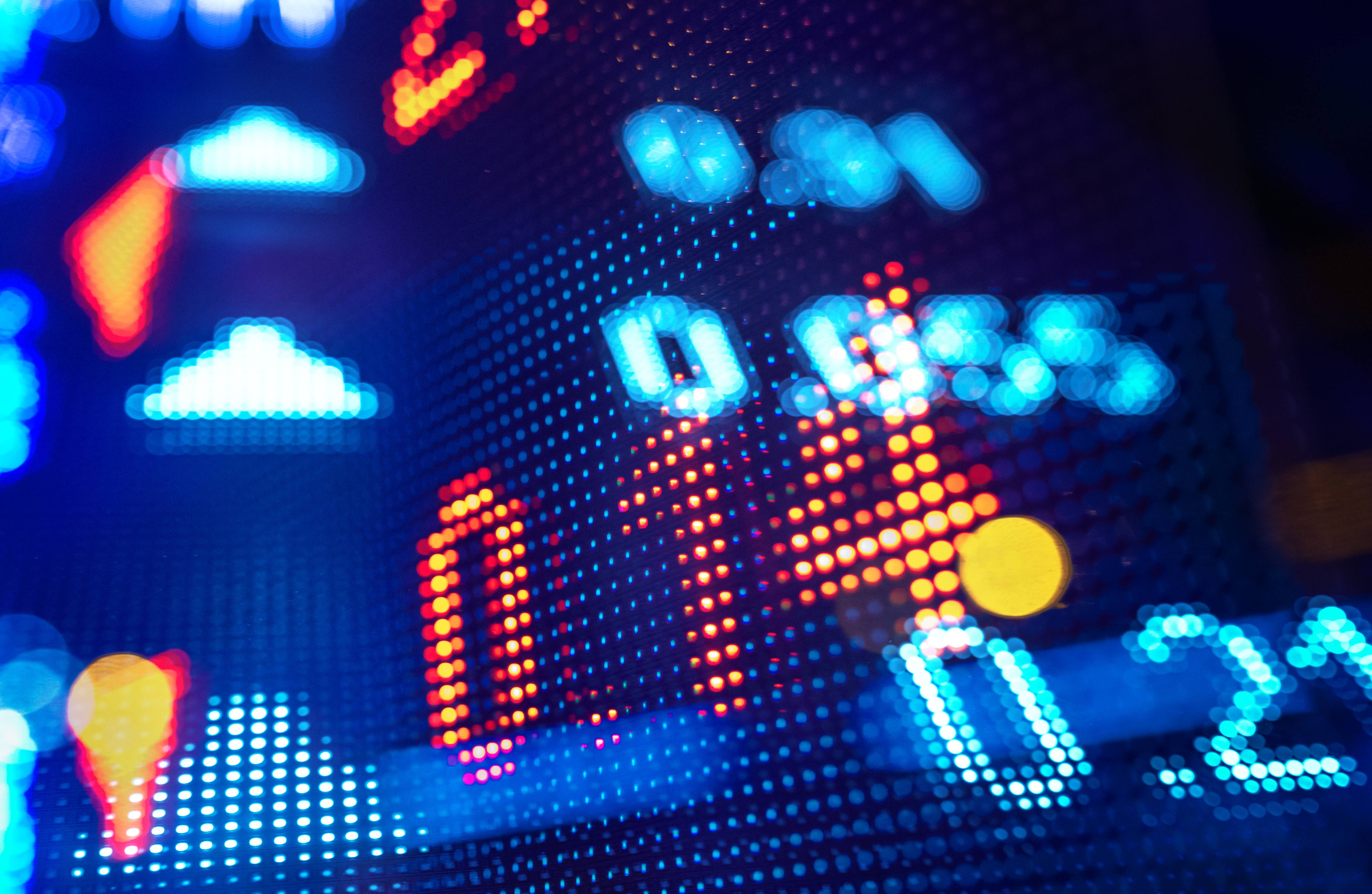 29 September
Cryptoassets regulation update | The EU's MiCAR legislation plus a UK perspective
In this webinar, our financial regulation team from around Europe will discuss key aspects of the new regime, complemented by a comparison with emerging policy in the UK.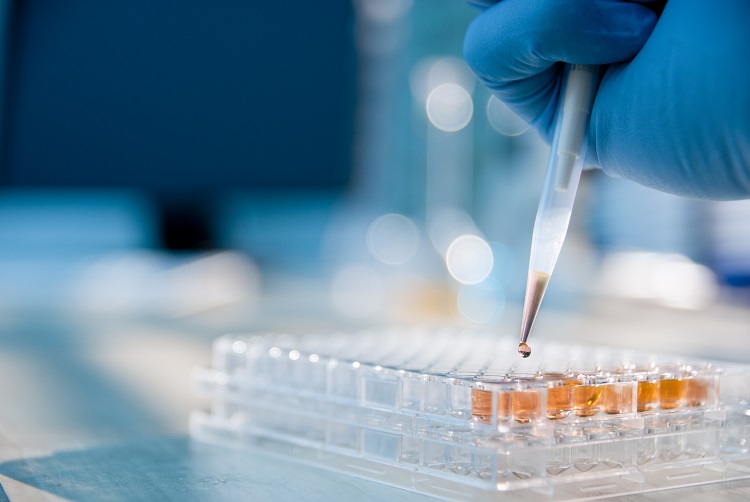 EU to reform rules for drug-device combinations, product information and pharmacovigilance
The proposal's eight-week consultation has allowed the sector to assess the draft legislation in the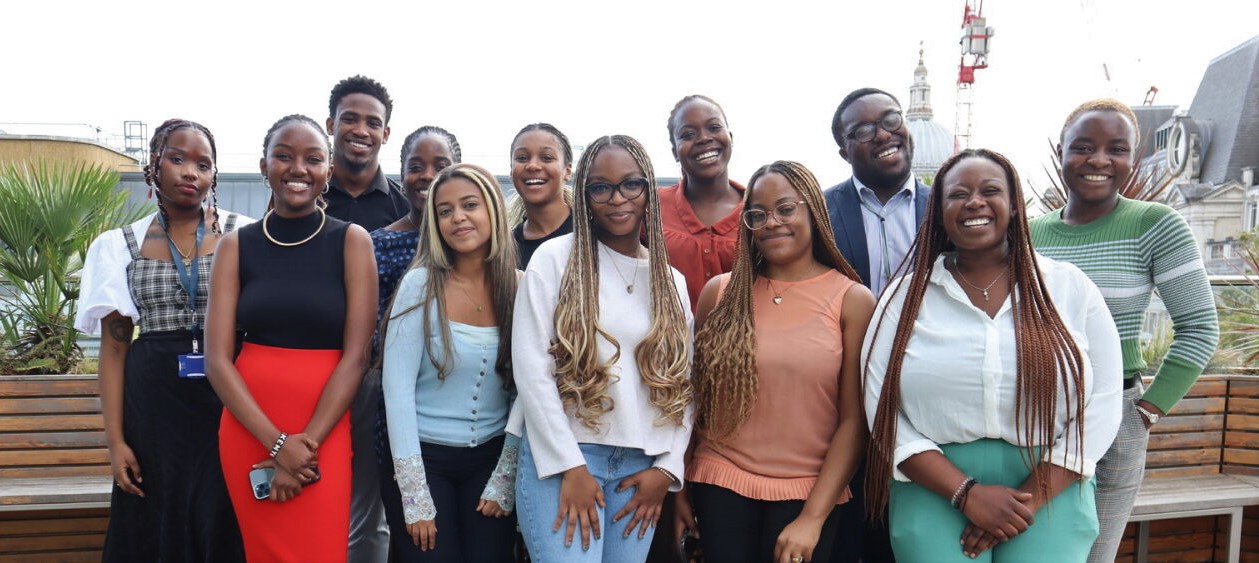 Osborne Clarke expands #10000 Black Interns Programme including offering client placements with ITV, OVO, PPF, Uni of Bristol, British Land and Hargreaves Lansdown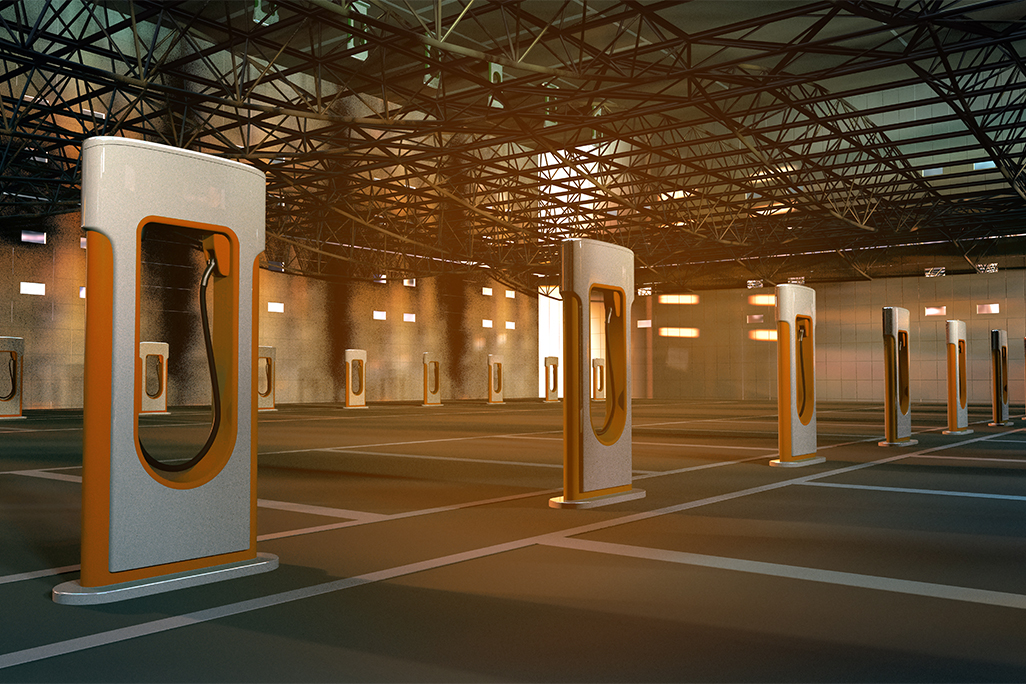 Germany's climate tech movement offers impressive returns in drive for sustainability
Start-ups have an important role in helping achieve climate goals – and Germany is keen to support t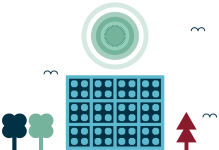 Osborne Clarke - Poland advised Quanta Energy in securing milestone deal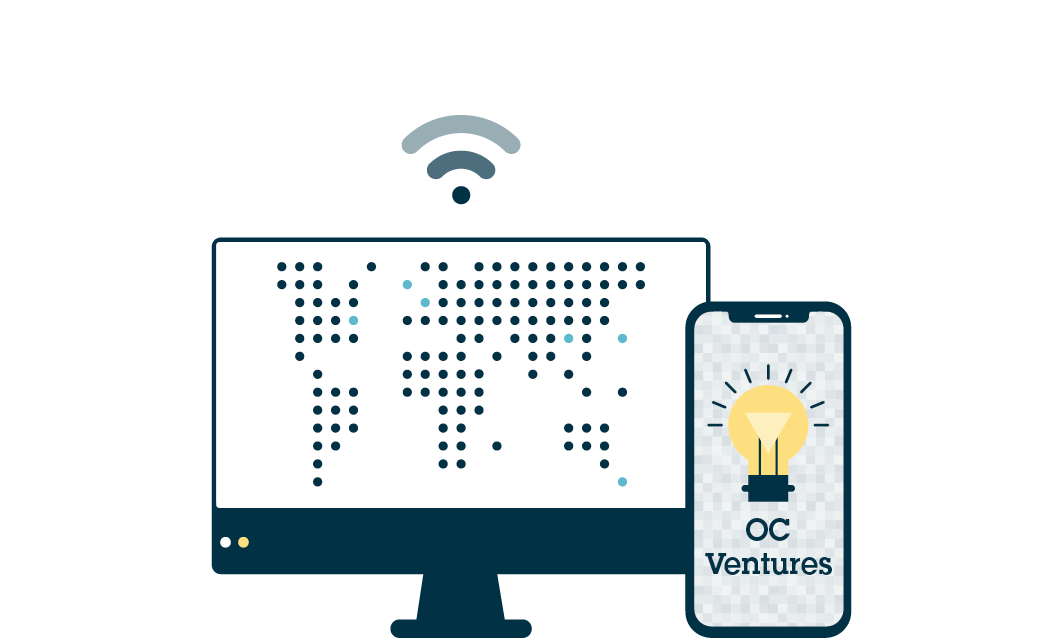 3 October
OC Ventures Live | First-hand, practical experiences from those in the ventures ecosystem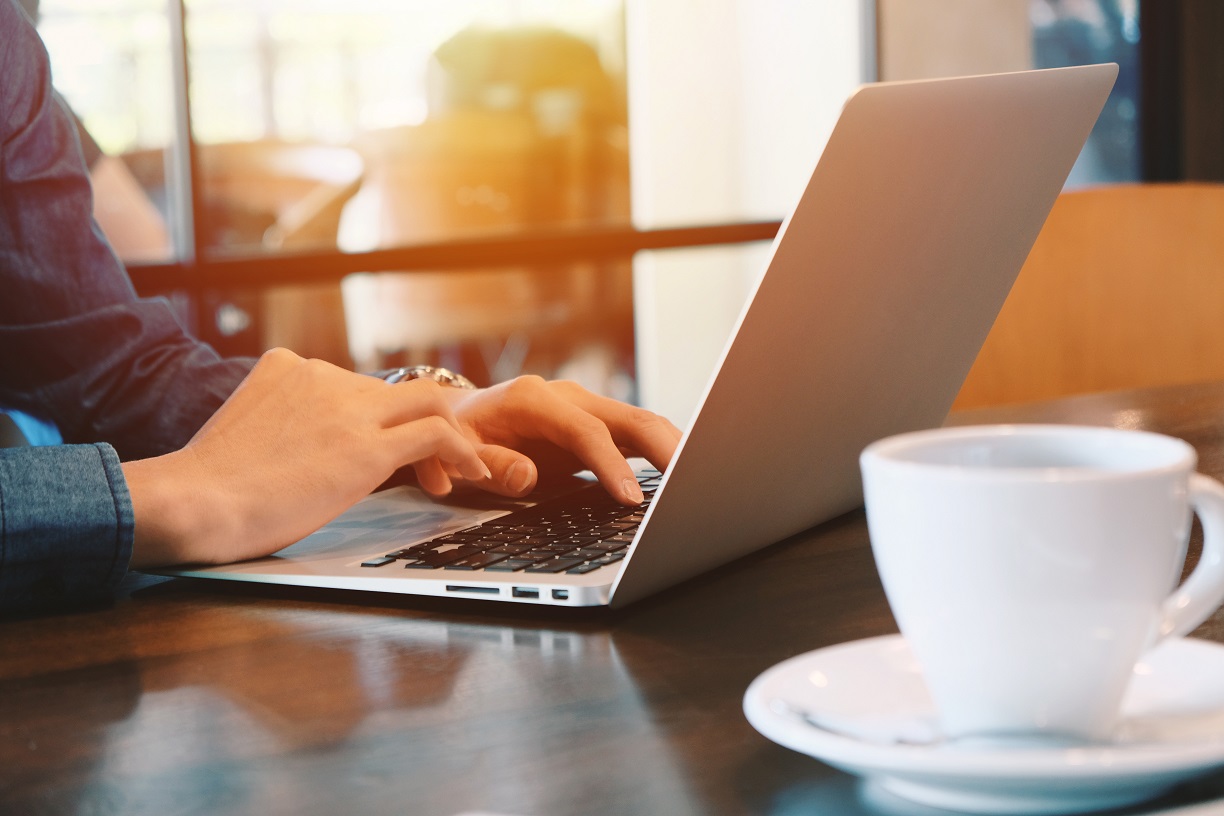 SaaS agreements: what to look out for in the UK and EU
SaaS vendor and customer contractual expectations will differ but what are the key provisions and cu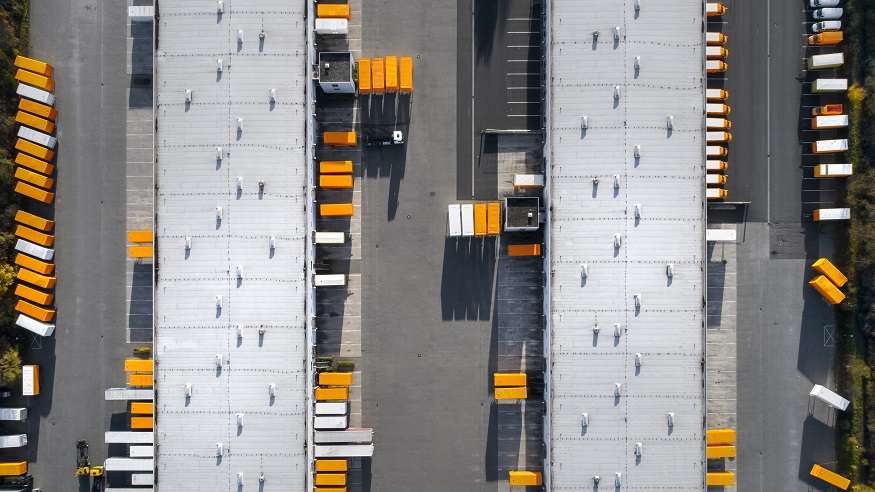 Osborne Clarke advises Hines on the financing for its acquisition of a 40,000sqm logistics complex in Savona
Interested in hearing more from Osborne Clarke?
Register now for more insights, news and events from across Osborne Clarke.
Bringing out the best in people
The working world has changed. We've changed with it, by evolving flexible and imaginative approaches to everyone's work/life needs.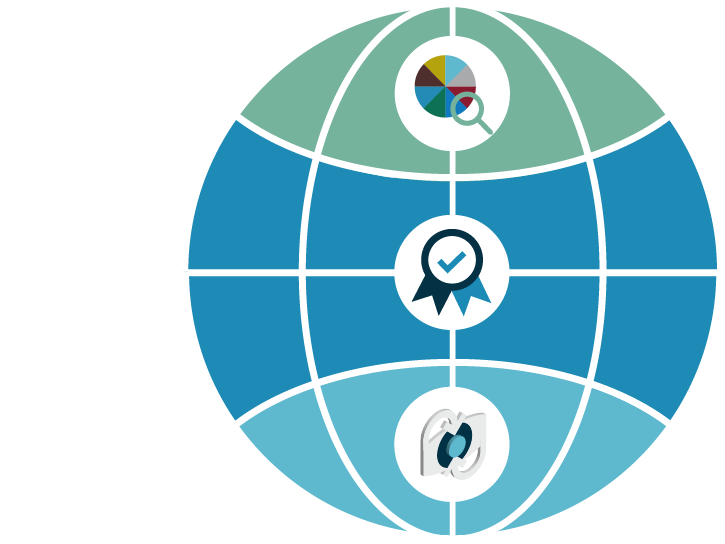 Our approach
Our lawyers connect the dots to give legal advice that is greater than the sum of its parts. We take a three dimensional approach: combining our legal expertise, sector and client understanding, with insight into the global issues driving transformation in our clients' businesses: 
26
International locations
3
Transformational trends