Funding the transition to a low carbon future
Our financial system is rapidly transforming as we strive to decarbonise our economy.
Decarbonising across all industries and sectors will require unprecedented investment in green and low carbon technologies, infrastructure and services. Using different types of finance to make these investments will be central to realising and achieving the 2050 net zero goals.
At the same time, the finance sector is at the forefront of ensuring the integrity of green finance and that climate related risks are a normalised feature of corporate decision making. Globally accepted standards on risk reporting and impact and performance measurement are key to keeping trust, allowing fair comparison and helping to avoid greenwashing.
At Osborne Clarke, we help our clients to understand and adopt innovative green financial products and platforms. We also work with financial institutions to help them to understand the liability and risk involved in green investments.
Our specialists work in cross-sector and cross-service line teams to ensure that our clients have access to all the expertise they need to understand the structure for investment (whether by debt or equity) into all technologies, including those still in development.
Contact one of our experts to find out how we can help your business fund the transition to a low carbon future.
Related Insights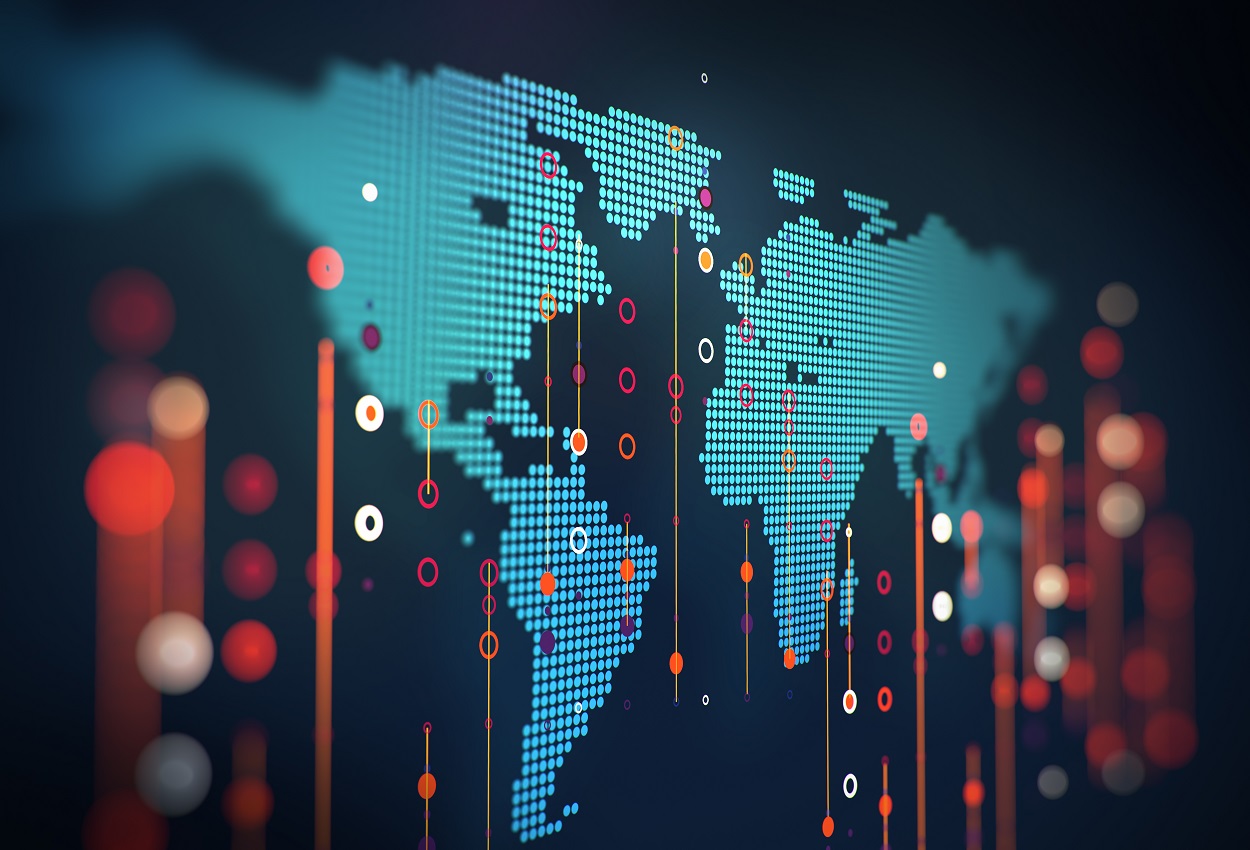 Corporate
Businesses will be readying themselves for growth and transformation in a year in which the world hopes to move on...
Regulatory and compliance
New legislation to assist in the discovery and prosecution of serious environmental offences will deliver on ambitious European Green Deal...
Financial Services
The government has issued a further call to action to the financial sector, aiming to put climate and environmental considerations...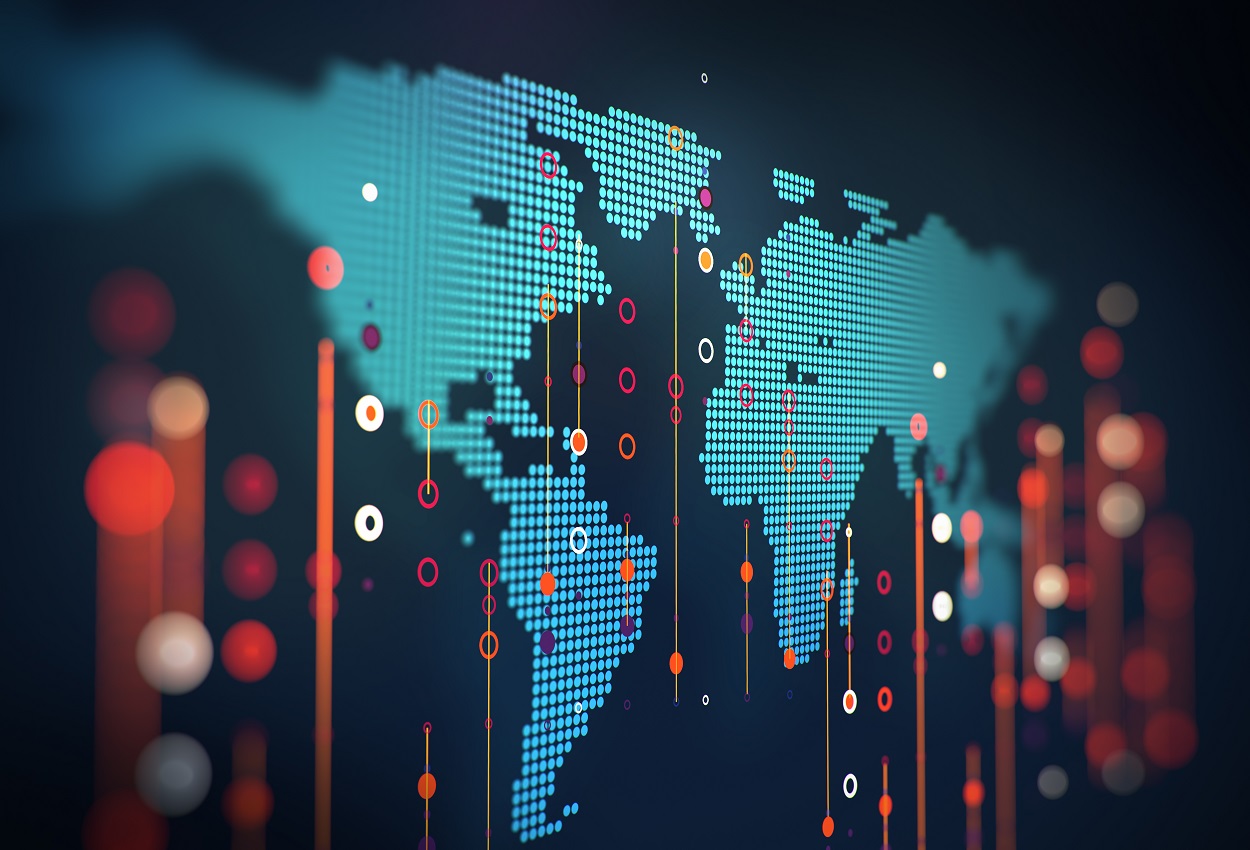 Corporate
Businesses will be readying themselves for growth and transformation in a year in which the world hopes to move on...
Connect with one of our experts
Experience
Battery storage developer
The sponsor on the investment (by way of debt and equity) into a battery storage developer and acting for that developer in respect of raising project finance for its 150MW portfolio.
Anaerobic digestion plants
Advising the lenders on the holdco financing of a portfolio of operational AD plants across the UK.
Wind farms
Advising the sponsors on the acquisition, development and financing of various wind farms across the UK.
Carbon capture technology
Advising a private equity firm on a $15m investment into a carbon capture technology business.
Environmental Social and Governance
Advising a pensions provider on setting its Environmental Social and Governance criteria and mandates.