First cohort attends 'Dragons' Den' event with expert panel from Firstminute Capital, Founders Factory and Osborne Clarke
International legal practice Osborne Clarke today launched a programme to help early stage companies to prepare for and execute their Series A round. The programme, Osborne Clarke Ventures, will provide a package of services for tech start-ups looking for best in class legal advice to build their businesses and set them up for future growth.
"We know that preparing for financing rounds is an important stage of all early stage companies' development, but often it's difficult to get the right advice, delivered in the timescales required and at a price that meets budget requirements," says Simon Jones, one of the Partners at Osborne Clarke who is heading up the programme.
"For our pilot programme, we're working with a small number of exciting tech businesses to help them prepare for the unexpected hurdles that all start-ups inevitably face," says Jones.
The programme will initially support between eight and 10 handpicked clients who have already received funding and are seeking to raise a Series A round in the next 12 months and who are either tech or tech enabled businesses.
The 2019 cohort, selected by a panel of Osborne Clarke specialists, came together at a 'dragons' den' style inaugural event where they pitched to an expert panel and audience comprising investors, tech specialists, peers and intermediaries. The panel of experts comprised  Sam Endacott – Early stage VC Investor at Firstminute Capital;  Frank Webster – Head of Corporate Development at Founders Factory, Catherine Hammon – Digital Transformation Knowledge Lawyer and Ashley Hurst – Partner and Tech, Media and Comms International Sector Head at Osborne Clarke.
Each client was paired with a 'Virtual GC' from the Osborne Clarke team, who will act as a day-to-day point of contact for any requests for support they may have. Osborne Clarke Ventures clients will also have regular meetings with their Virtual GCs to keep them up to date with latest developments and likely legal needs as well as manage ad hoc queries.
The personalised service is one of the things that sets Osborne Clarke Ventures apart from other incubators already operating in the space. To deliver this effectively, a client's main point of contact will be an experienced senior lawyer, which means clients can afford an 'always on' service, whilst providing an opportunity for Osborne Clarke team members to hone their client development skills. It's a win-win scenario – developing future world-class technology companies as well as giving Osborne Clarke talent a chance to step up and shine.
"One of our key strengths is our technology-first focus and in a world that is changing so rapidly, driven by technology, digital transformation is prevalent across all of our clients and the sectors in which they operate. Osborne Clarke Ventures provides us with a fantastic opportunity to work with exciting new tech companies at the cutting edge and support them on their journey. The fact that we can develop our own staff in the process makes the project especially unique and is something we are really proud of," said Jones.
Corporate communications and press contacts
---
Connect with one of our experts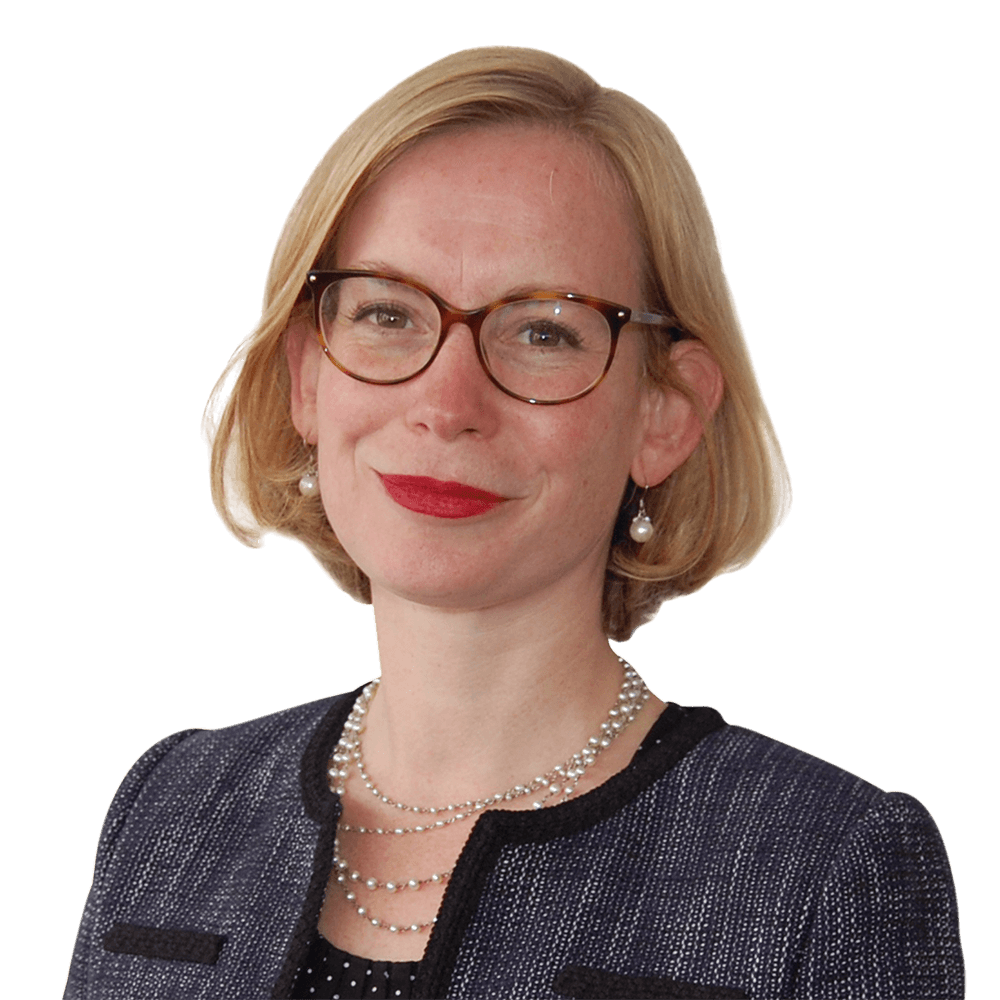 Catherine Hammon
Digital Transformation Knowledge Lawyer, Head of Advisory Knowledge, UK