Osborne Clarke has advised UNIACQUE S.p.A. - manager of the integrated water service in the territory of the Province of Bergamo - in the assignment of the final design, executive design, works management and the accounting services in relation to the maintenance works at the aqueduct in the Municipality of Algua.
In particular, the contract (which has already been awarded) is financed in part by the European Union's 'Next Generation EU' programme, which is part of the National Recovery and Resilience Plan (NRRP), relating to 'Investments in primary water infrastructures for the security of the water supply', and in part by the Contracting Authority's own resources, deriving from the integrated water service tariff.
This is the first contract relating to a tender procedure – run and awarded - governed by the specific provisions on gender and generational equality, which regulate the contracts utilising NRRP funds.
UNIACQUE S.p.A. was advised by Osborne Clarke with partner Giorgio Lezzi, head of the public law and infrastructure services department in Italy, and senior lawyer Federico Milani.
Corporate communications and press contacts
---
Connect with one of our experts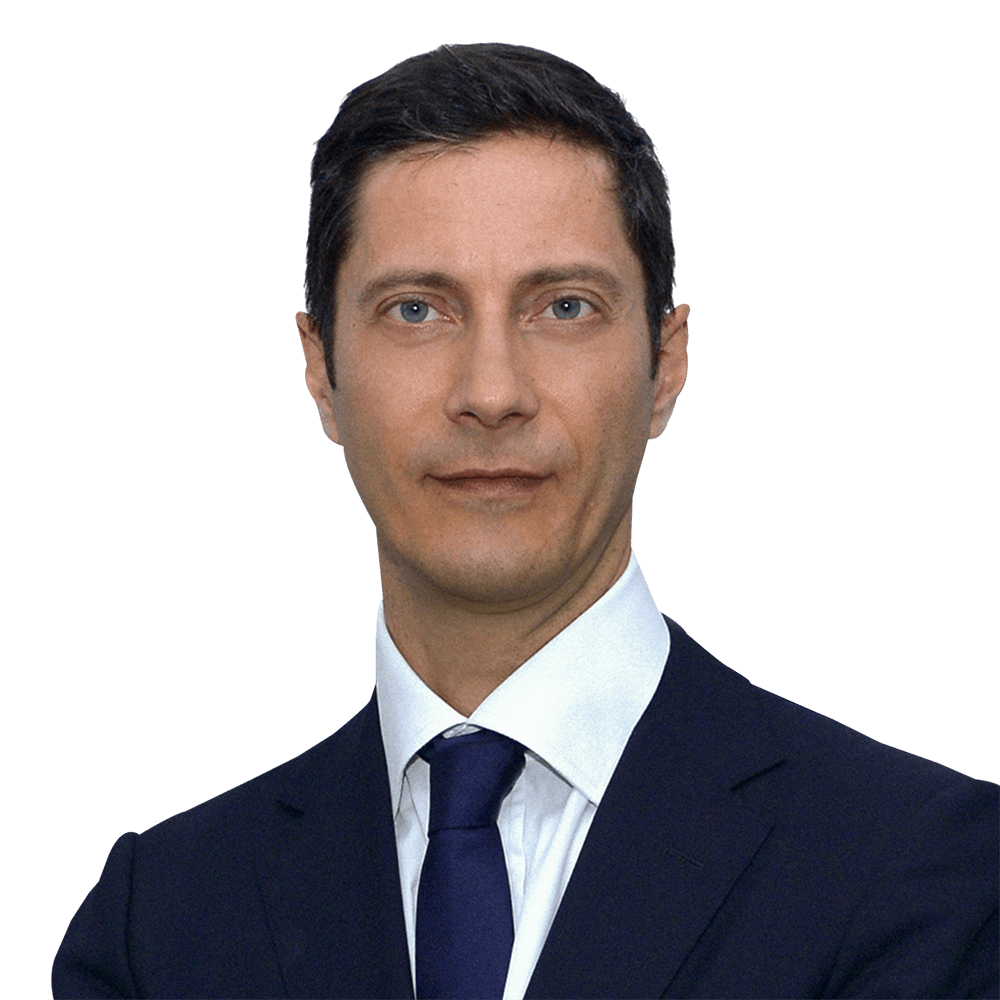 Giorgio Lezzi
Partner, Head of Public Law & Infrastructure Services, Italy